Southwest Spalted Bowl With Brass Inlay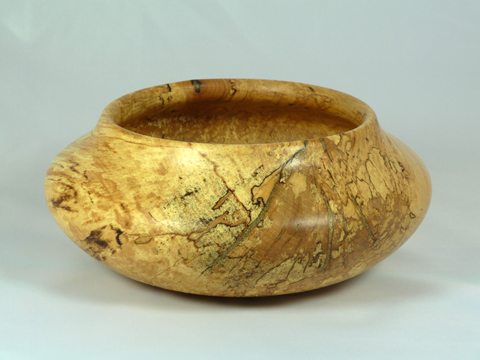 Here's another Southwest spalted bowl that we made from that beautiful Sugar Maple. It had several cracks in the end grain which gave the opportunity to feature some brass inlay.
The bowl is 7″ in diameter and just over 3″ tall. The brass used was from key filings. It was finished with tung oil and then buffed to a warm glow.
Here's some more photos: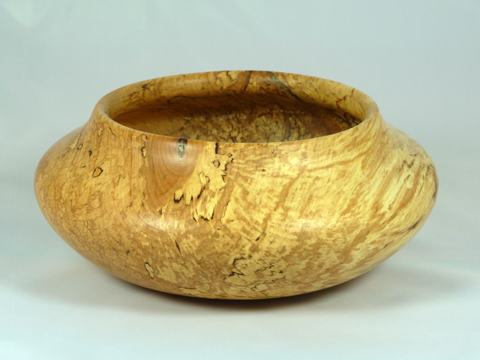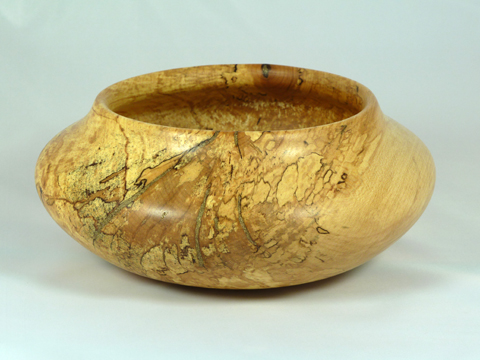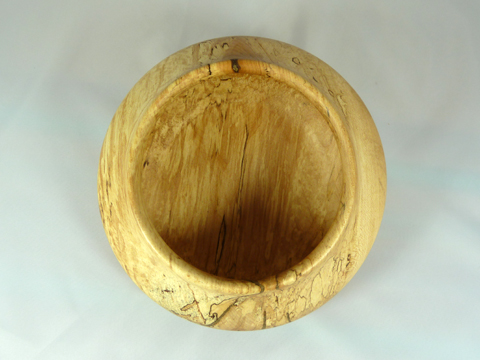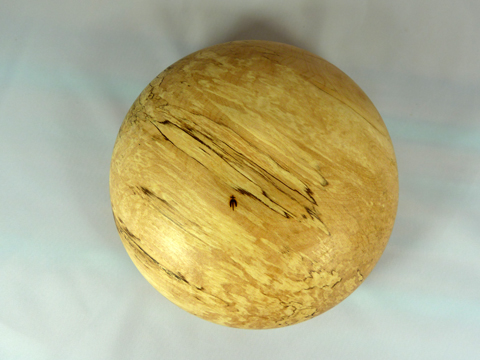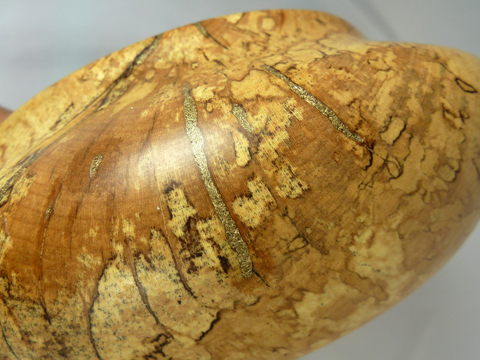 Back to the shop…