Halifax Crafters Squirrely Season Show 2015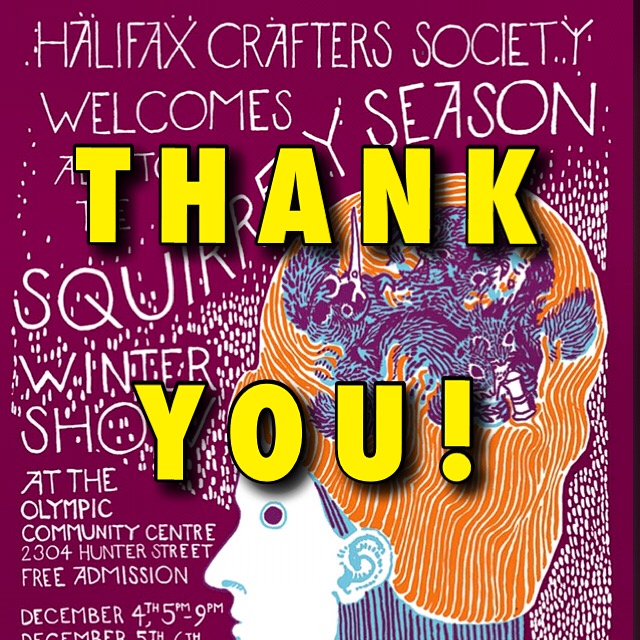 What a great weekend! It's time to put our feet up but first, thanks so much to all of you that got a chance to drop by the Halifax Crafters Squirrely Season Show this weekend! It makes us so happy to know that you love handcraft as much as we love making it! And so glad to meet so many of you! Thanks also to the organizers. Not sure how they make an awesome event even more awesome every year but they do! Thank you all!
Here are some photos:
Here's a list of the crafters that were at this year's winter market:
Here's the official show poster: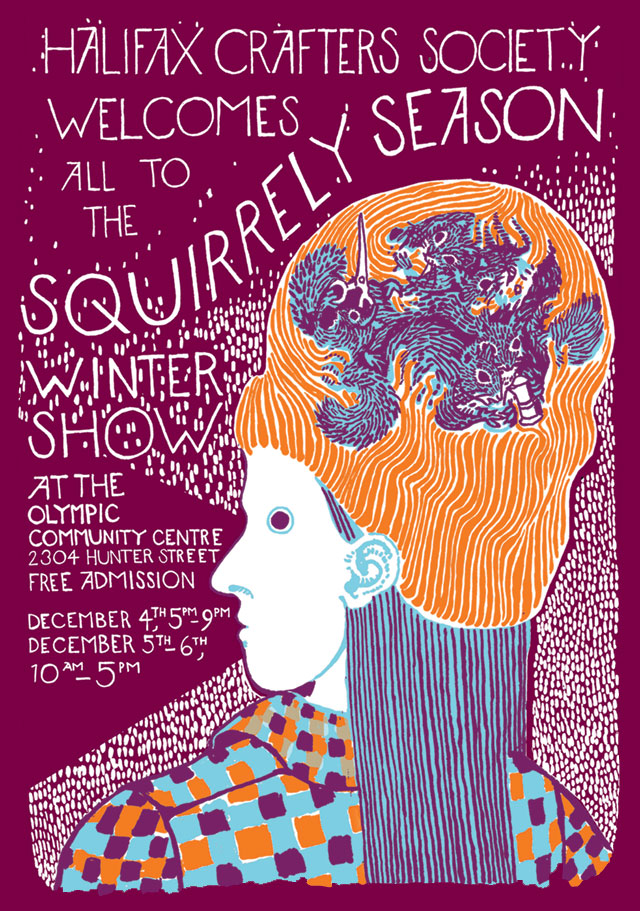 Once again, thanks! Have a very Merry Christmas and a Happy New Year!