Shop wood handcraft! Thanks for your interest in our wares! Unfortunately, because we have been so busy making new items, tending our garden, traveling and just enjoying the beautiful outdoors we haven't found time to keep our online storefront updated so it is not available right now. However…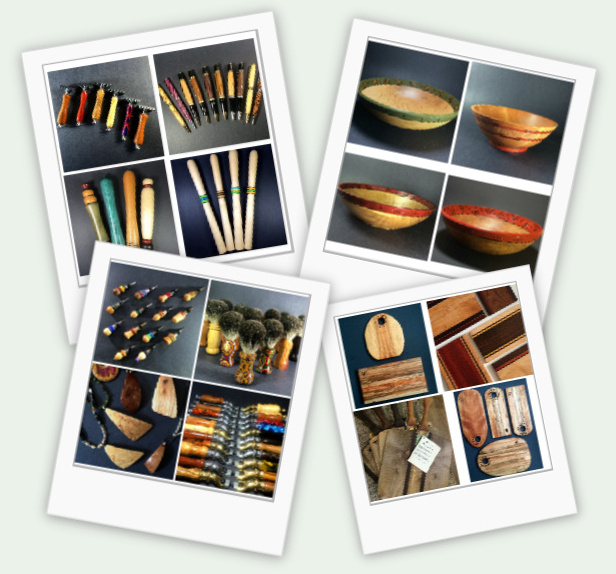 Please check out our social media accounts on
Facebook
,
Twitter
and/or
Instagram
where we post our most recent items!
See some of our past work here on our blog.
Periodically we have Open House Days too! Watch for announcements on our Social Media channels!
Plus, we are always happy to open our home gallery by appointment where you can view all our items that are presently for sale.
If you see something that you like, please don't hesitate to contact us via the particular social media or you can send us a message here.
We will also be at the following upcoming Spring 2017 craft markets: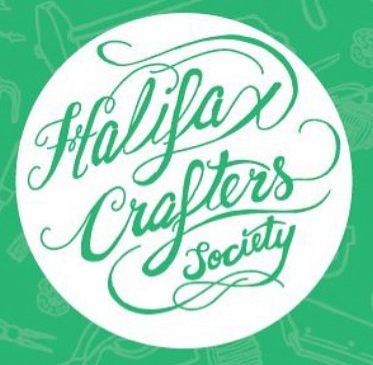 Halifax Crafters Spring Market
Olympic Community Center
2304 Hunter Street, Halifax, NS
(map)
May 6th 2017 – 10am-5pm
May 7th 2017 – 10am-5pm
Admission is FREE!
The
Halifax Crafters Society
is a non-profit, volunteer-based organization with a mandate to encourage new artists and local art making. The markets began in 2004 at the Khyber in downtown Halifax with less than twenty crafters and has now grown to 80 juried crafters and is held twice a year, Spring and Christmas, at the Olympic Community Centre. The independent, small scale crafters are chosen based on quality craftership, depth of process and variety.
---
---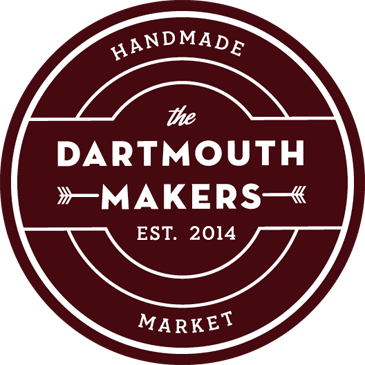 Dartmouth Makers Spring Market
Christ Church Parish Hall
61 Dundas Street, Dartmouth, NS
(map)
June 2nd – 5pm-9pm
June 3rd – 9am-4pm
Admission is FREE!
Dartmouth Makers
is a non-profit volunteer driven society of artists and craftspeople who's vision is to create a vibrant Downtown Dartmouth arts community by creating opportunities to showcase quality work and promote local talents. Our vision is to create affordable craft shows where artists, crafters and makers can market and sell their work. Our aim is to have 2 shows a year, spring & winter with low table fees and free admission to the public that are quality juried events in selected Downtown Dartmouth venues.