Shop wood handcraft! Thanks for your interest in our wares! Unfortunately, because we have been so busy making new items, tending our garden, traveling and just enjoying the beautiful outdoors we haven't found time to keep our online storefront updated so it is not available right now. However…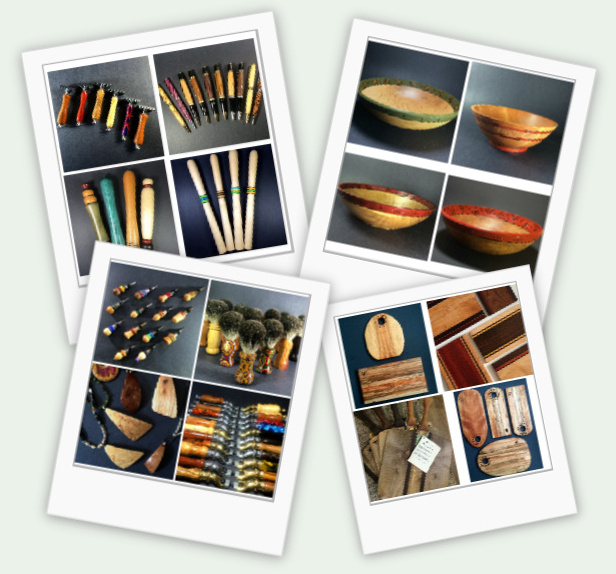 Please check out our social media accounts on
Facebook
,
Twitter
and/or
Instagram
where we post our most recent items!
See some of our past work here on our blog.
Periodically we have Open House Days too! Watch for announcements on our Social Media channels!
Plus, we are always happy to open our home gallery by appointment where you can view all our items that are presently for sale.
If you see something that you like, please don't hesitate to contact us via the particular social media or you can send us a message here.
And you can also find some of our work at: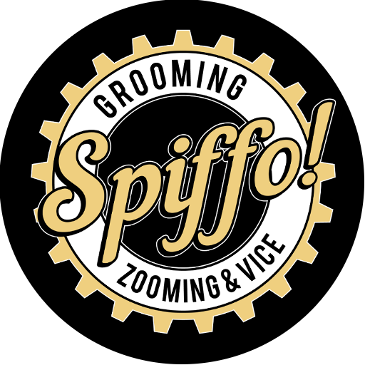 Spiffo!
Grooming, Zooming and Vice
Spiffo! is our men's grooming and gift specific website. You'll find a wide selection of handcrafted grooming supplies like shaving brushes, razors, essentials and more. You'll also find men's custom jewelry as well as a selection of accessories that we created for some popular habits and pastimes.
In addition to our own crafted items Spiffo! also offers a variety of brand name men related products, making this site a one-stop shop for all your grooming, zooming and vice needs. Whether you're shopping for yourself or for a gift please click here to check it out!
---
---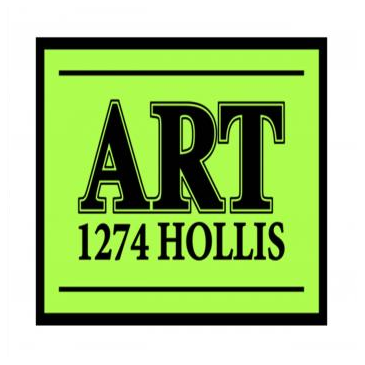 Art 1274 Hollis
1274 Hollis Street, Halifax, NS
(map)
We are also a member of the Art 1274 Hollis Co-operative. Art 1274 Hollis is a friendly fine art and designer craft gallery in downtown Halifax.  The gallery features the work of 24 Nova Scotian artists and artisans. It offers a wide range of artwork and fine craft – paintings, reproductions, fused glass, flame worked glass, ceramics, woodturning  and jewellery.
Please click here to visit the website
---
---