Here's a piece that we call the Collection Plate, since it is a shallow, flat-bottomed plate for displaying a collection of items. It could be used for a small collection of brightly coloured stones, perhaps some aptly, appropriate old coins or like in this case, just a few glass balls.
While creating it we were struck by the remembrance of ornate silver collection plates that passed through the church pews during our youth, not like the baskets of today. It's flat-bottomed bowl left a lot of wood in the base, therefore a fair amount of weight. We left this to give the piece a sense of substance, that no matter what is in the bowl it's worth is substantial, where mass is relative to worth.
It is made of Birch and it is 10 1/2″ in diameter and 2″ tall. It has a 2″ rim that has been textured. It was finished with tung oil and then buffed using the Beale system.
Here are some more photos: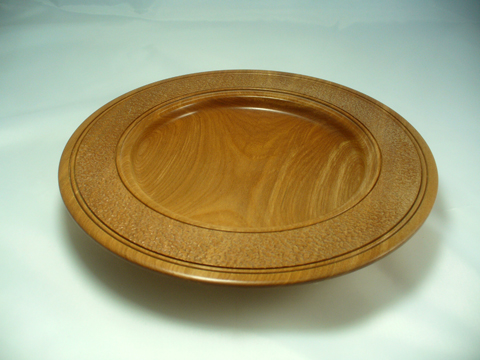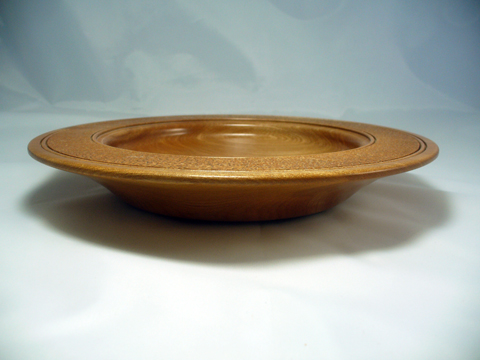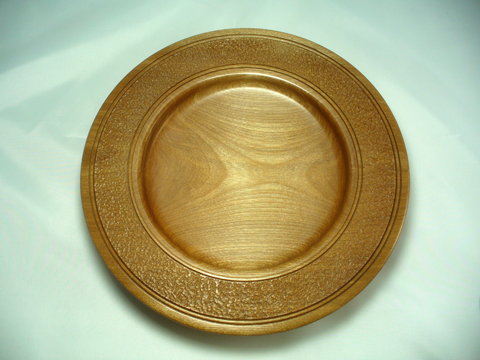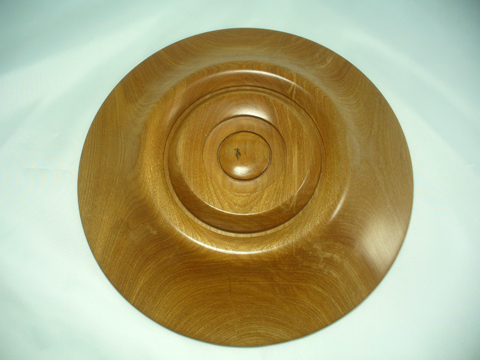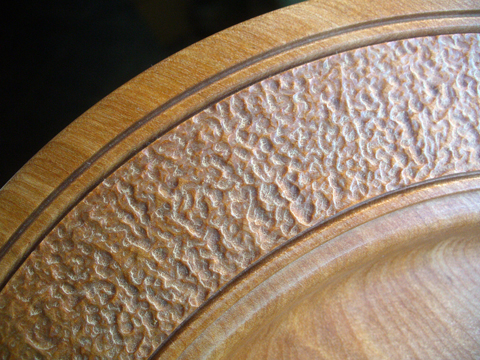 Back to the shop…