We took the day off today and relaxed a bit. It was nice to sit around and read, drink coffee and get caught up on some email. It was even nicer to take a quiet walk on the beach after supper.
The breeze was cool and the sand was still warm from the day's sun… always surprised that something so simple can be so rejuvenating… so liberating… just to take the time.
We only live about a fifteen minute drive from Rainbow Haven beach so we get to do this several times throughout the year. There are very few people there in the evening, as opposed to the daytime, especially days on the weekends, when this beach is extremely busy.
It was a very refreshing walk with a cool breeze blowing. There were lots of birds around including osprey, gulls, crows, ravens and plovers. We saw the osprey and gulls successfully dive for their supper.
Here are some more photos: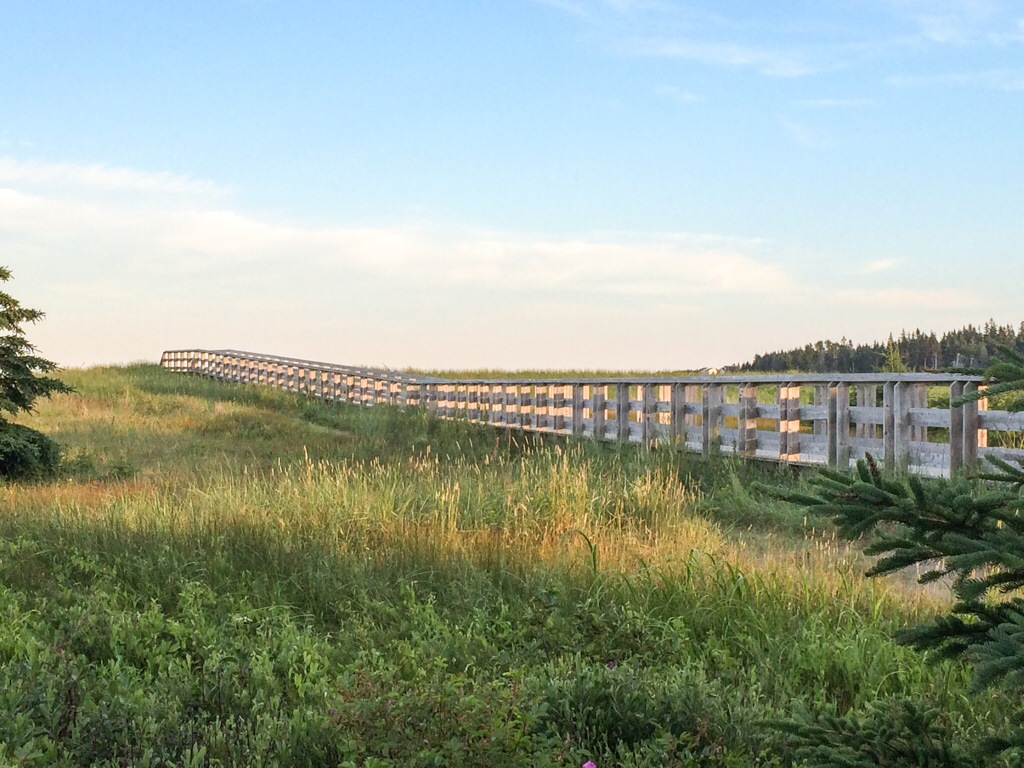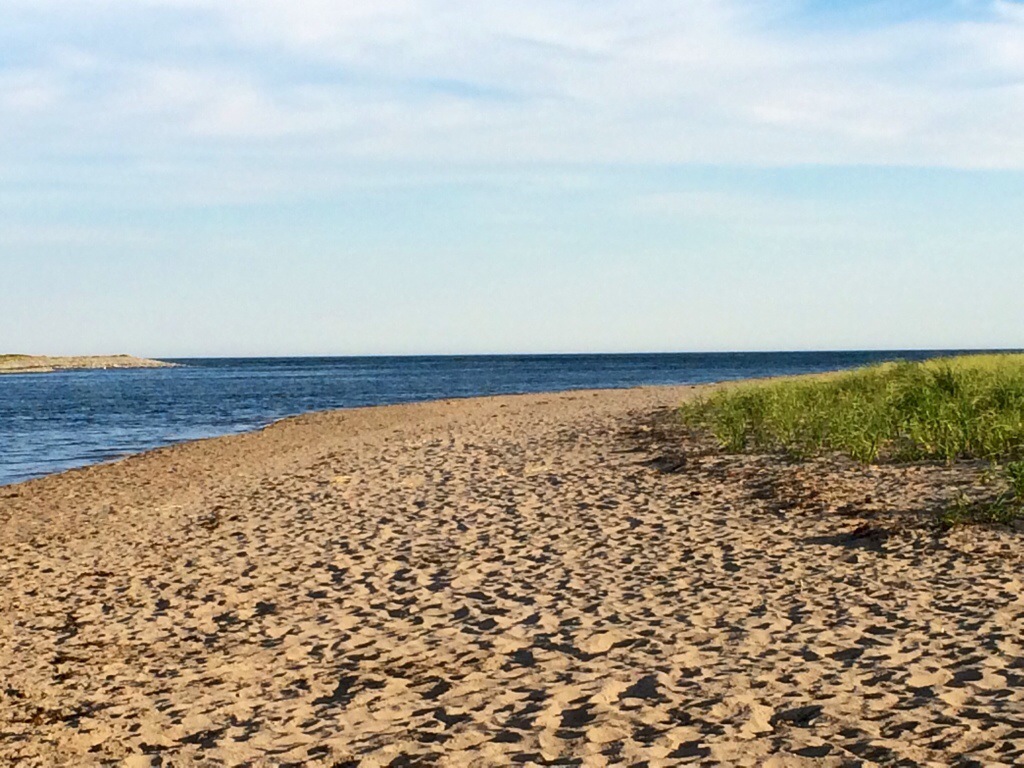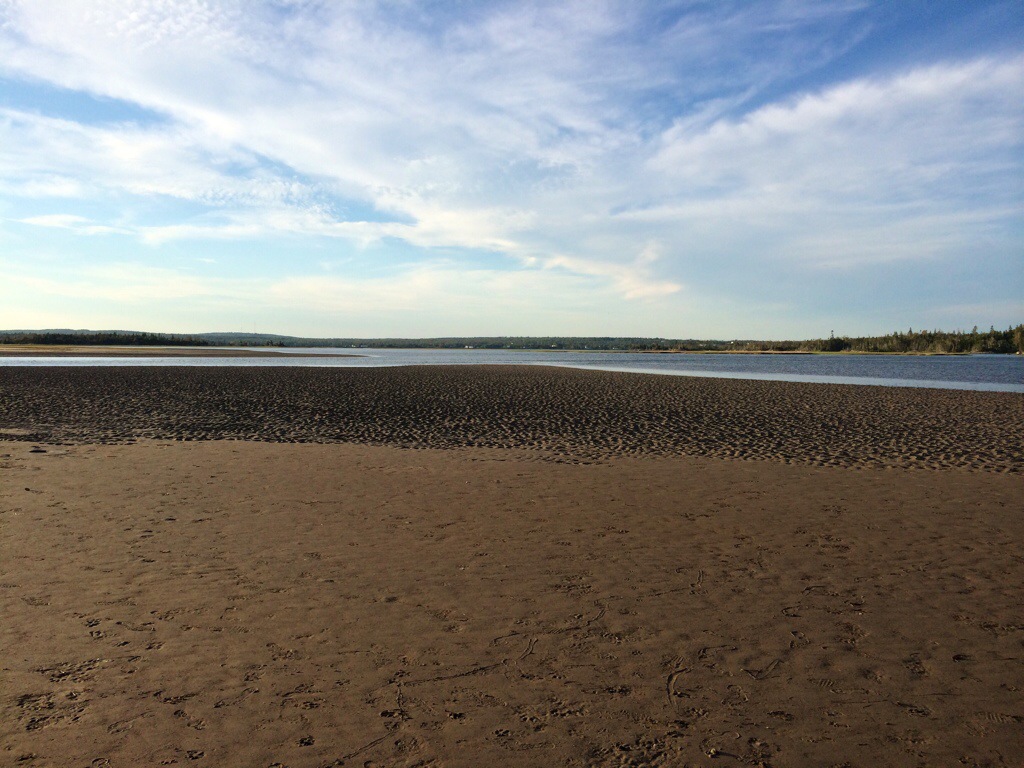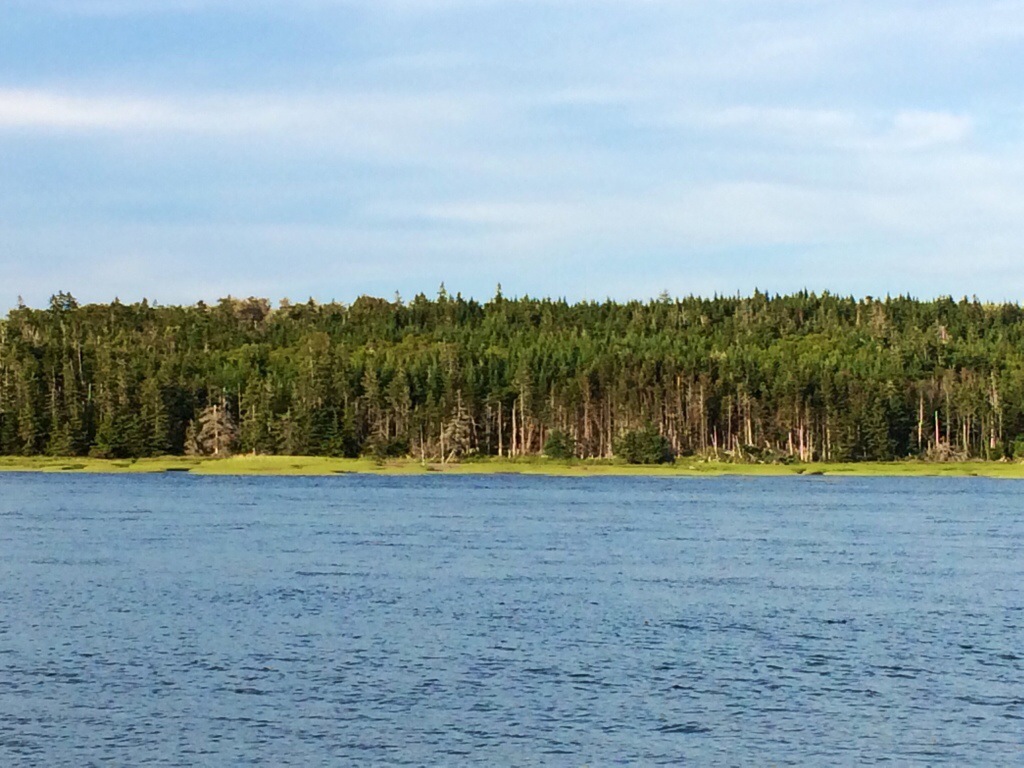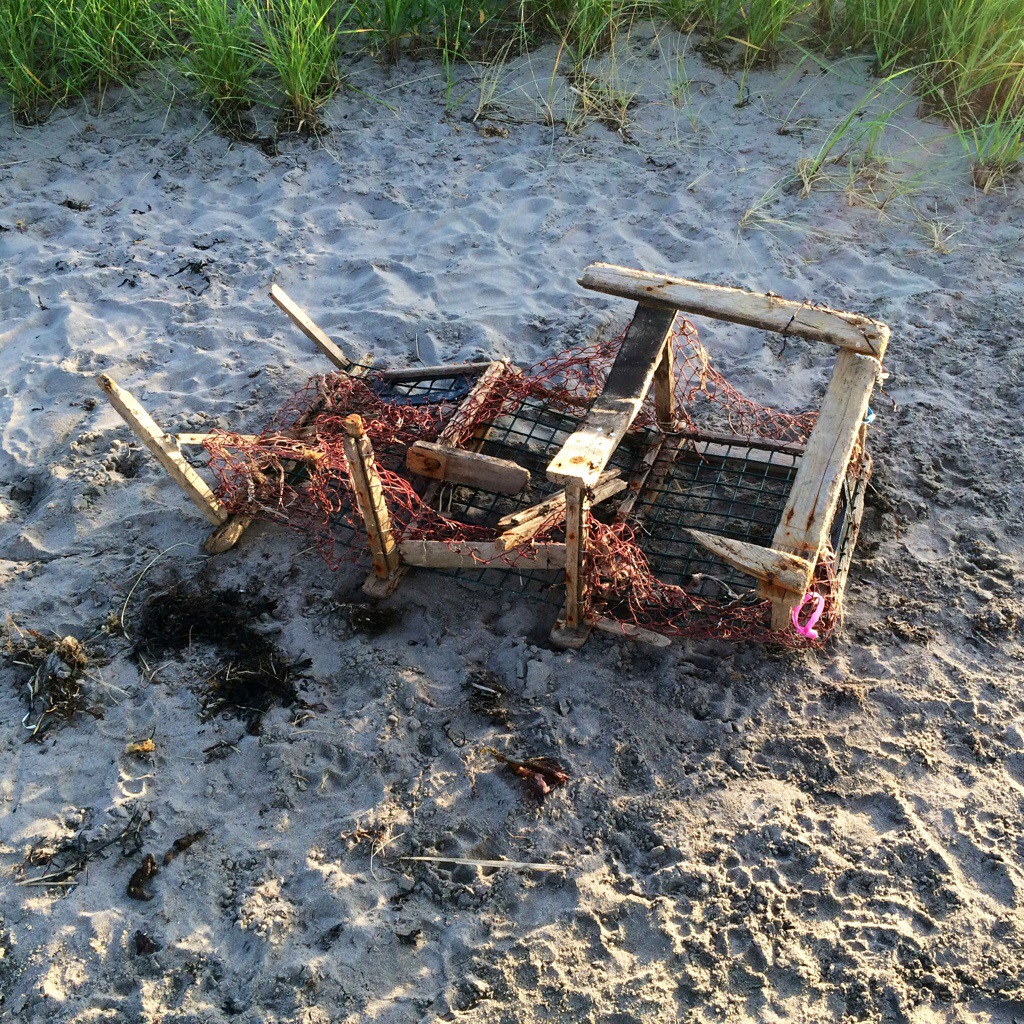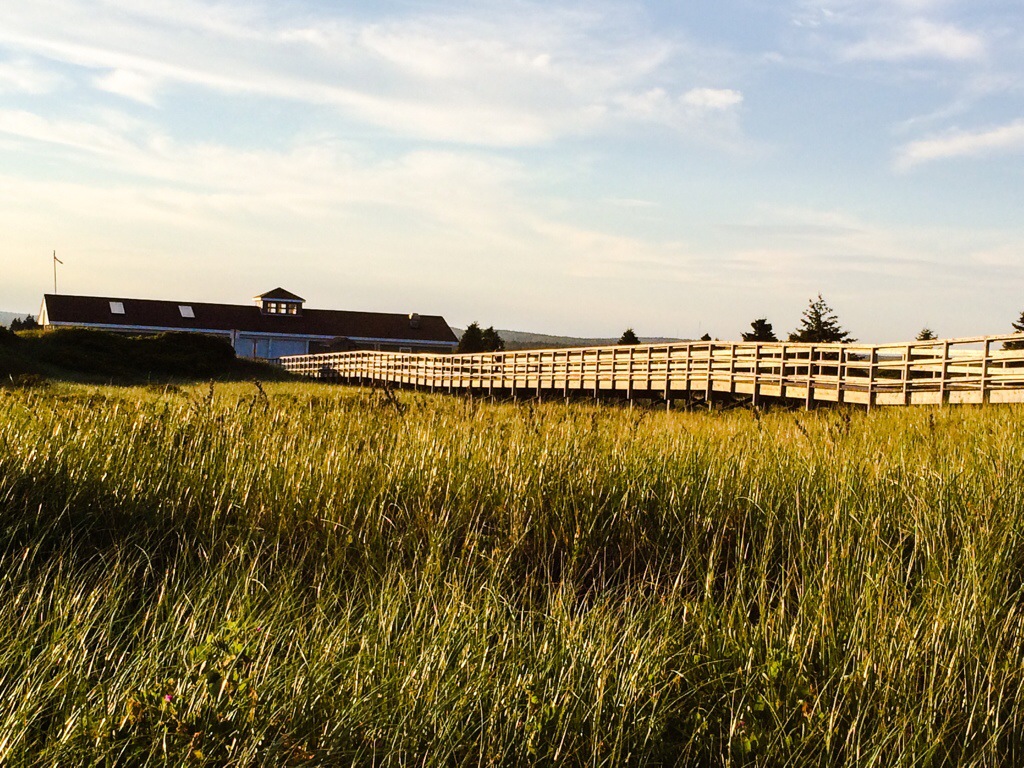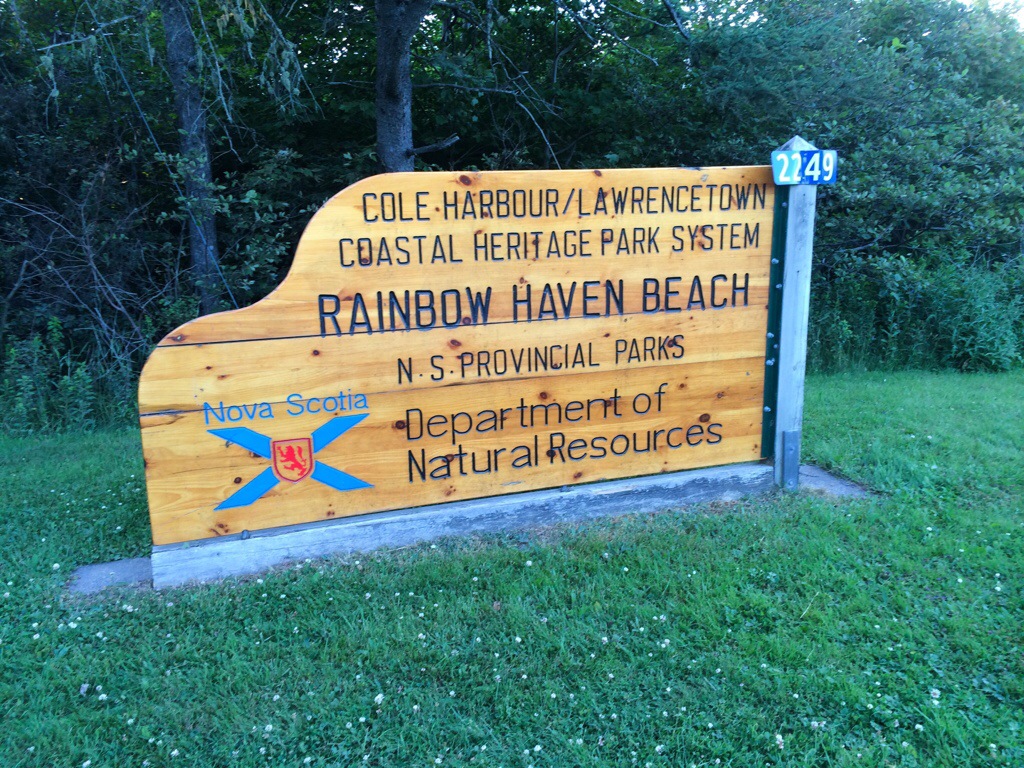 What a great way to close an awesome weekend!