My final stop on this trip to Maine was to Captain Tinkham's Emporium in Searsport. Located in a circa 1840 brick storefront, formerly the Captain Parker residence, it is designated as a National Register of Historical Buildings. Although the main component of the store is devoted to books, antiques and collectibles the tool annex has a great selection of old tools and hardware.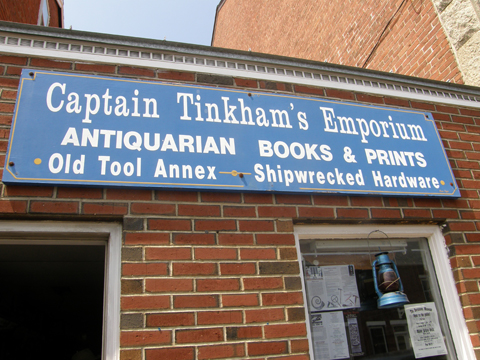 Captain Tinkham's is operated by The Jonesport Wood Company which also has stores in Liberty and Hulls Cove, Maine. Combined they have thousands of old tools including hand planes, precision machinist tools and usable artifacts. For almost 35 years, they have purchased tool collections and estate lots and cleaned out cellars and attics in the New England area. They then ship these items to their stores. Owner H. G. Skip Brack is also the founder and curator of the Davistown Museum, a tool museum with a primary mission of recovery, display, and interpretation of hand tools used in Maine and New England's maritime culture. (A visit here is in the plans for my next trip to the area!)
I have such fun turning tool handles that I picked up 16 files that are in need of some good wooden grips. I also picked up an awl. They are all in great condition and only cost around 12 bucks. A deal that is hard to beat.
Here are the photos of my visit: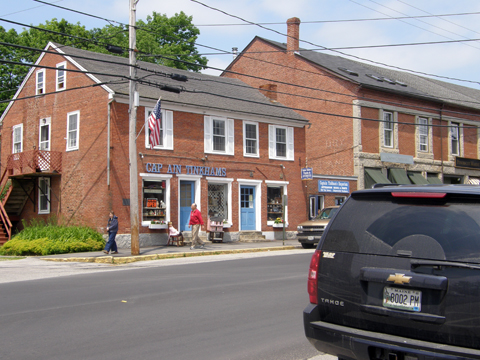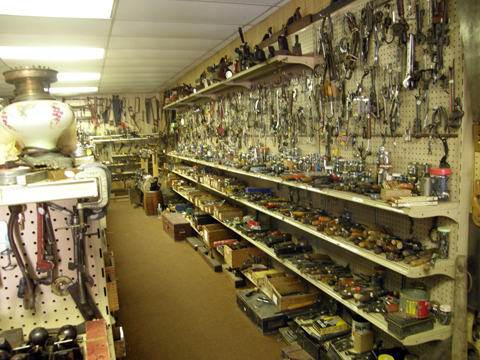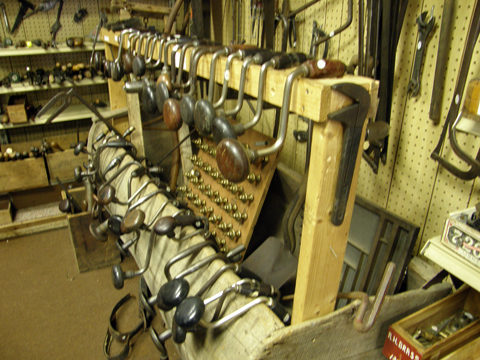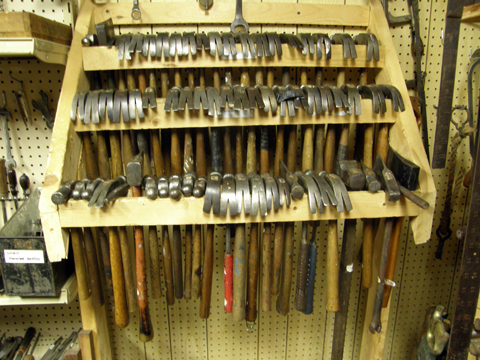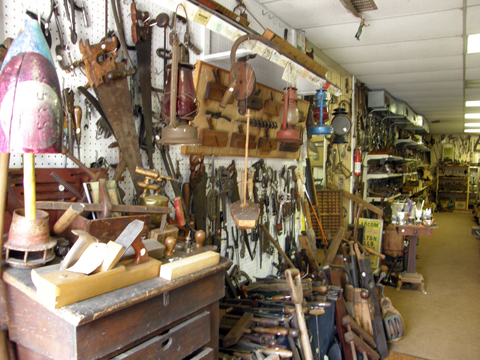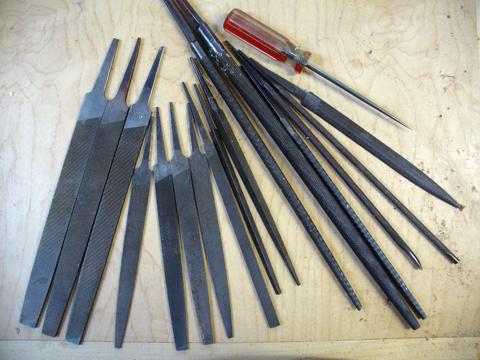 As you can see, Captain Tinkham's is is another great spot for woodworkers and tool collectors. I hear that the store in Liberty is much larger with a lot more tools, plus they have power tools too! I'll have to check it out the next time around. See ya there!
Back to the shop…