Today I went to a Lee Valley woodturning tool sharpening seminar hosted by local woodturner
Stephen Zwerling
.
Stephen is a founding member of the Nova Woodturner's Guild and he creates both functional and decorative wood turnings including bowls and thin-walled vessels as a professional turner. His work is turned from native hardwoods and burls from his studio located in a 200 year old renovated barn at his home overlooking St. Margaret's Bay, forty minutes south of Halifax, Nova Scotia.
The session started off with tool sharpening theory and followed with hands-on practice using the Oneway Wolverine sharpening system.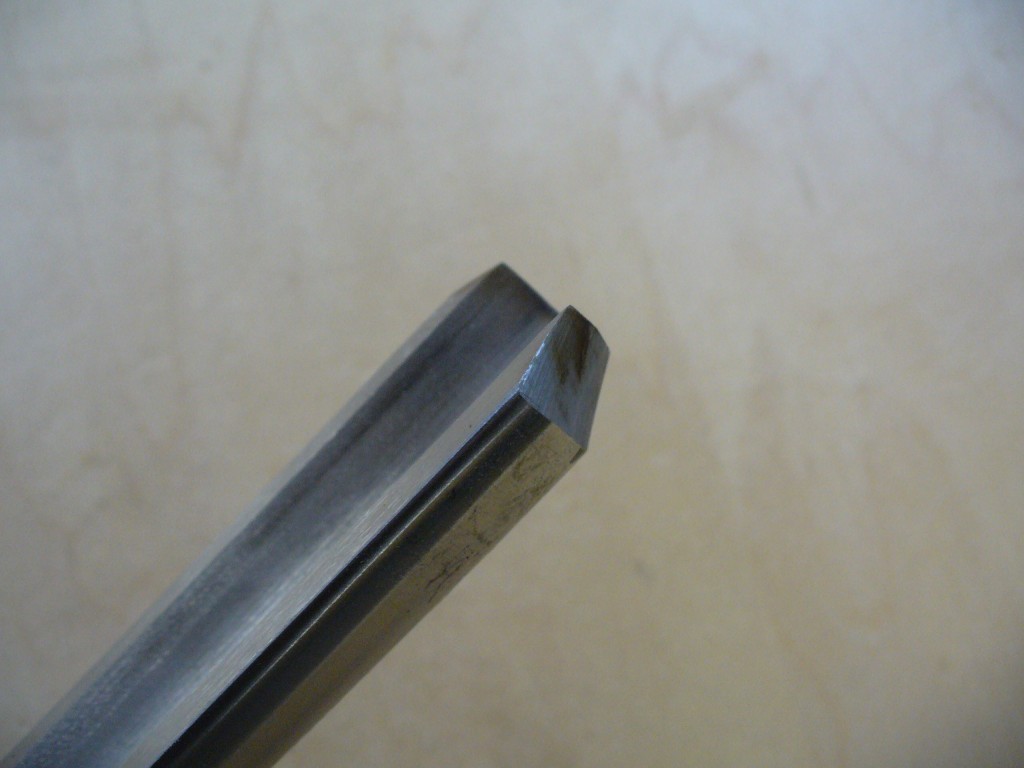 Both the theory and practice gave an overall understanding of the sharpening process. I learned a lot. I was also thrilled to learn that sharpening woodturning tools was more tolerant than that of woodcarving tools (which I have yet to master :)) and that the Wolverine jig makes it so easy.
It was a great day. Thank you, Stephen!
Back to the shop…