We went to the 7th Annual Cole Harbour Harvest Festival today and had a great time! It has been a few years since we were able to make it there so we were really happy to get there.
We watched a fantastic display of young dancers from the Dartmouth Dance Academy, listened to the Korean Drumming Band and *almost* participated in a mass Zumba class :). We also checked out the many displays, chatted with friends with hadn't seen in a while and enjoyed this great community day.
Other festivities included games and bouncy castles, food vendors, an antique tractor display, reptile zoo, art display, wagon rides, firetrucks, skateboard competition and a whole lot more! There was even a DeLorean on display, a promo for the evenings drive-in movie, Back To The Future!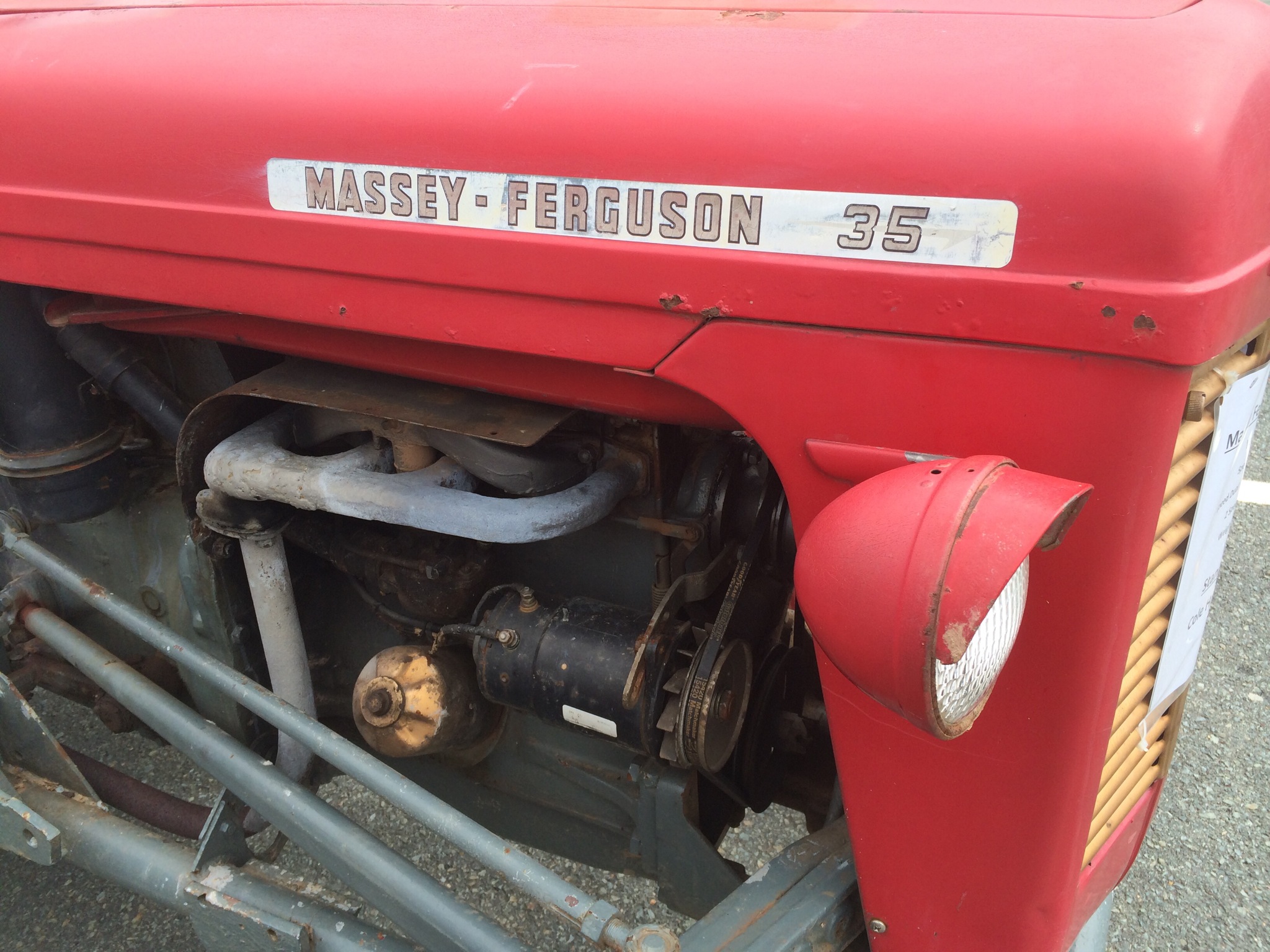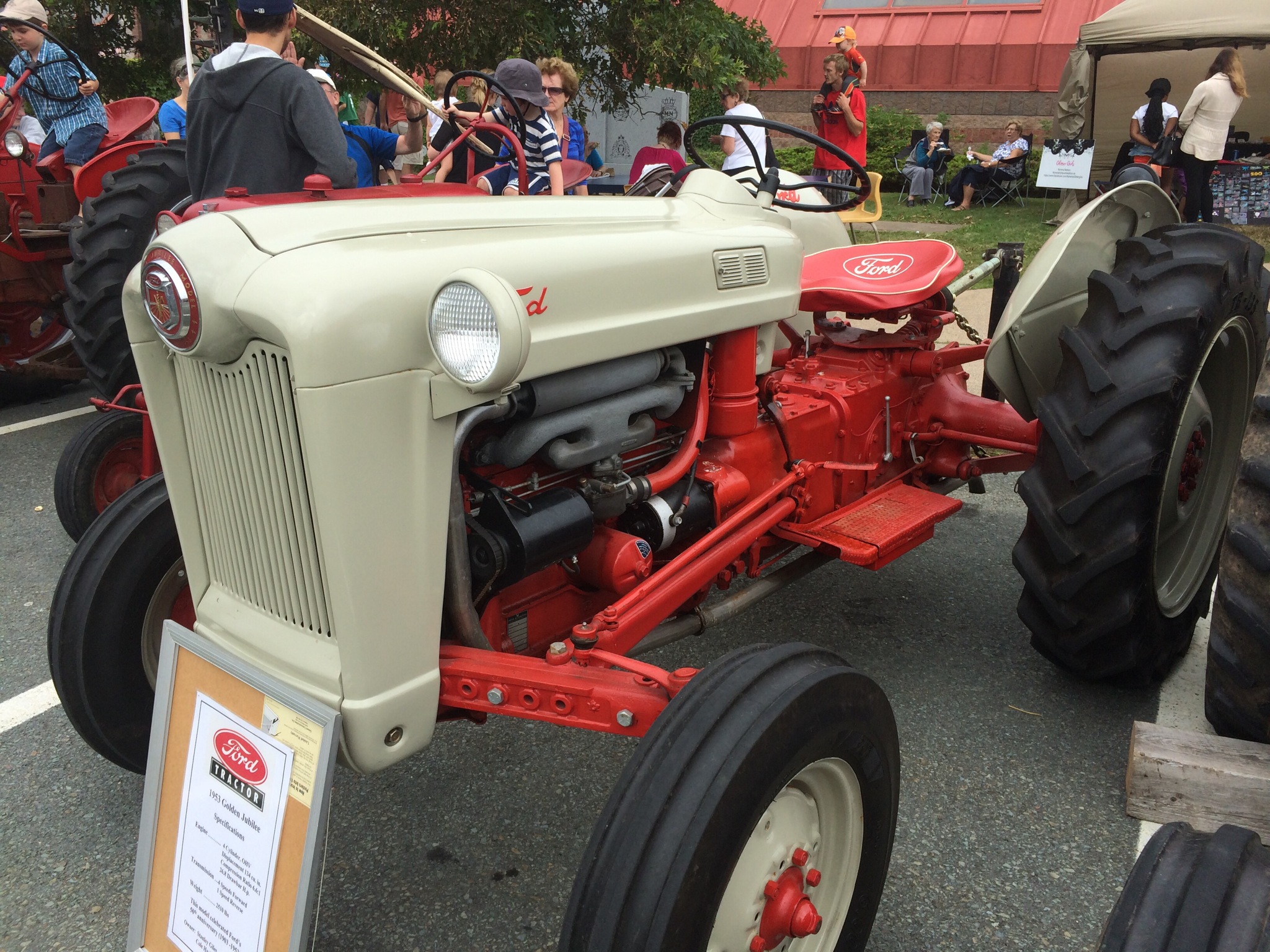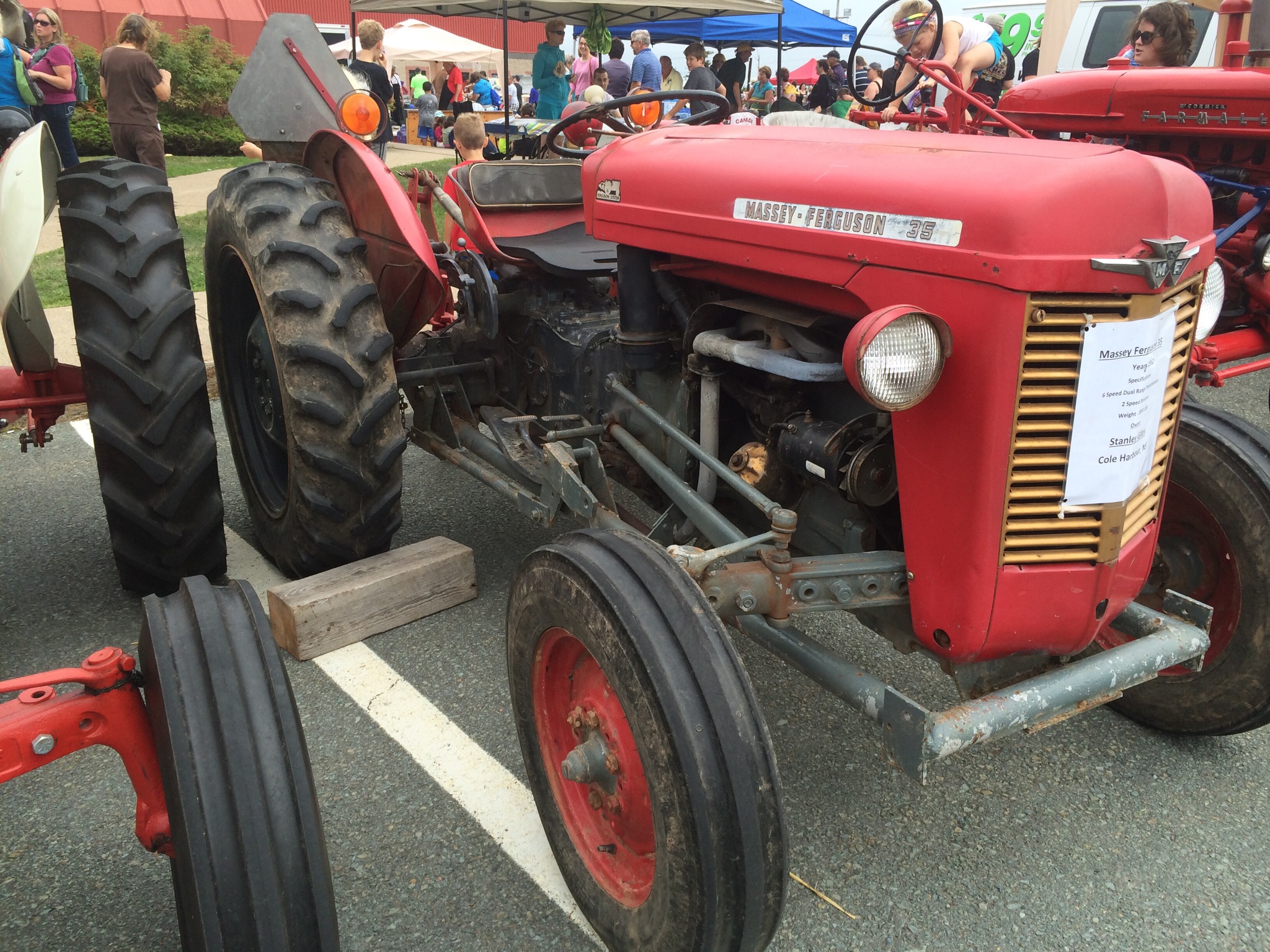 Although the rain held off for the spectacular fireworks, sadly the drive-in movie was cancelled until another time.
Still, it was a great time!
We started the day at the Alderney Farmers Market where there was an abundance of fresh vegetables: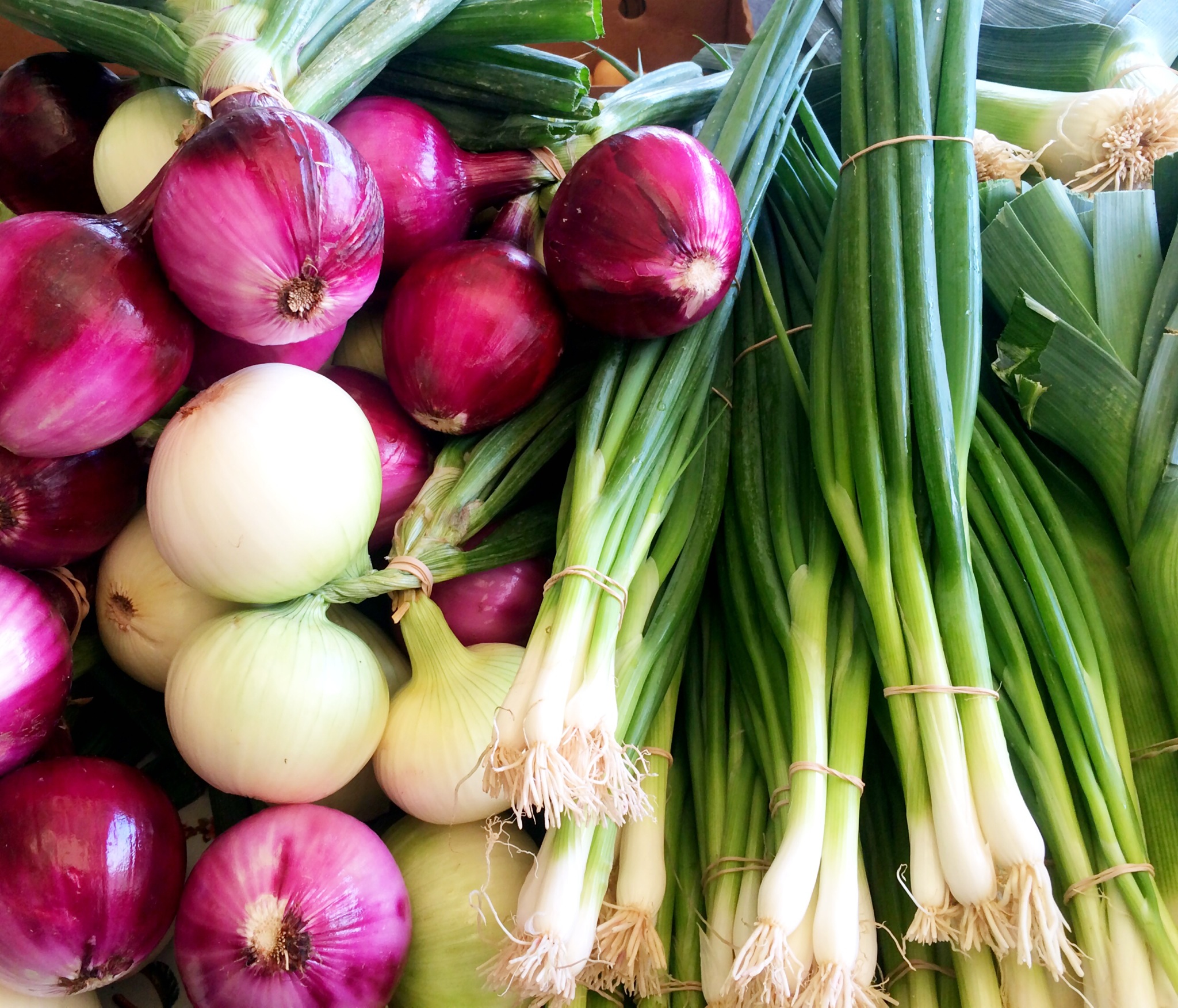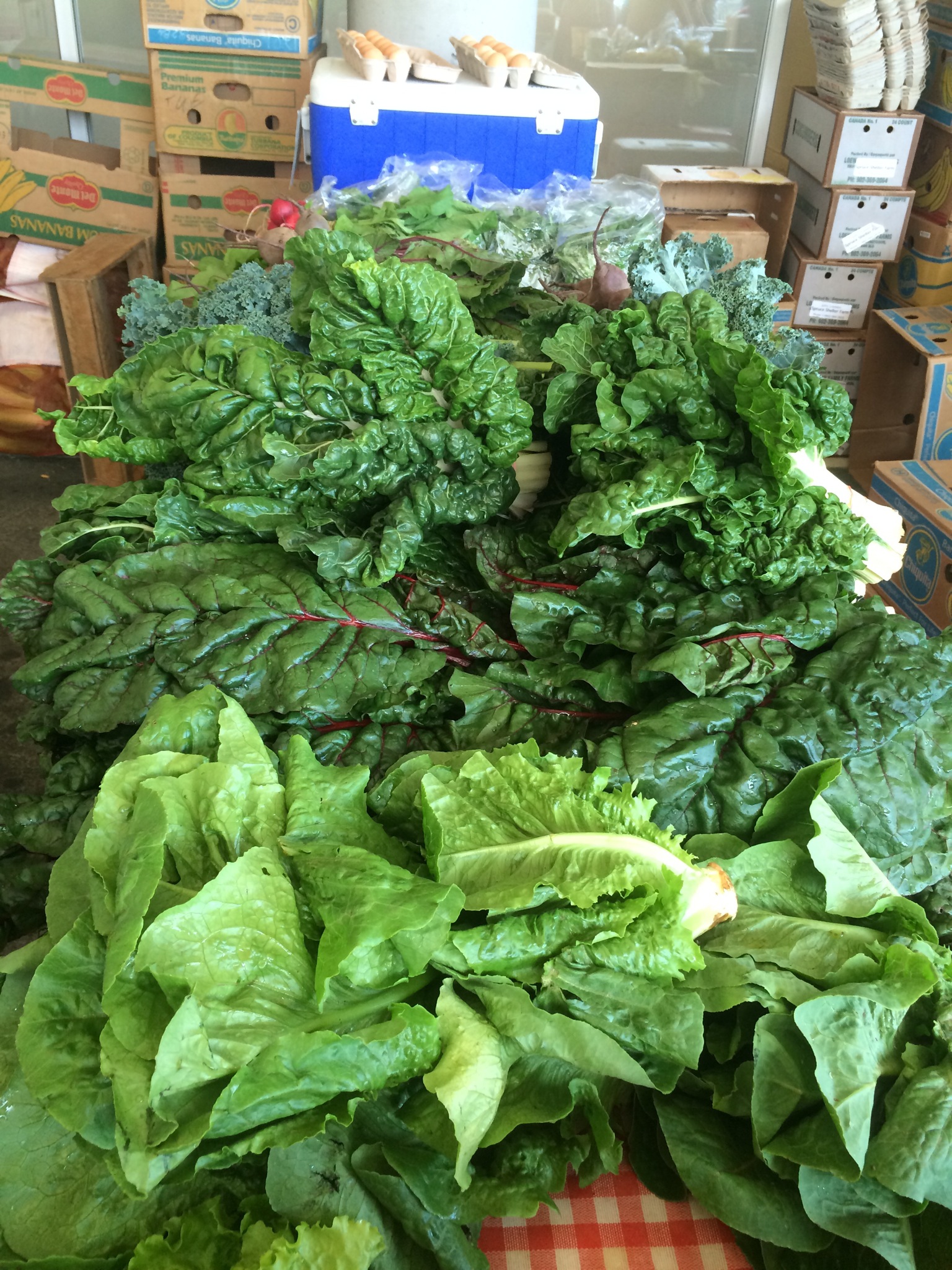 This truly was a full harvest day!