Recently we got a chance to visit the Kiwanis Centre Beach and Park on Morris Lake in Dartmouth, NS and do a bit of Geocaching. This is a small park that was created by volunteers from the local Kiwanis Club. It took them several years to build this fine facility and since it's creation it has quickly became a popular spot. It is not a large park but it does include several short walking trails, a picnic area and a nice sandy beach with a floating dock.
In addition, there is access from the park to a great woodland trail that runs through a peninsula that splits the lake. The trail is a well-worn footpath that travels over rock and through bog areas culminating in a area that offers some great views.
We had to do a bit of bushwacking to reach the cache at the end of this trail and we were glad that we chose this time of year to visit. It's likely that once the leaves come out slogging across the boggy areas would slow one down. We were also glad to have our waterproof hikers. 🙂
Here are some photos we took of our visit: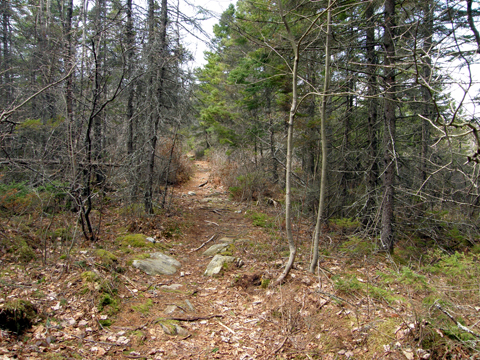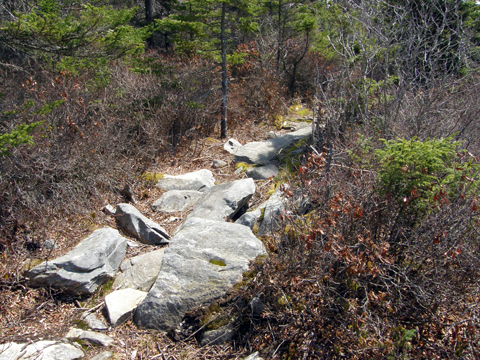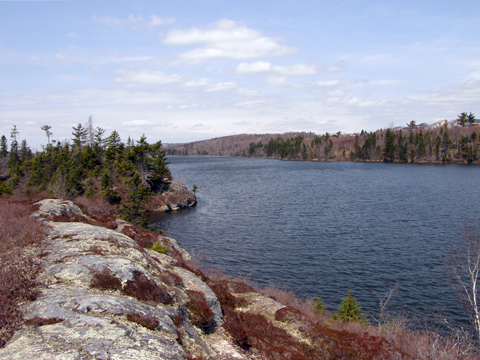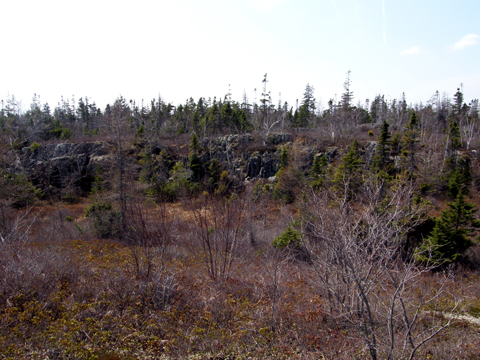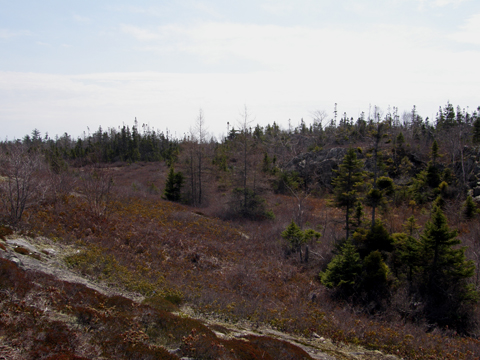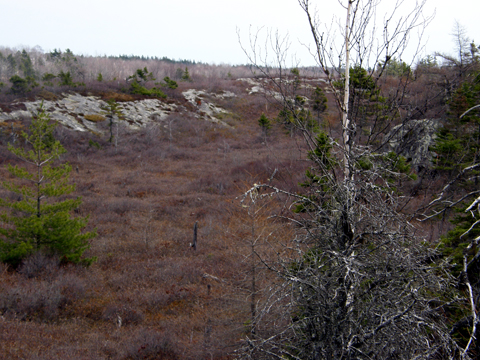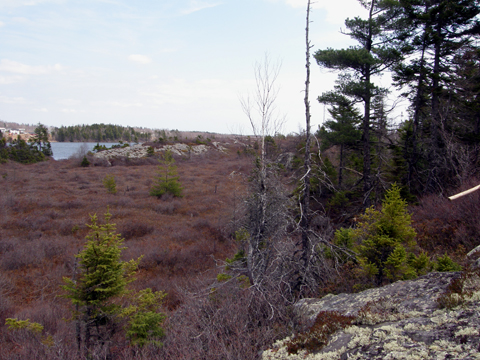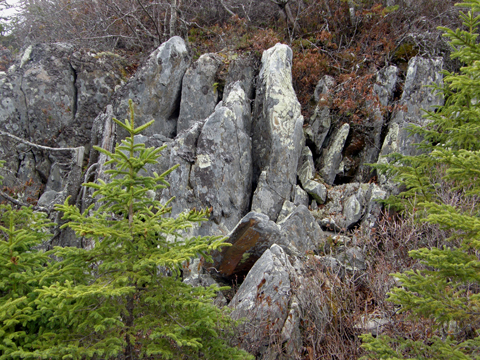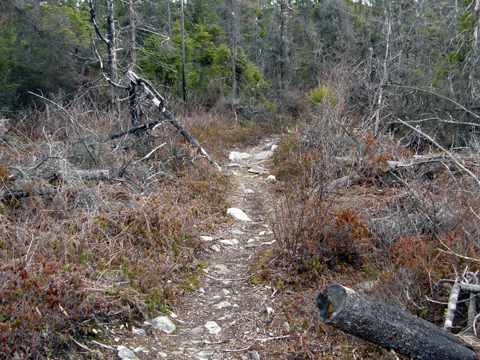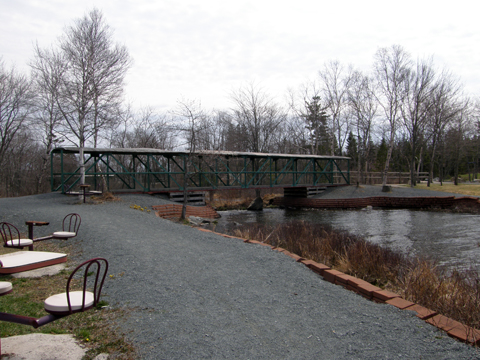 If you are interested in visiting this park you can find it's location and the available caches here.
Keep on cachin'!
This post was originally posted on our now defunct website, Geocaching Online