Here a fruit bowl made out of Ash that I made for my daughter for Christmas.
Well, I didn't actually make it for her but when she saw it she showed so much interest that it was obvious that she wanted it. I was more than happy to give it to her as a gift.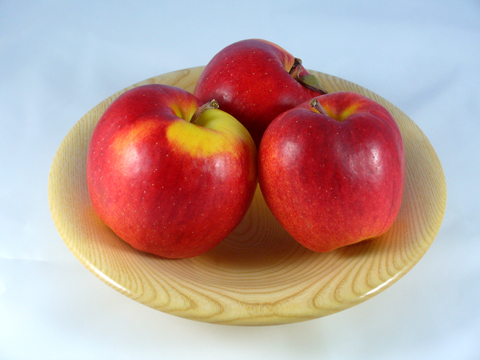 The bowl is approximately 11″ in diameter and just over 2″ high. It is finished with several coats of Tung oil and then buffed with the Beall Buff System. This gave a very high-gloss surface, much glossier than anything else I had done, which I expect what made it so appealing to my daughter.
Here's a few more photos: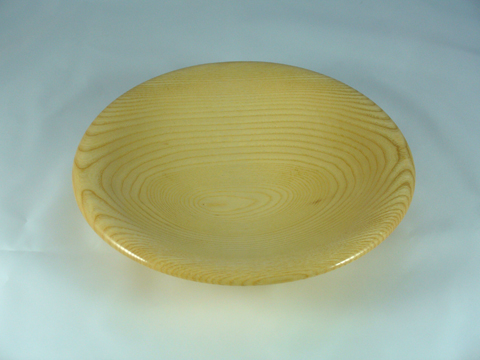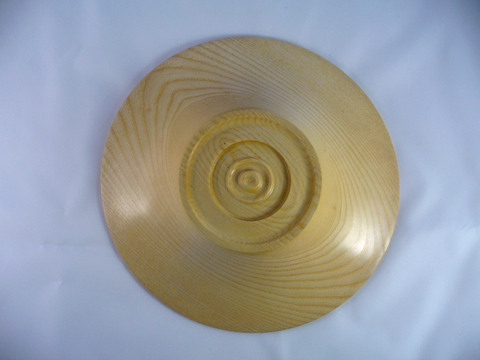 Back to the shop…