James Krenov – 1920 -2009
Legendary woodworker and author James Krenov passed away yesterday.
He was eighty-nine.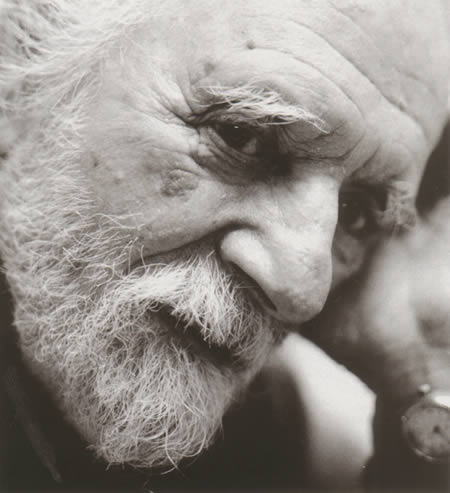 He inspired many through the College of the Redwoods furniture program
that he founded in 1981, as well as through his many books including
A Cabinetmaker's Notebook, The Fine Art of Cabinetmaking
and The Impractical Cabinetmaker.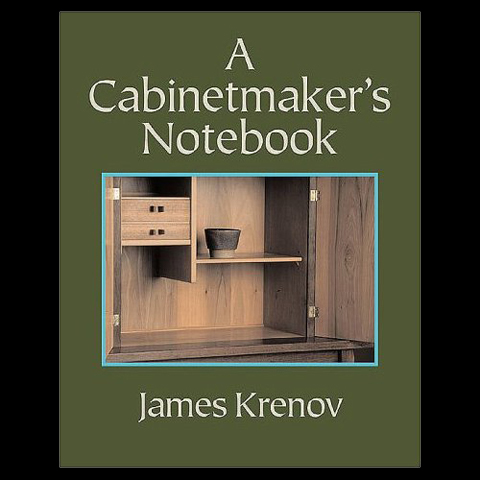 He created a unique style of furniture that in building one's own
has become a rite of passage for many woodworkers.
You can see examples here at The James Krenov Official Website
It is a sad, sad day for all…