My, my, my! More mojito muddlers! Made of Maple, made to mash! Here are four more muddlers, all ready to release the essence and flavor of the mint leaves!
What is a muddler, you ask? From Wikipedia, "A muddler is a bartender's tool, used like a pestle to mash—or muddle—fruits, herbs, and/or spices in the bottom of a glass to release their flavor."
In addition to Mojitos these muddlers are great for making other drinks such as Caipirinha, Caipiroska, Mint julep and Old Fashioned.
They are approximately 30cm (12″) long and 1.9cm(3/4″) in diameter and made of Local Rock Maple.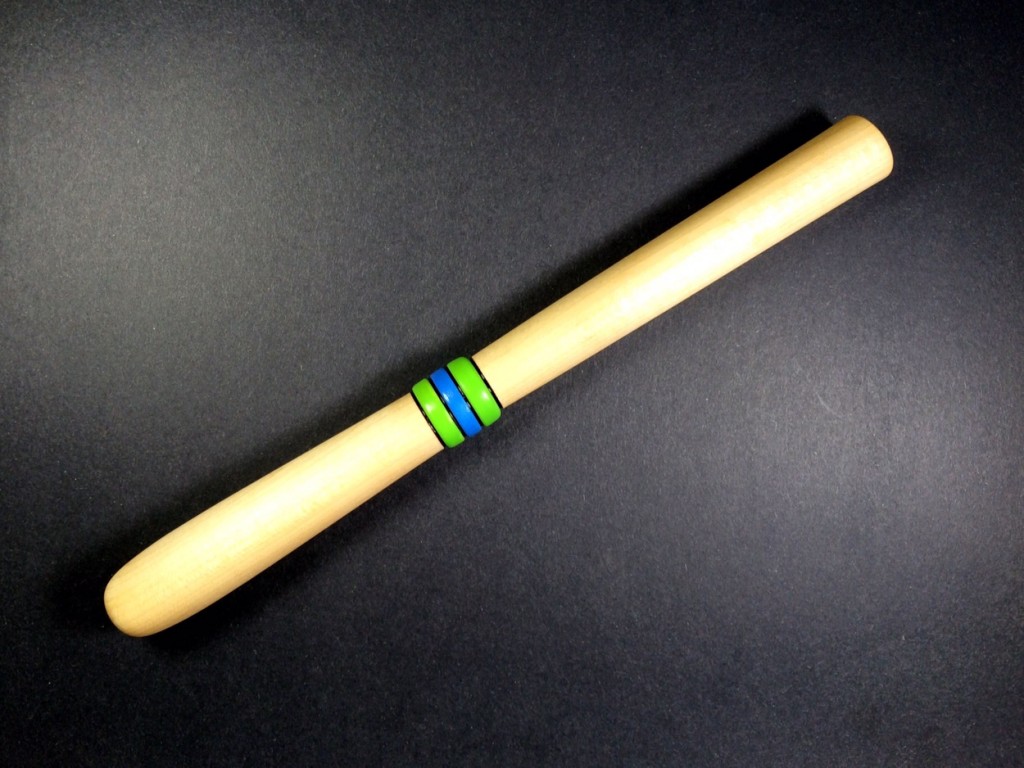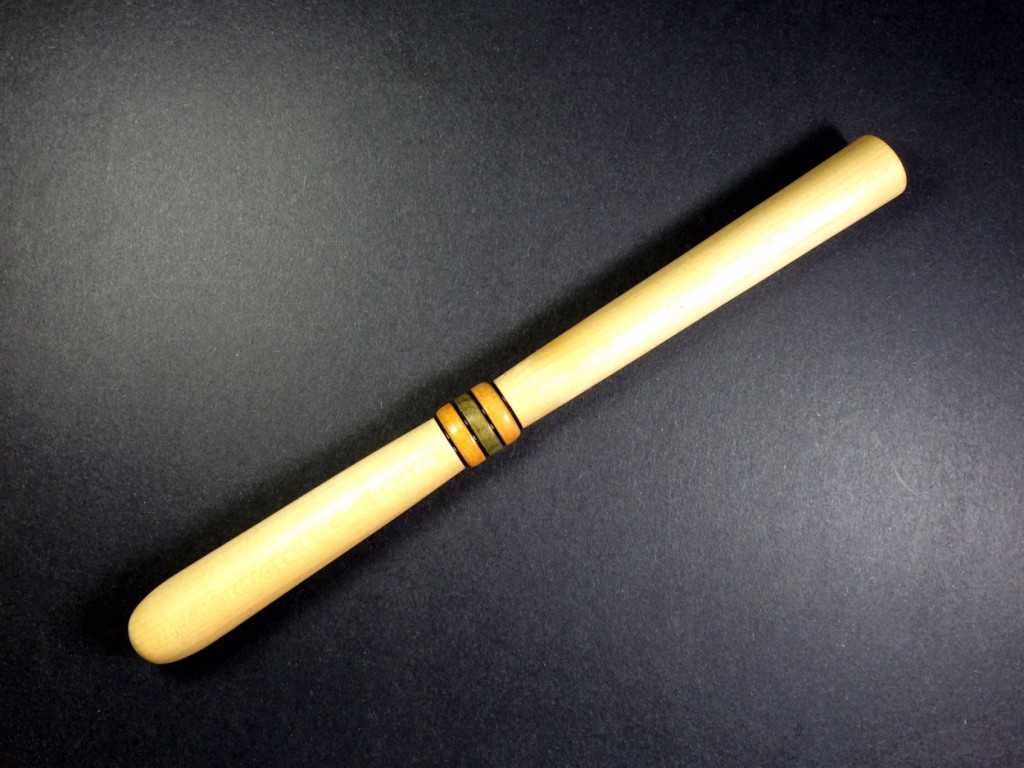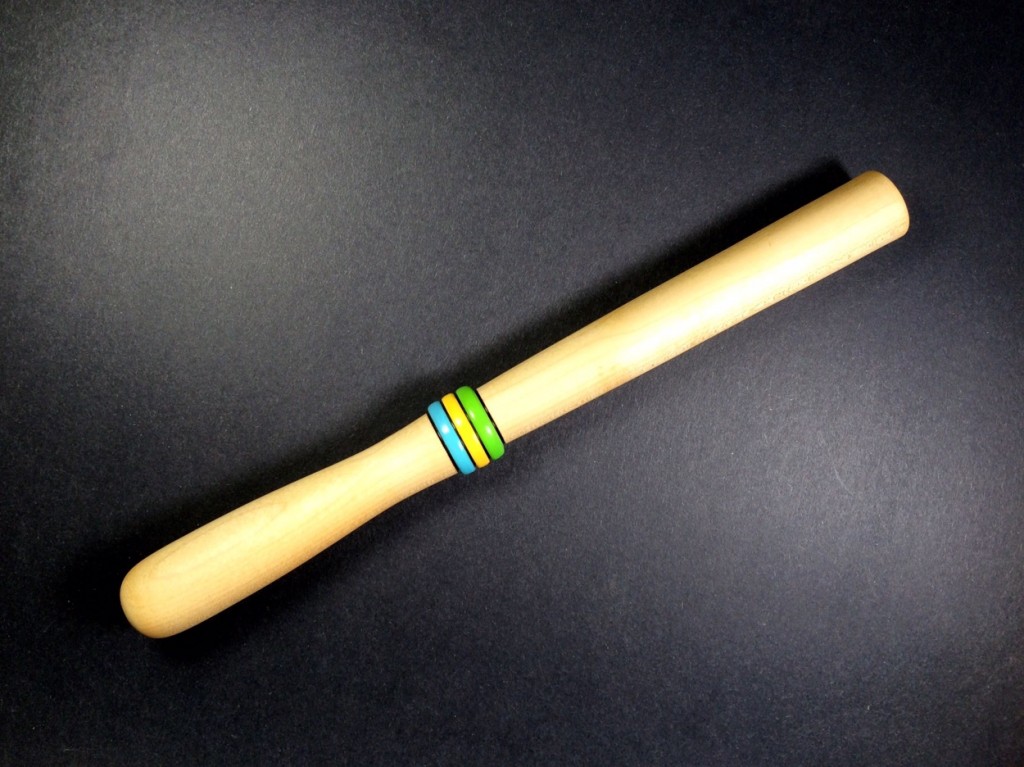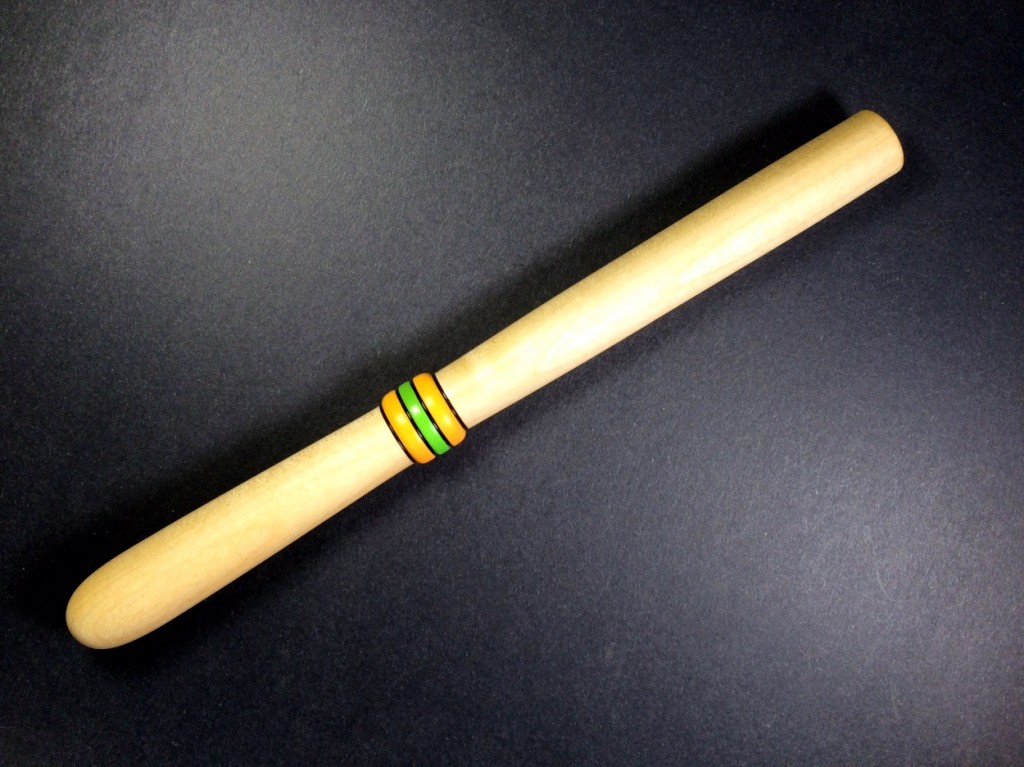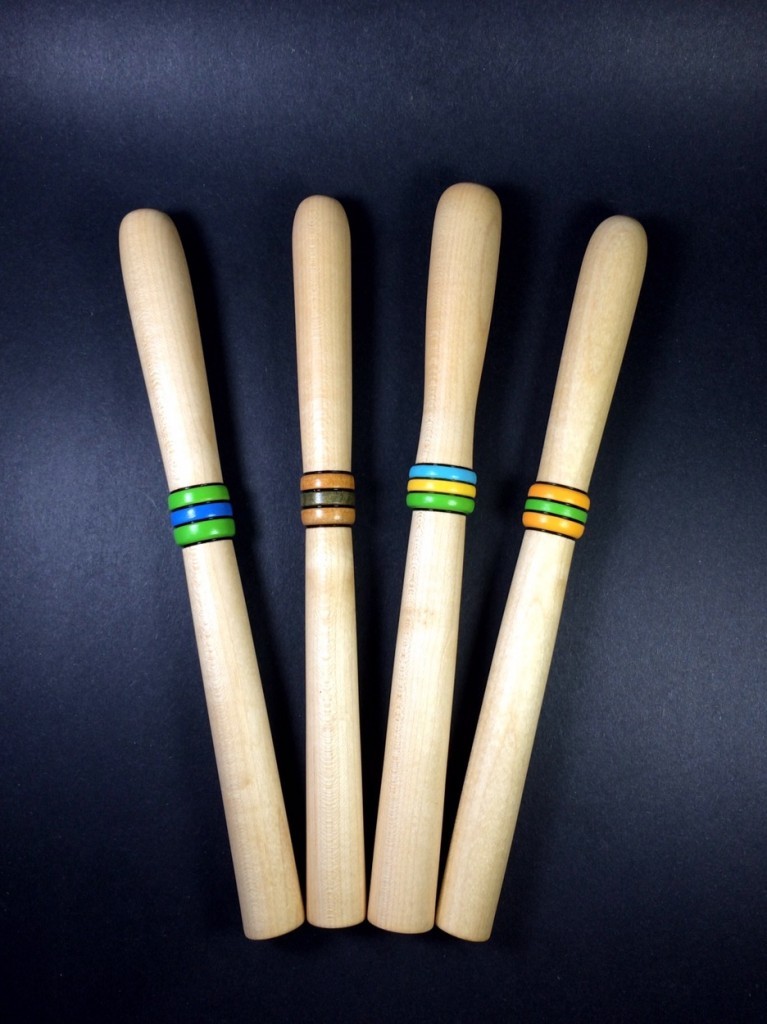 Back to the shop…