Oops! We just pea'd in the garden!
Indeed, we have! And we're lovin' it!
We harvested the first of our green peas today and it looks like we'll be adding these to our daily forage. They are growing beautifully and coming on strong! This variety is the Mrs. Van's Pea from Annapolis Seeds.
If truth be told, we have been snacking on them here and there over the past week or so. They can be just like candy! They are so sweet!
However, today there was enough all ready at one time to add them to a meal. We made a split pea dhal with our fresh peas added. It was awesome!
Here are some photos: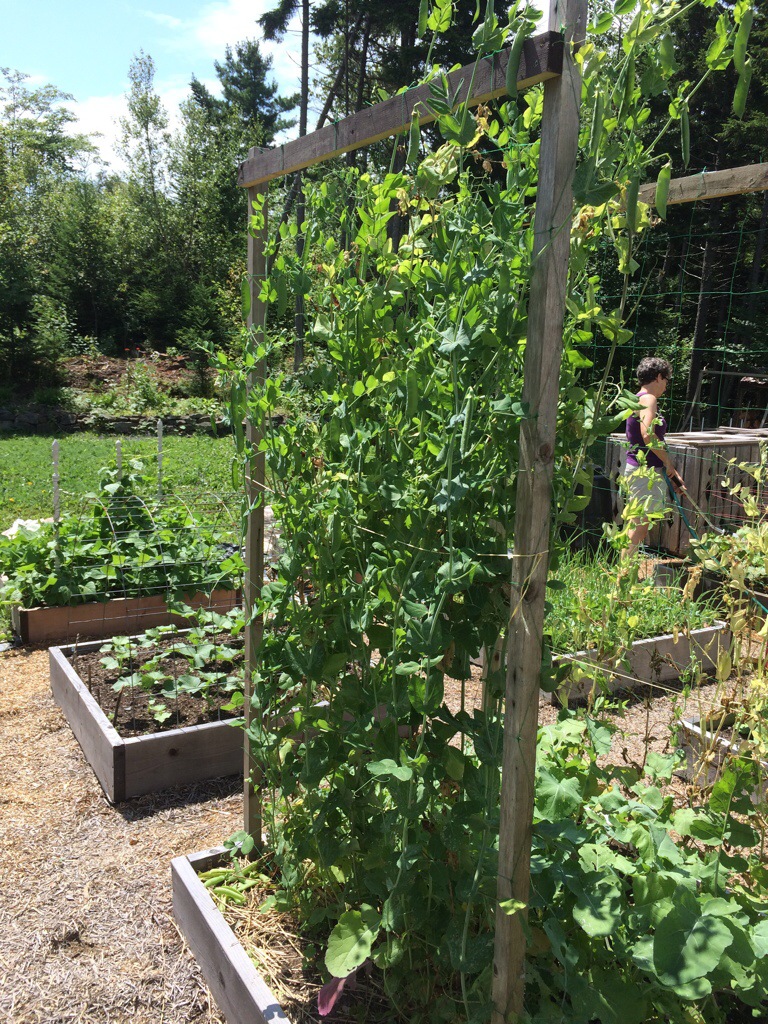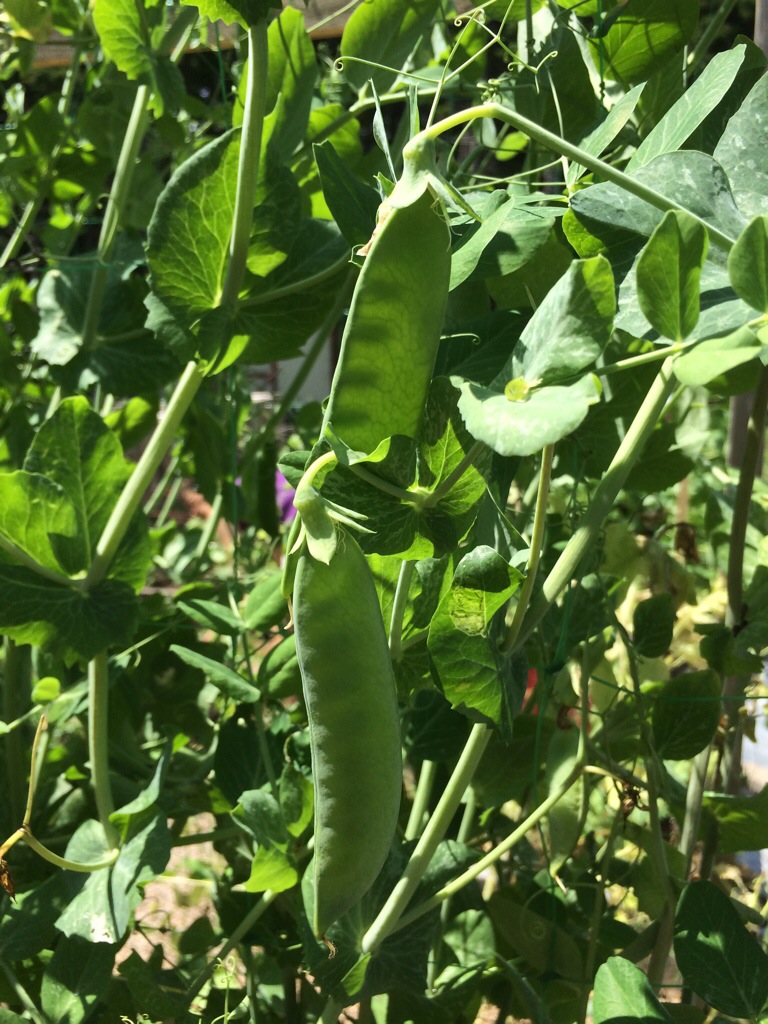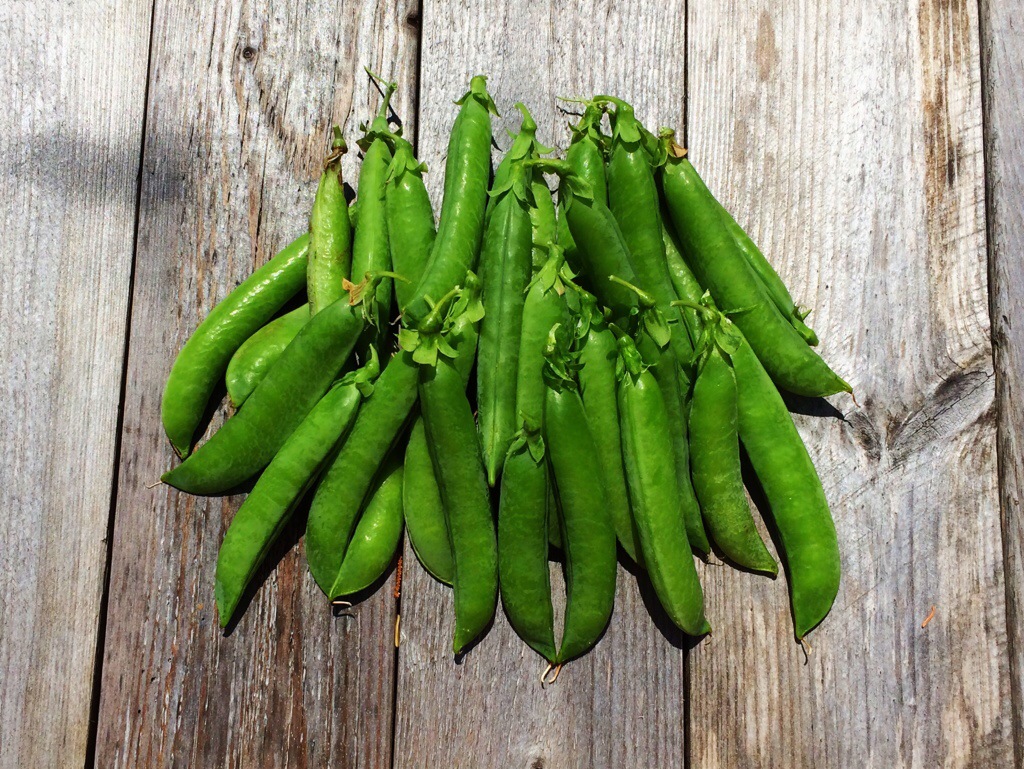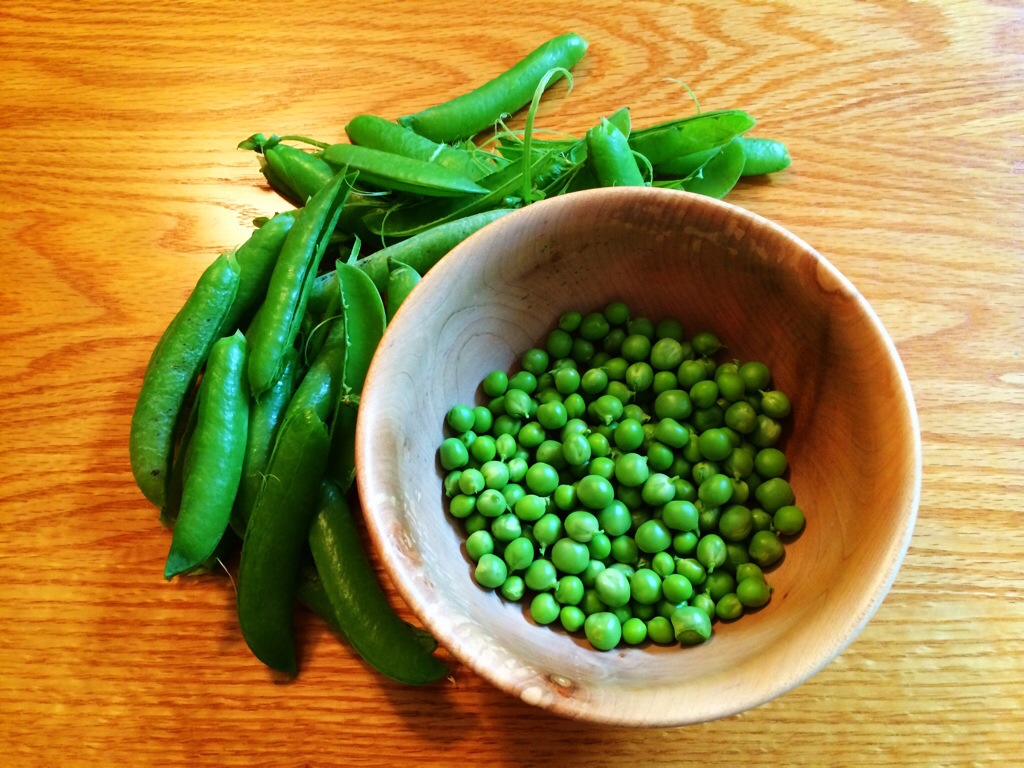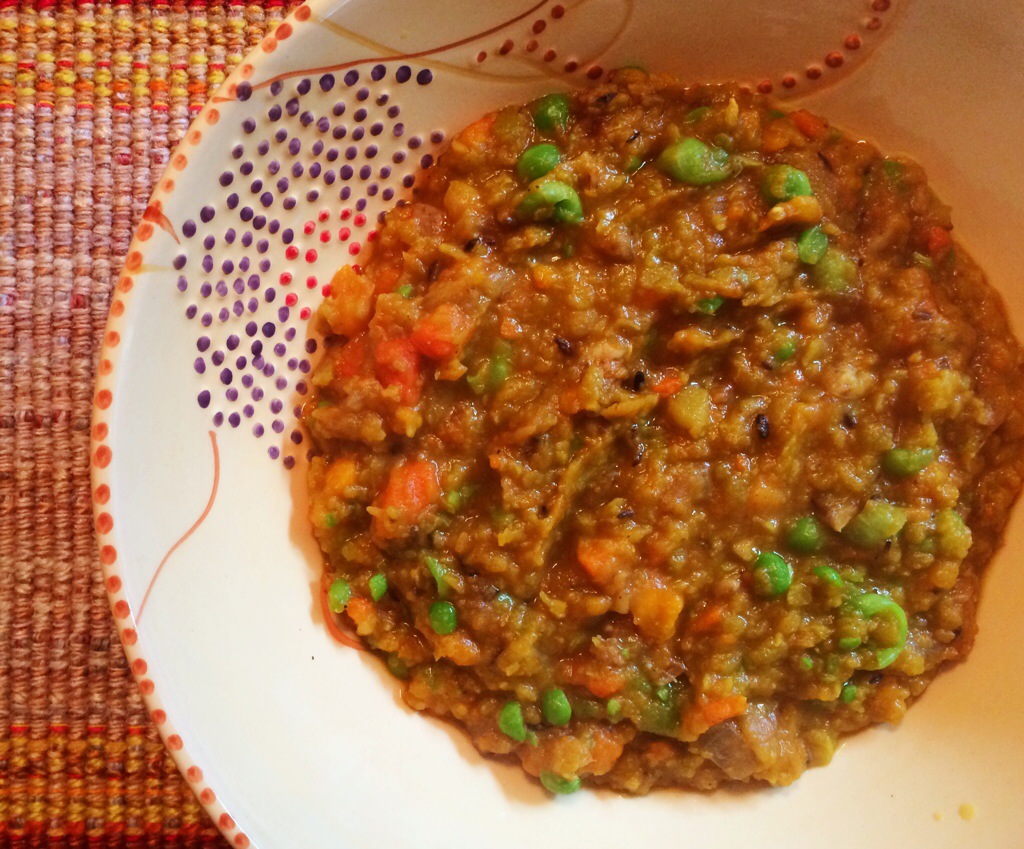 Back to the garden…