Legendary woodworker Sam Maloof passed away last evening
at his Rancho Cucamonga home at the age of 93.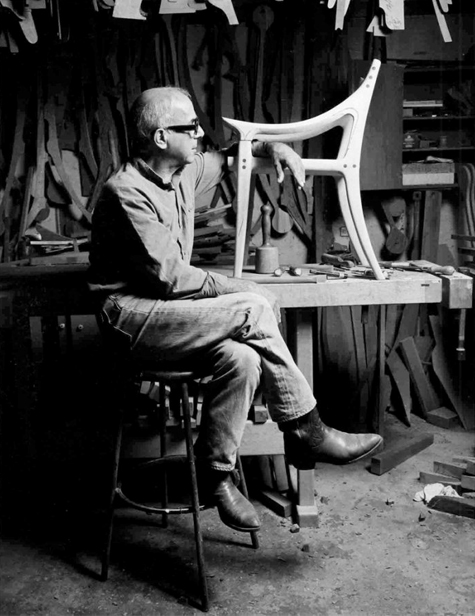 Sam was a self taught furniture maker, a craftsman and an artist.
He was best known for his signature rocking chair.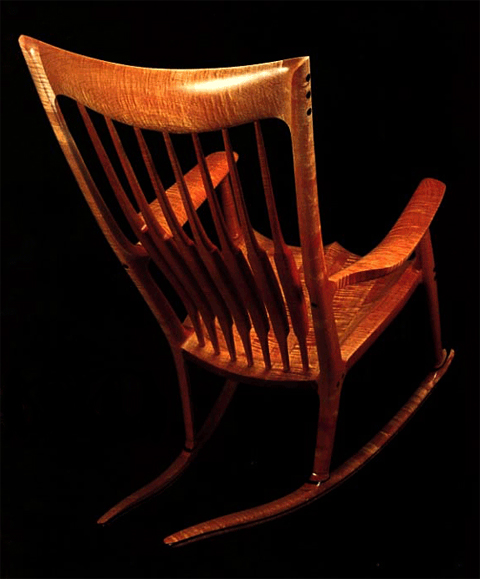 An influence to many, he will truly be missed by all.