Here is another collection of wine stoppers that I turned recently. As you can see, woodturning is quite addictive! It doesn't take much time to complete a project, these taking less than a half hour to turn and finish.
Items like this make great gifts. When taking a bottle of wine to a dinner party or a barbeque I plan on taking one of these to leave with the hosts.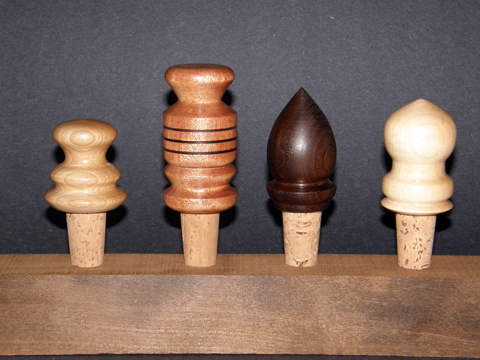 The process for making them is quite easy as explained here in this post.
Here are closeups of the individual wine stoppers:
This one is made of Cherry: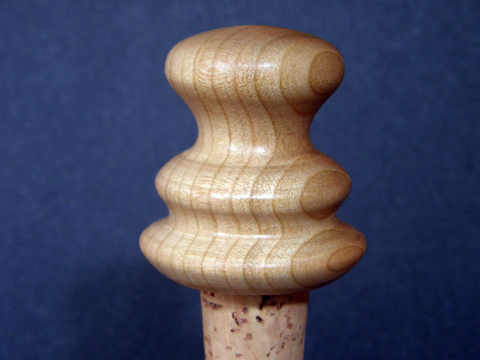 This one is made of Banek (Virola):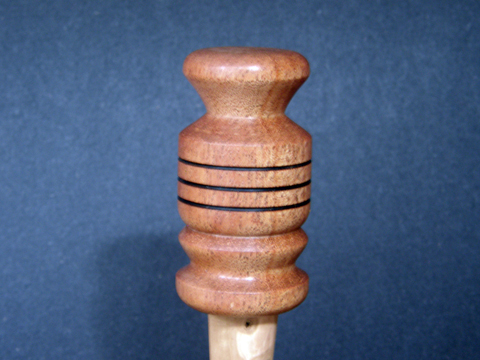 This one is made of Walnut Birch: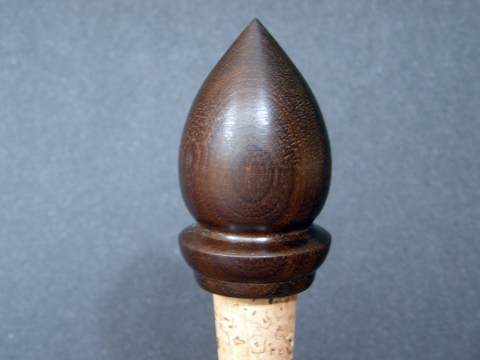 And this one is made of Maple: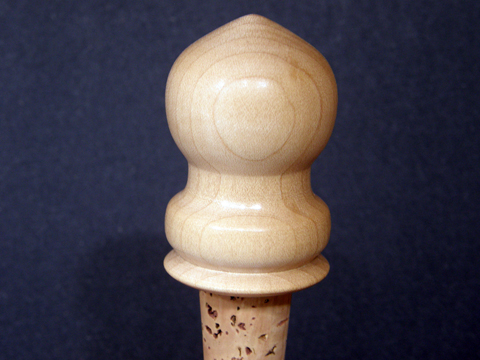 Back to the shop…