Here's a stylish Maple butter dish just out of the finish room! Er, we should say that it's a butter dish made of Maple, though it would be perfect for Maple butter too! In fact, in addition to serving butters we believe it will also be great for other spreads like cream cheese and pates too!
The beautiful Maple base will look great on any table and the retro-style glass insert makes cleanup a breeze! Just perfect for daily use or for those special dinner parties!
The Maple wood for this butter dish was harvest locally here in Nova Scotia.
Here are a few more photos: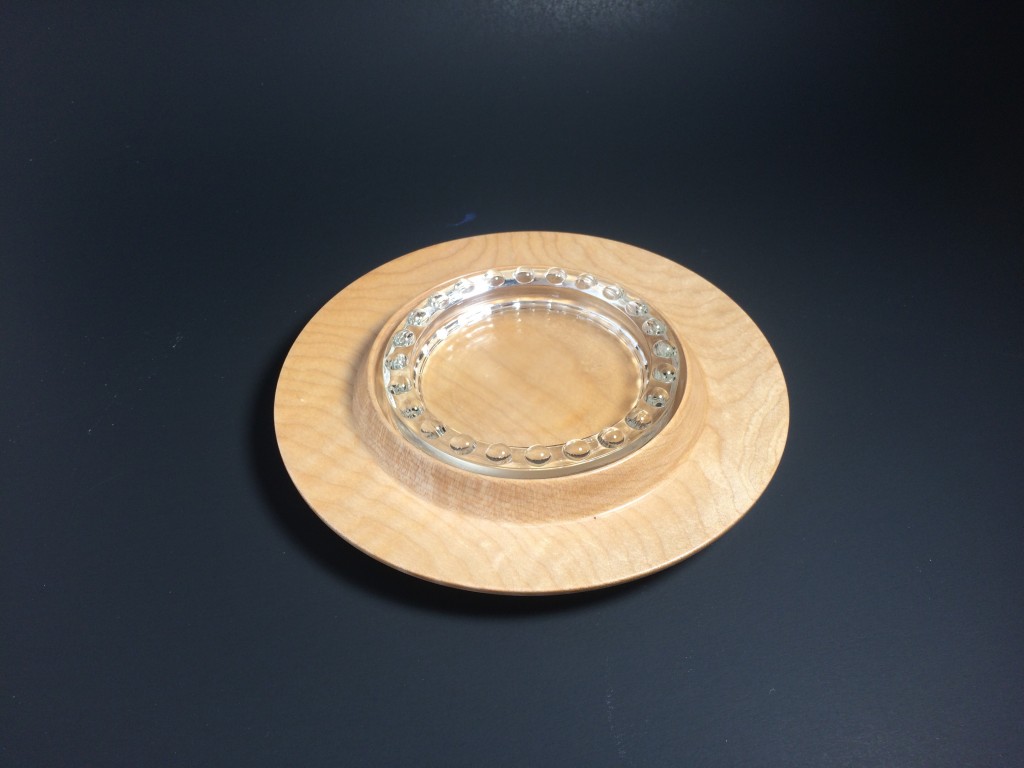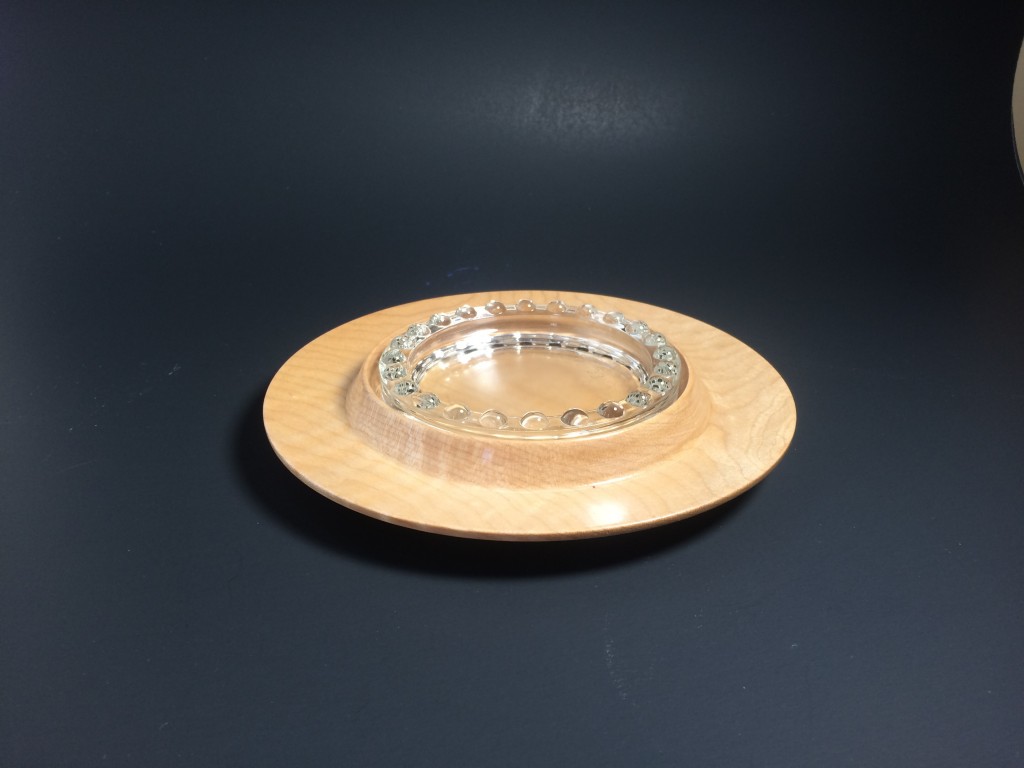 Back to the shop…