It's only April and already we have some Garlic sprouts and the growth of the Kale is awesome! In fact, it's ready to eat! Gotta like it!
Each year we're making better strides in achieving our goal of of gardening year round. Our dried bean supply is doing very well and we believe that we will have sufficient to get us through to this year's harvest. Likewise we have had early crops of Spinach and Kale. As you'll see below our Kale has and is doing wonderful.
The Garlic is almost six inches tall already and looking strong and healthy! It must have really enjoyed it's Winter nap!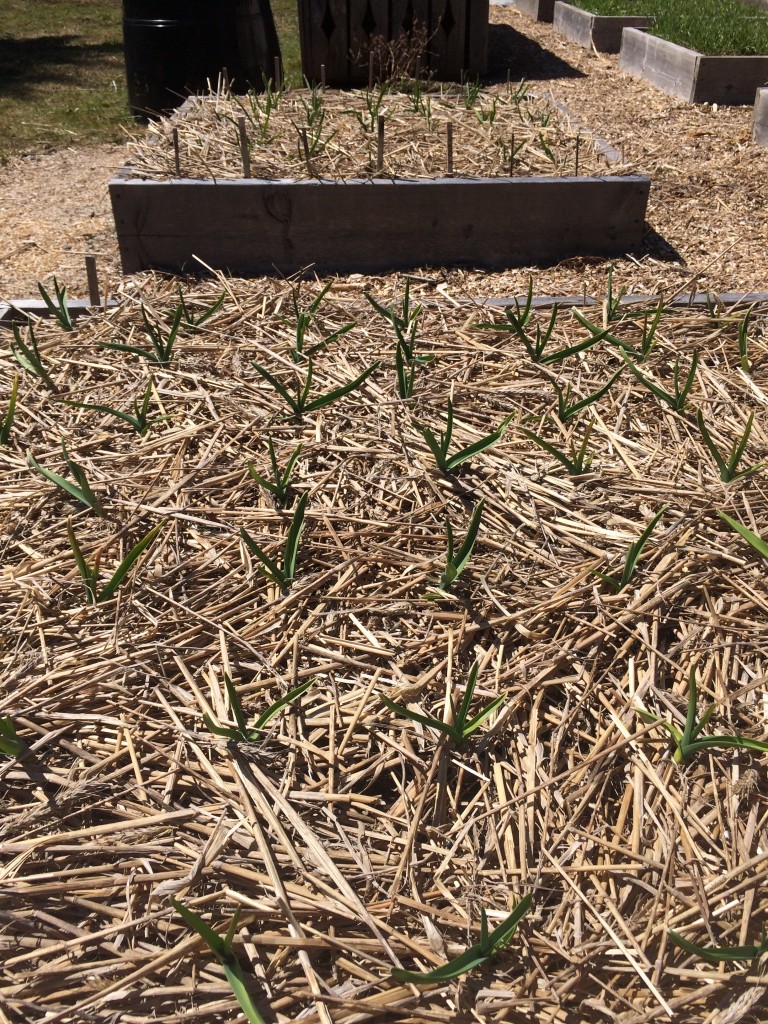 A friend of ours dropped by with some rabbit poo the other day. We were so thankful for this gift. We know only other gardeners would appreciate this. It makes an awesome, natural fertilizer. We'll make some "soup" with this and add it to the gardens.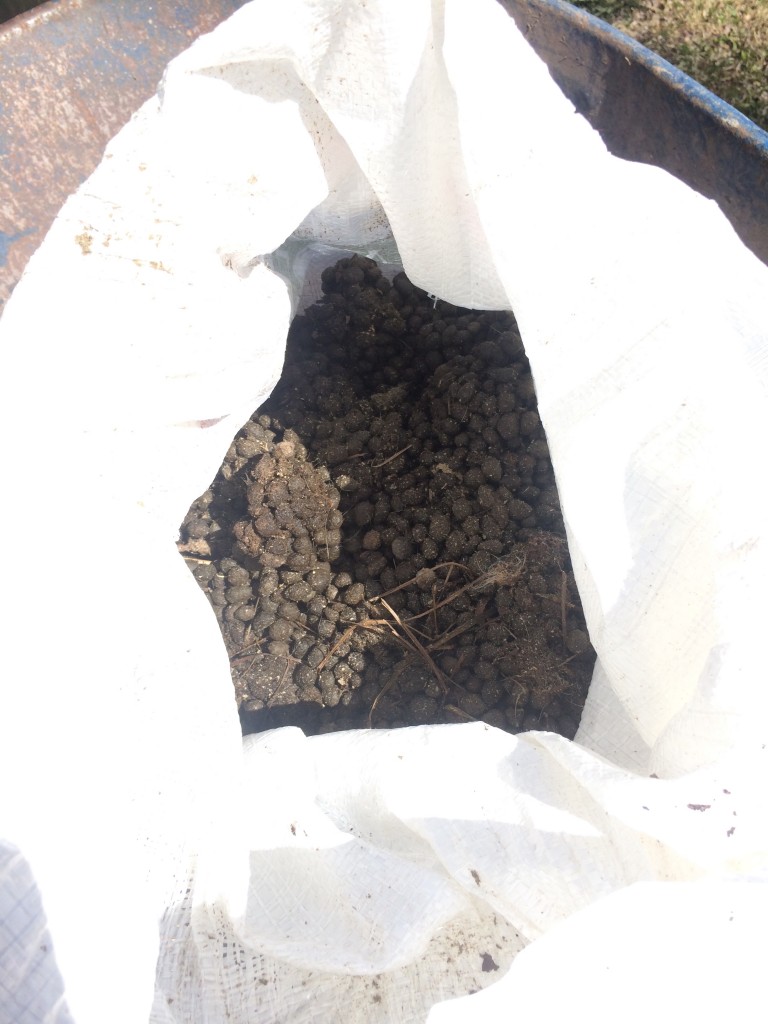 We took the hoop of the Kale since the weather is warming up. It looks so beautiful and we'll continue to harvest it. So nice to have fresh greens!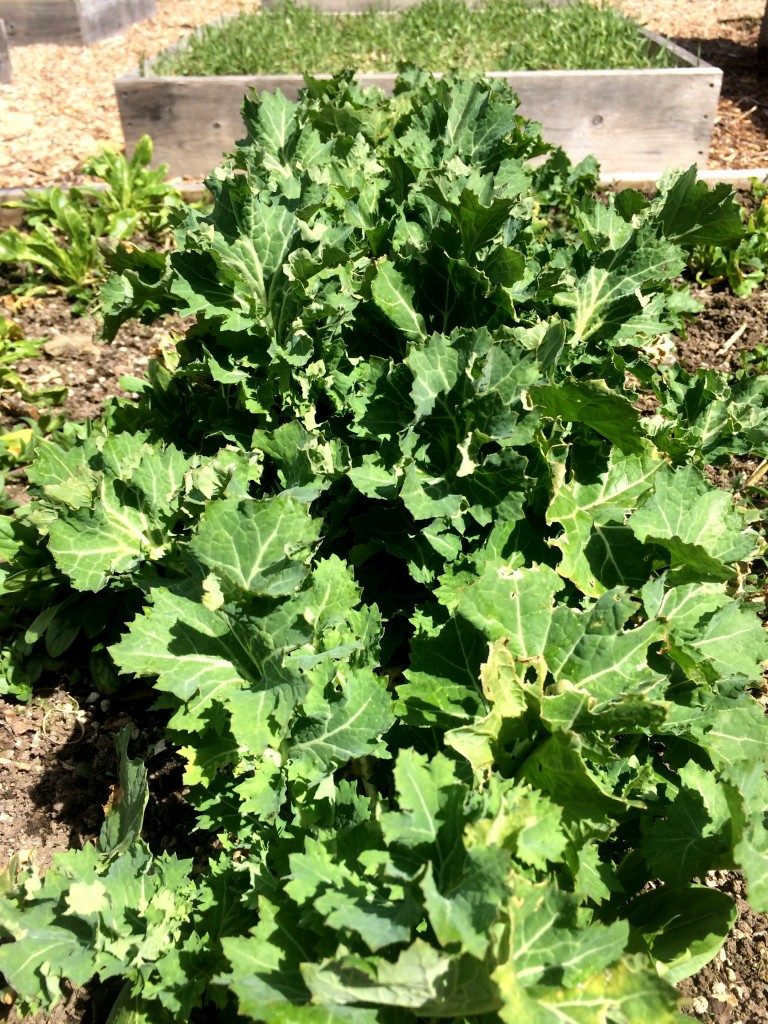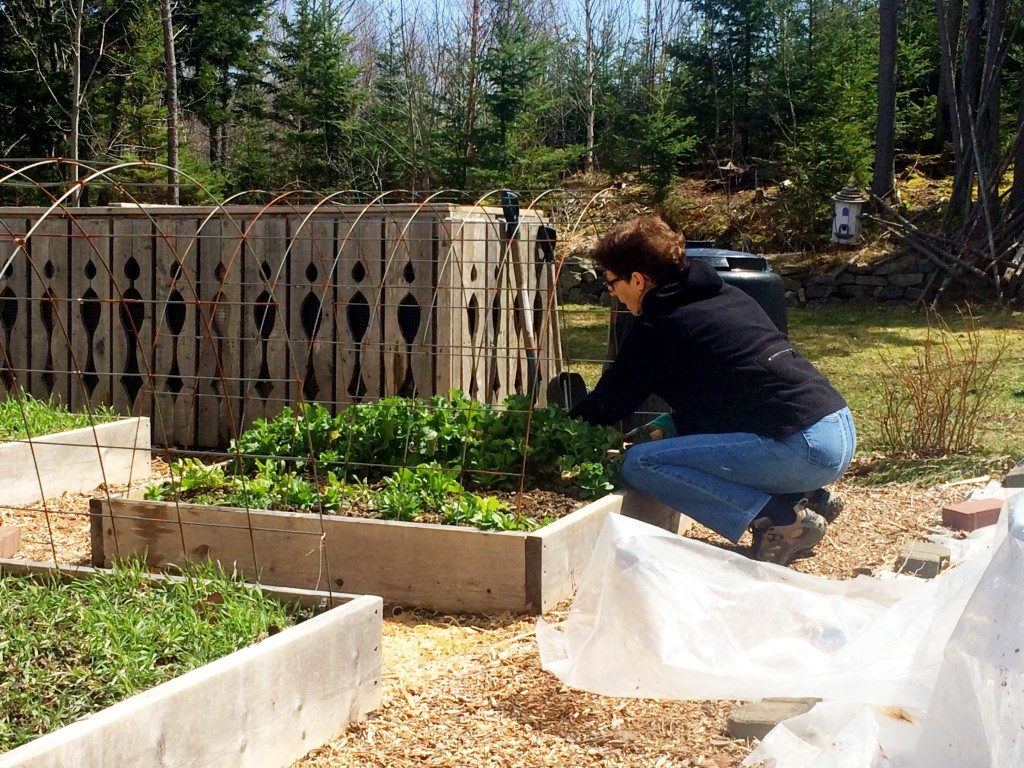 And speaking of warming up, it was 17C (62F) outside today but inside the greenhouse it was a whopping 39C (102F)!