We just back from a
Cache In Trash Out (CITO)
event held at Shubie Park, a local park and trail system.
This event was organized by the first year Ecotourism Students from the Nova Scotia Community College – Akerley Campus. They are currently in a "green event planning" class and as a group they had to create an event, plan it and then follow through with it. The event they chose as a class was today's Cache In Trash Out event. The students provided both garbage and recycling bags along with gloves and hand sanitizer. After it was over they hauled the garbage away.
As you can see, it was a successful day with a fair amount of garbage collected. We were able to pick up well over a half of a garbage bag full on our trek. One of the strangest things we picked up was an old car radio. Why it was here off a park trail system is beyond us!
Shubie Park is a 40 acre urban park in Dartmouth, Nova Scotia. It borders on two lakes and offers an excellent trail system: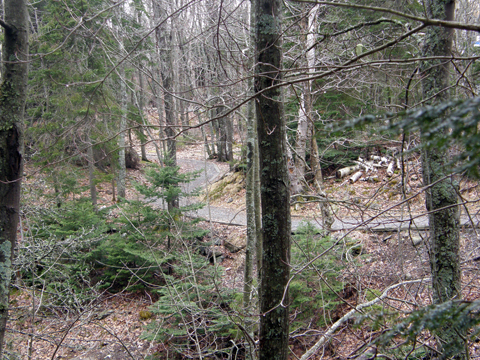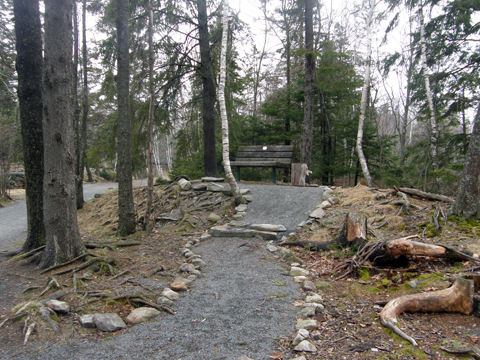 In addition to an urban trail system, Shubie Park is also home to the Fairbanks Interpretive Center which is an interactive information center for the Shubenacadie Canal. A portion of the abandoned Shubenacadie Canal passes through the park, from which the park takes its name. This waterway was built in the mid-1800's and was used to facilitate transportation between Halifax, and the agricultural, timber and coal producing areas of northern Nova Scotia and the Annapolis Valley. Though no longer operational several locks are still here in the park: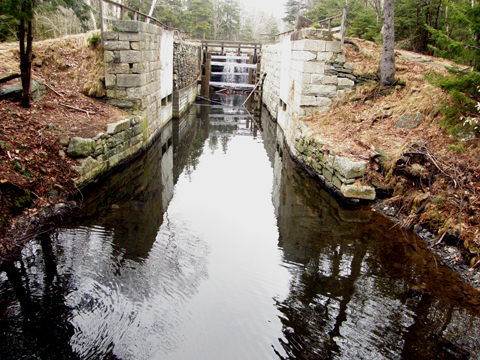 Here is a plaque that is located at one of the entrances to the park: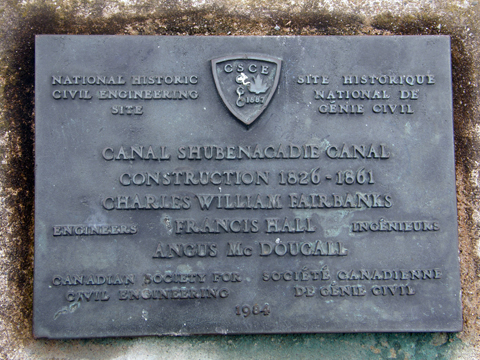 Shubie Park is also home to a lot of small wildlife like birds, squirrels, ducks and chipmunks. Like this little fellow here: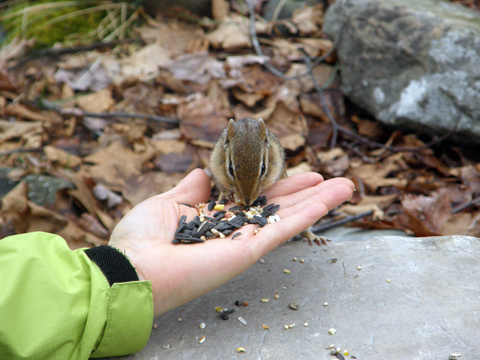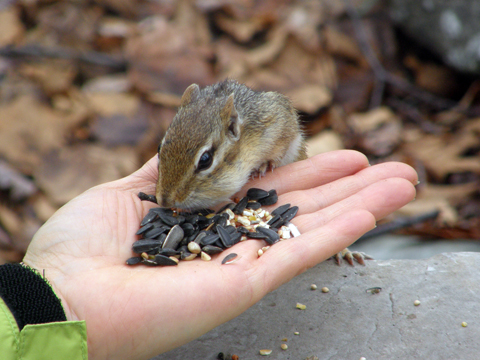 We frequent this park a lot since it is so close to home. It gave us a great feeling today being a part of this clean-up effort. Hats off to the NSCC Ecotourism students on a successful day and thanks for the opportunity to be a part of it!
Keep on cachin'!
This post was originally posted on our now defunct website, Geocaching Online