In addition to going to the Geocaching Event that we told you about in
our previous post
we also got out to do a bit of caching while in Albuqueurque.
One of the places that we wanted to visit while we were in New Mexico was the Sandia Mountains via the Sandia Peak Tramway.
The Sandia Peak Tramway is the world's longest passenger aerial tramway. It also has the world's third longest single span. It stretches from the Northeast edge of the city of Albuquerque to the crestline of the Sandia Mountains at 10,378 feet (3163.21 meters).
We almost didn't get there but once again the awesome New Mexico Geocachers came through! We weren't renting a car on this trip and while making our plans we couldn't find any information regarding any type of public transportation to the Tramway. We inquired on the New Mexico Geocaching website forums about this and were told that we were correct, there was none. This was disappointing. Then came a post from nclinnm saying that she would be happy to pick us up ad take us there! (We told you they were awesome!)
Here are some photos of our day:

A flowering cactus at the base: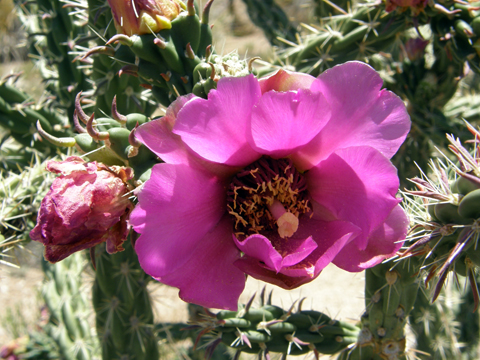 These were taken on the way up the mountain: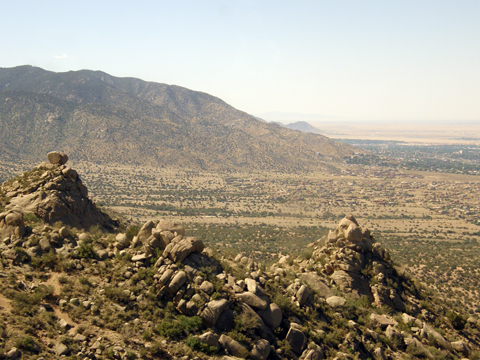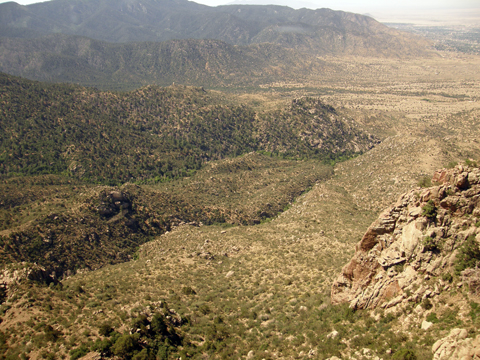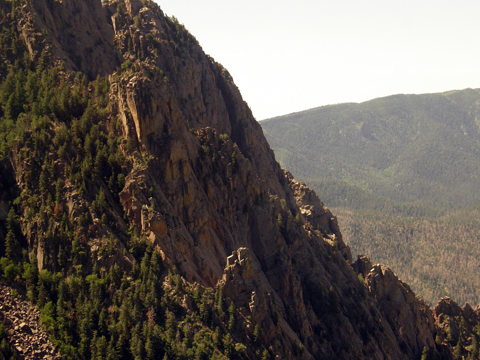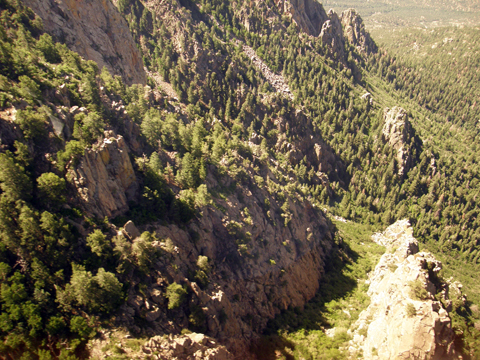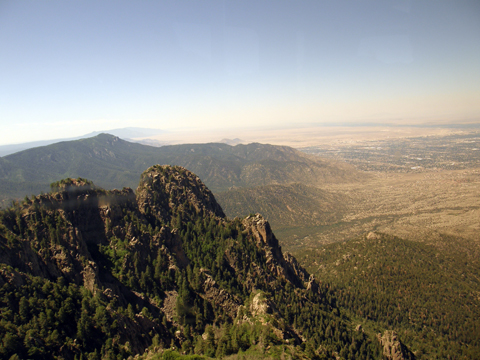 And on arrival: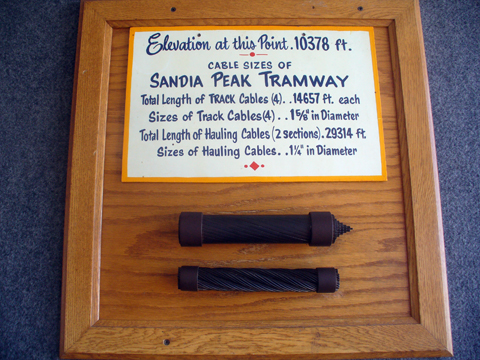 These are taken at the summit: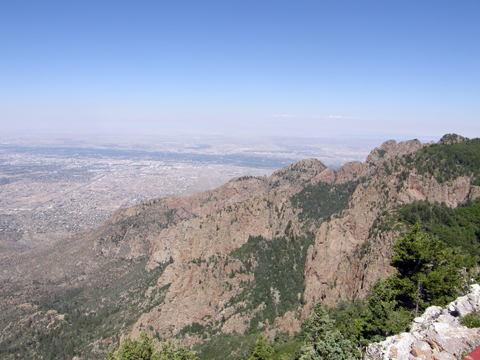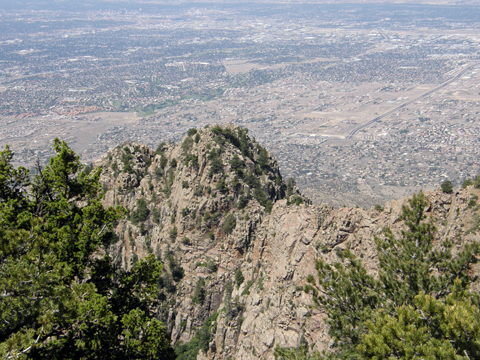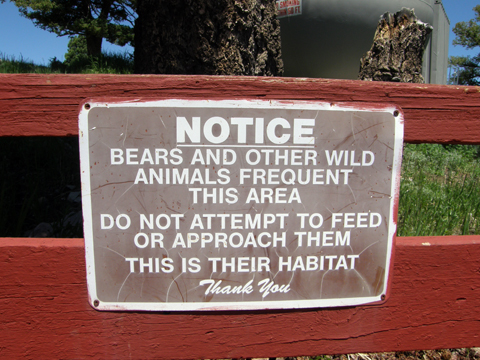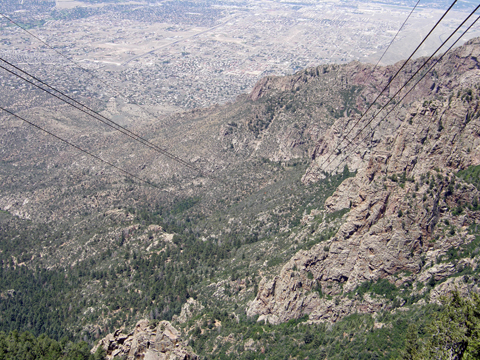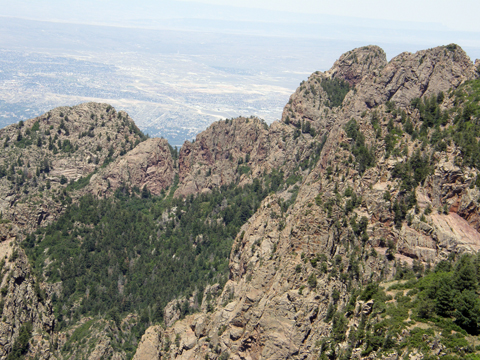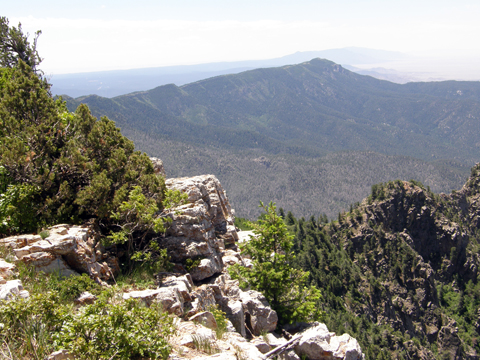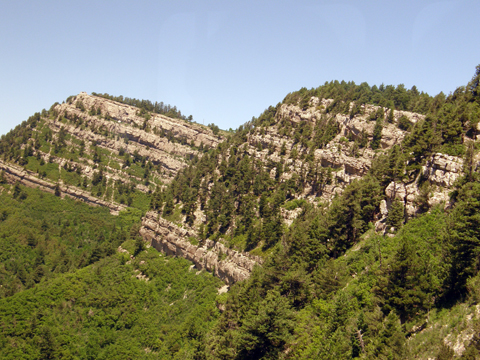 On the trails at the top: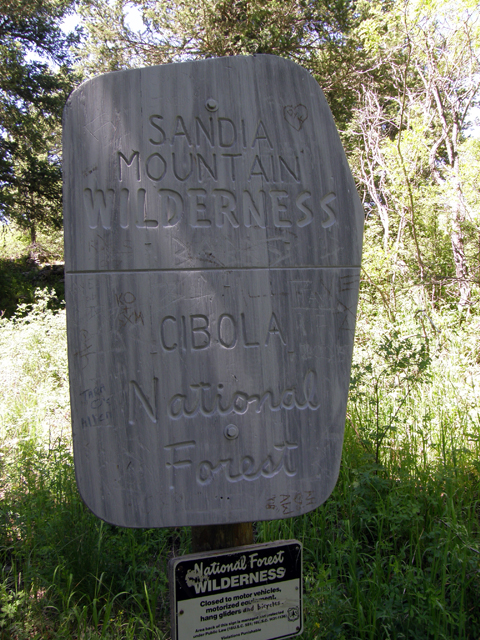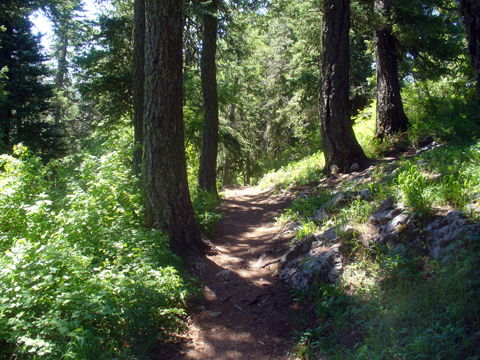 Hear we are just off the trail, near the edge :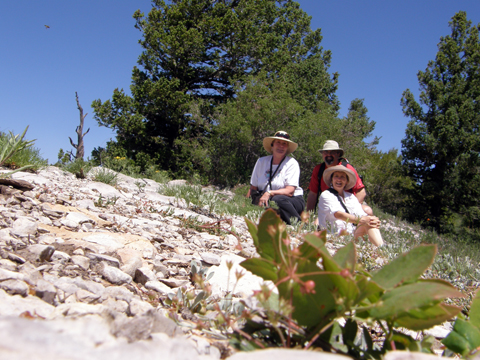 And here's mrs_go, the ultimate thrill seeker, over the edge 🙂 :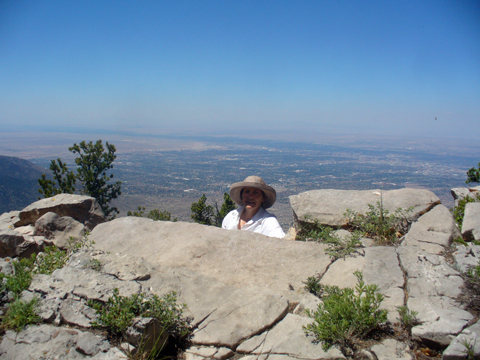 Walking the trails at over 10,000 feet was a bit of a strain for us 'at sea levelers' but it was fantastic time.
Here's a link to a *few* of the Sandia Mount caches with the Sandia Peak Experience cache on the South Crest offering a fantastic view!
From there we left Sandia Peak and had a quick lunch at Blake's Lotaburger, a local eatery, and then we went for a bit of caching (more like sight seeing and shopping!) in Old Town.
Later in the evening 'nclinnm' and her husband, Dave, took us out for a fabulous dinner at one of their favorite restaurants called Joe's Pasta House. If you are ever in the area check this place out, it has the best Italian food! Tell Joe that we sent ya! 🙂
This was a beautiful day and it would not have been possible without the over-the-top (yes, pun intended!) generosity of New Mexico cacher, nclinnm.
Thanks so much, Nancy, you truly are wonderful! Until the next time we're in town…
Keep on cachin'!
This post was originally posted on our now defunct website, Geocaching Online