We had a great, mid-morning walk down the Heritage Trail and returned on the Costley Farm Trail at
Cole Harbour Heritage Park
today!
The Costley Farm Trail is one of favourite trails in the park simply because it is a natural trail through the forest. It is part of the Heritage Trail system but unlike the other trails in the area it does not have a groomed, gravelled path. The trail travels over rocks and roots and through hill and dale. It even winds through an old apple orchard!
The leaves have only recently begun to change colours but the ferns, like flames, were in a blaze of glory!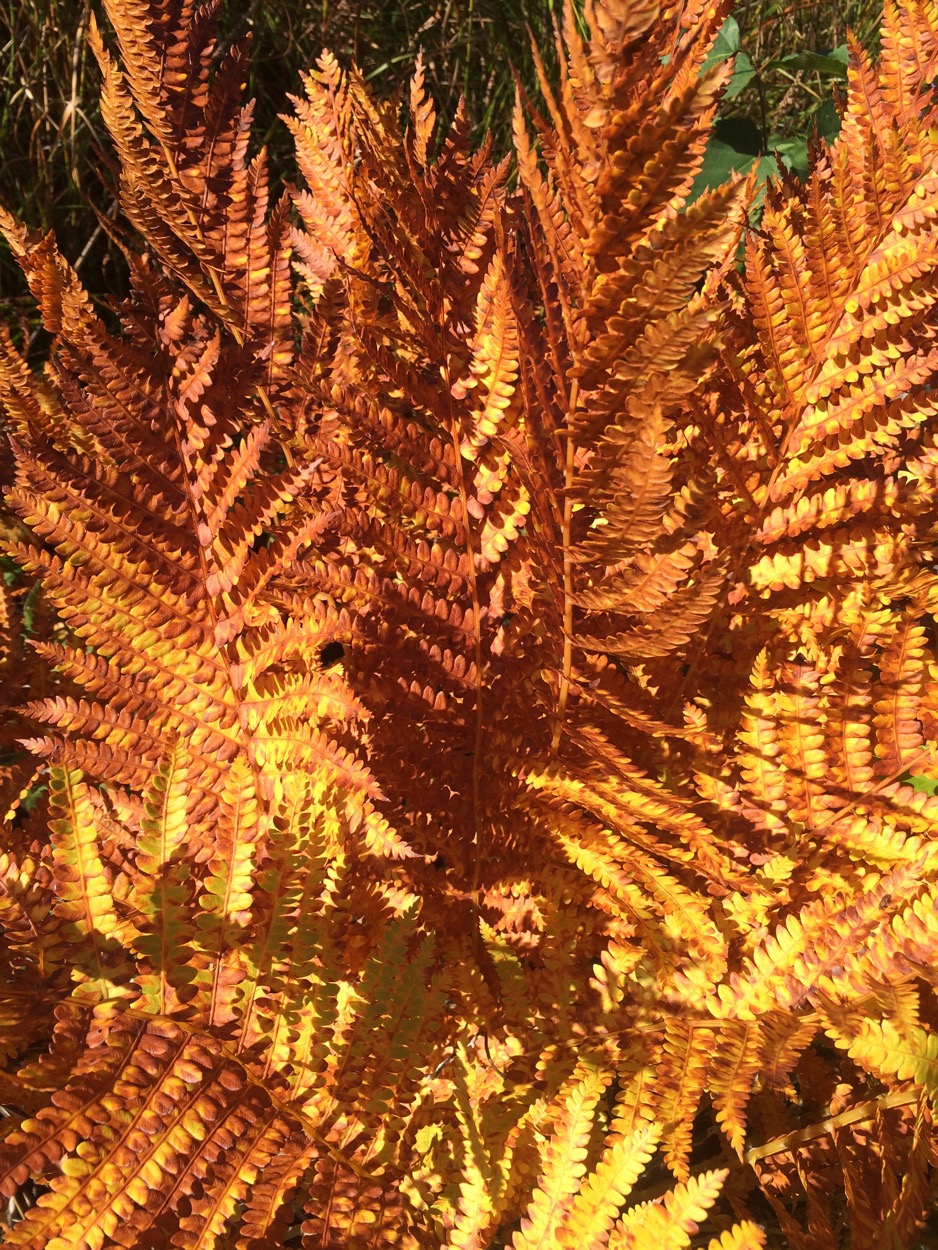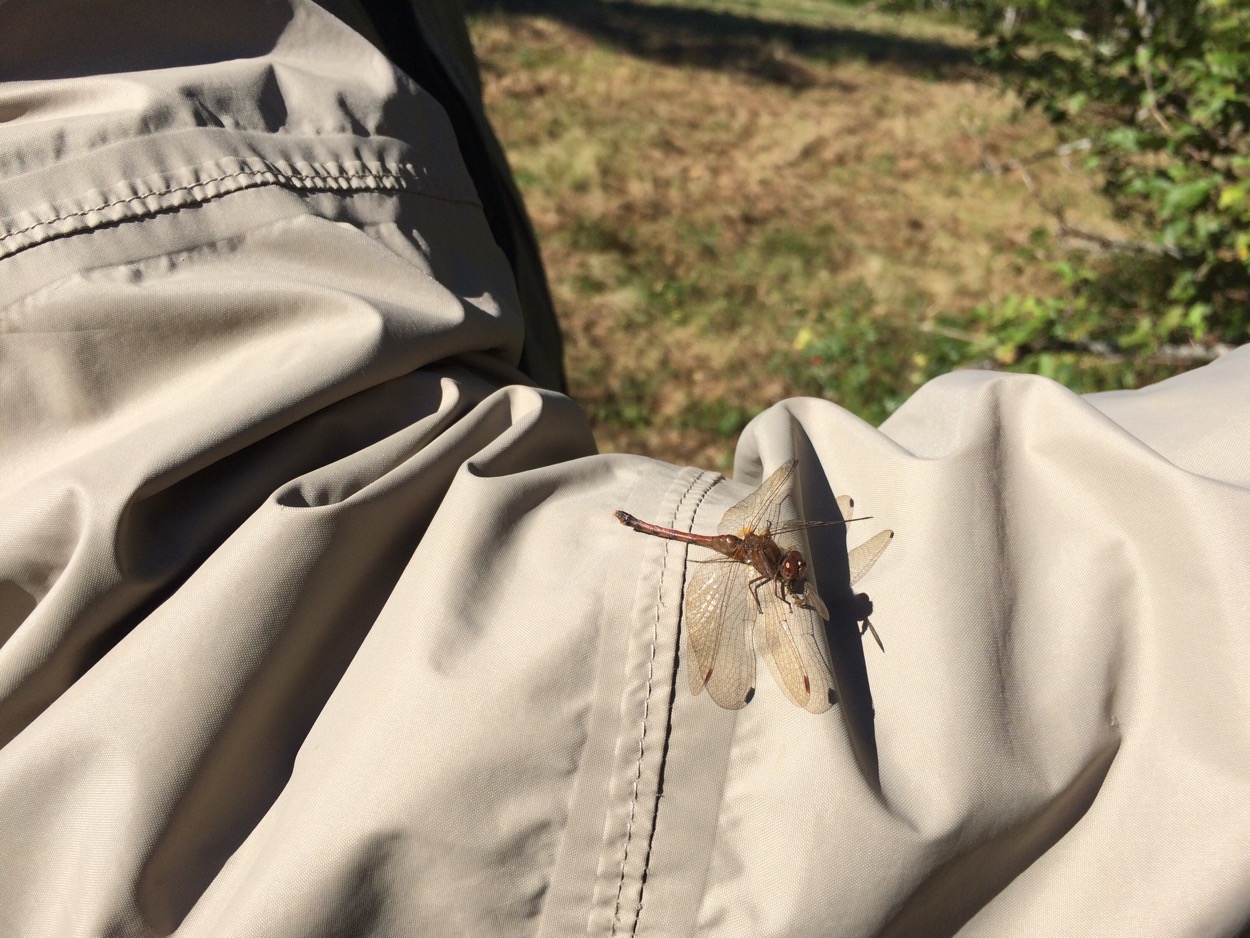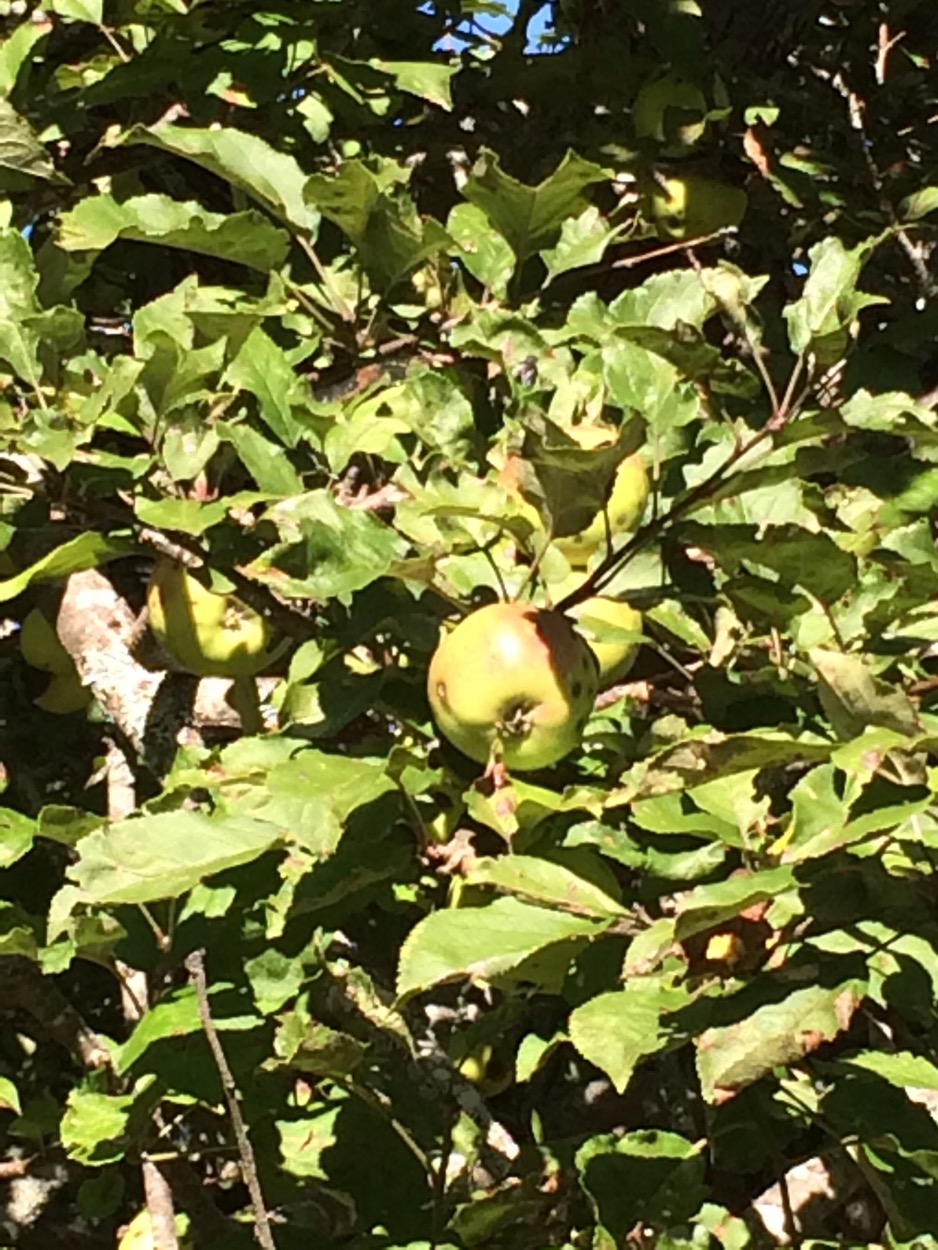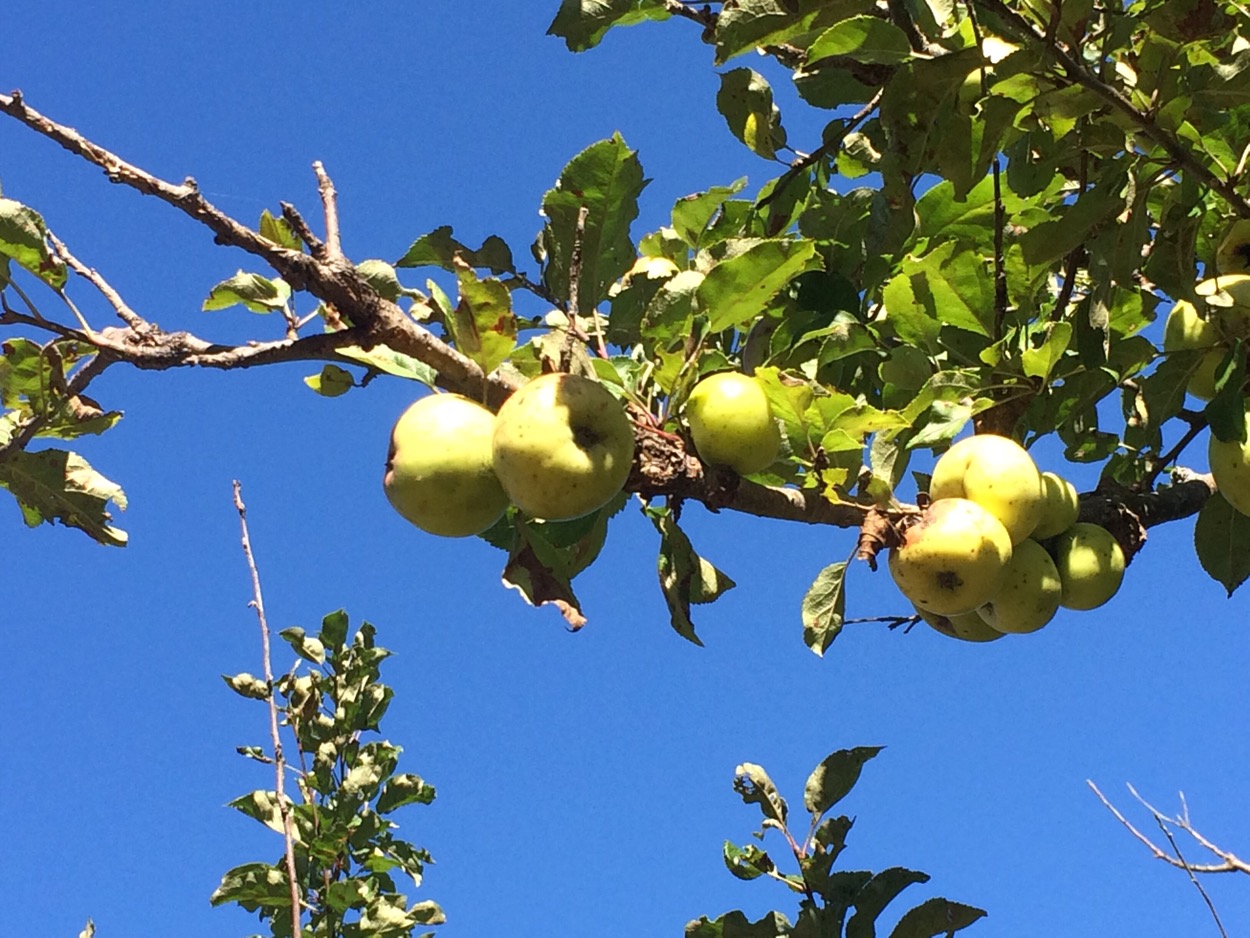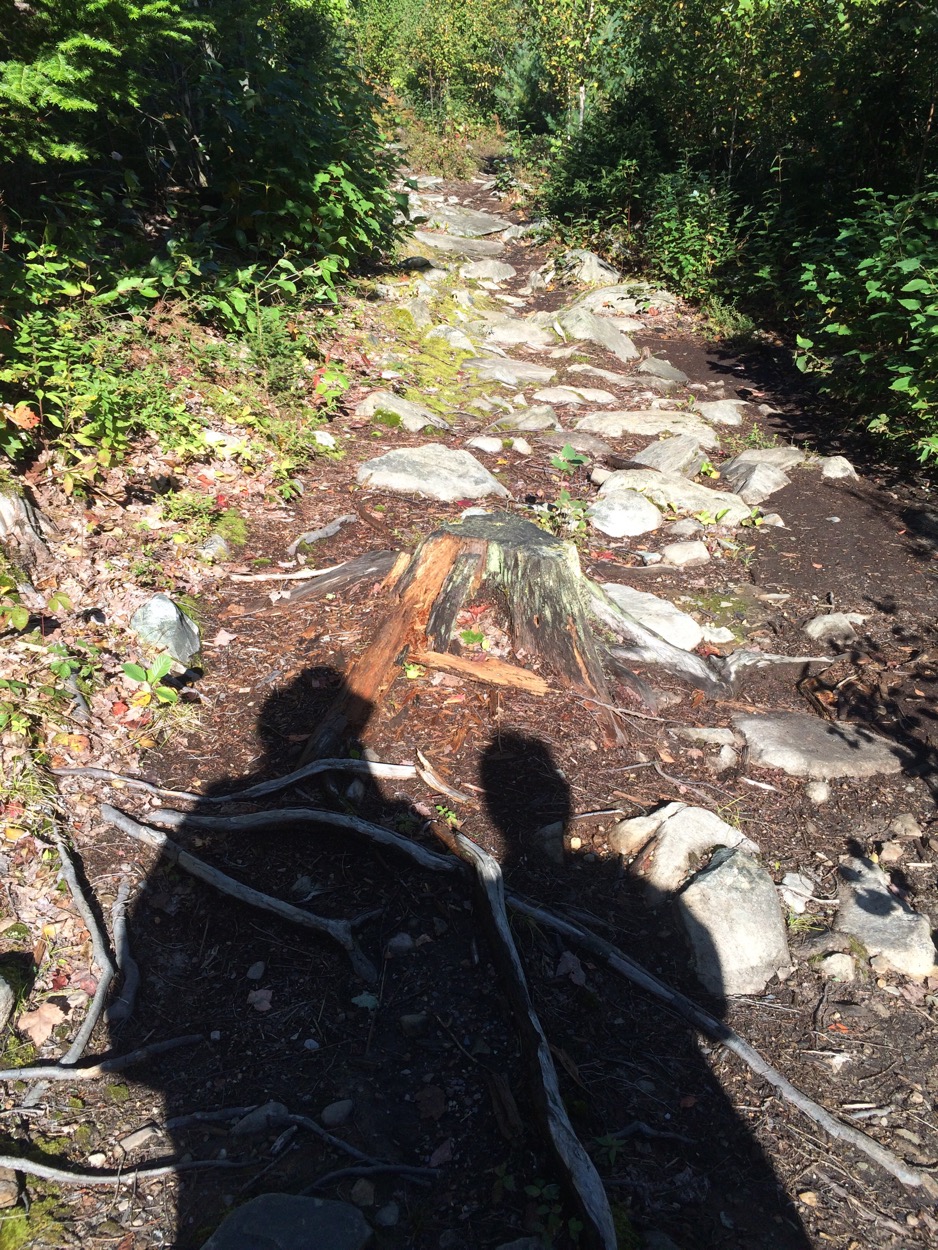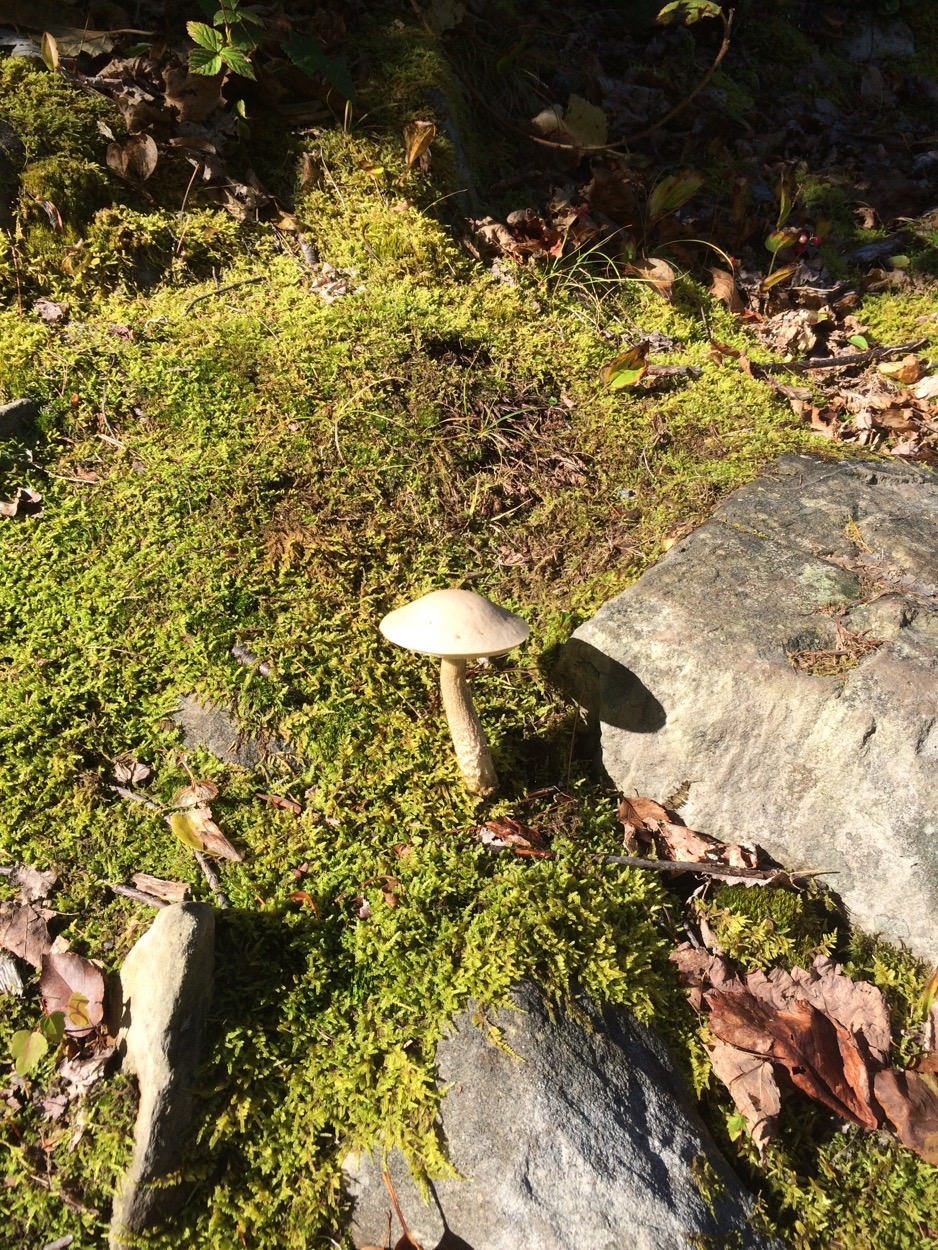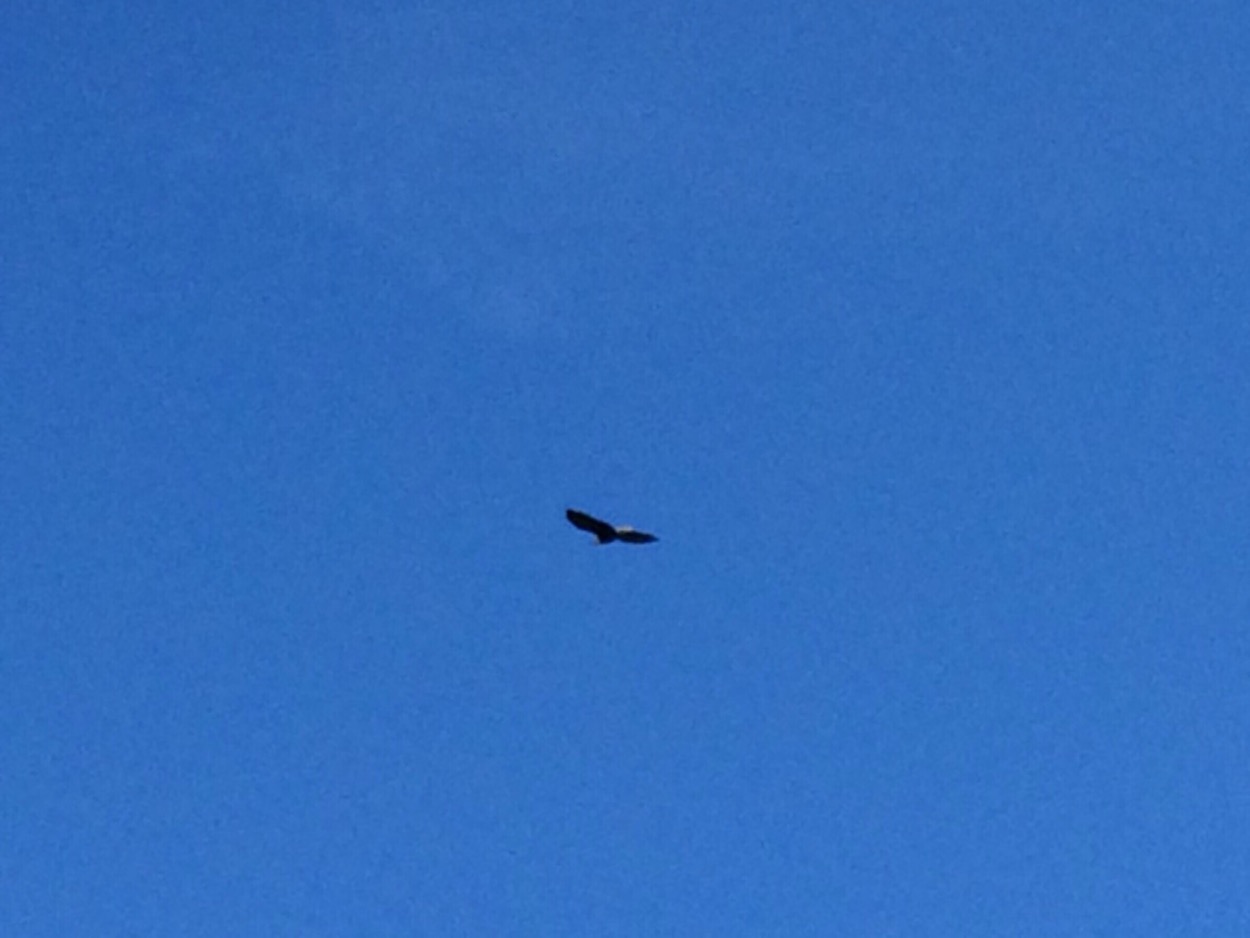 The best part of today's hike though was that just as we sat down on a bench along the trail to take a selfie to send to our kids who live out West the phone rang and it was our daughter asking what was for lunch. She, along with our son-in-law and their dog, Juno, were at our home! What a surprise! And the best part, they are home to stay! What a surprise! So nice to have them back!