We had such an awesome weekend at the 2013 Halifax Crafters Market this past weekend!
We would like to thank all the visitors who supported all of us once again! You are all truly awesome! We enjoy meeting and talking with you all so much and wish we could do it every day!
We would also like to give a very special thanks to all the organizers of this show for their hard work! You guys are truly awesome too!
We stated so many times in the past (and we'll do it again and again!) of how much we enjoy the Halifax Crafters market. It's so nice be a part of such a great group of people, on both sides of the tables!
Here's the sentiment of the season, stated so elegantly on the tee from Dartmouth Clothing: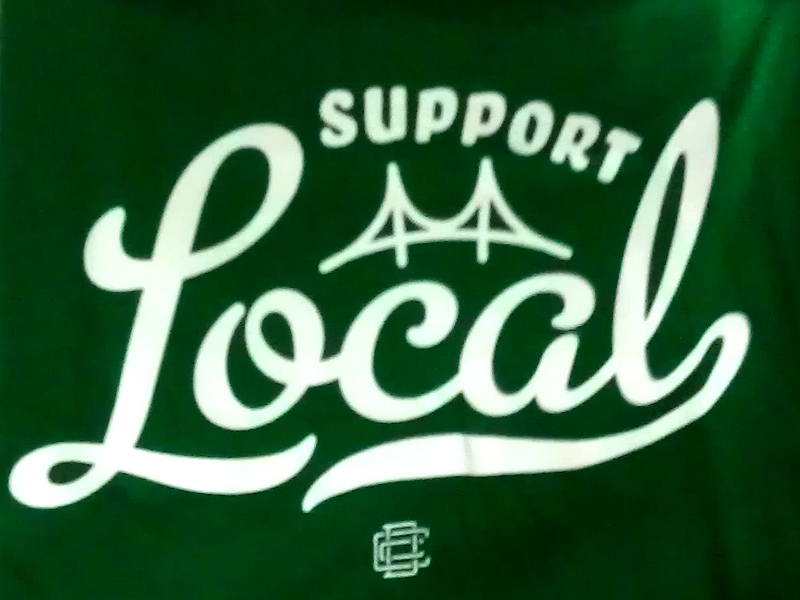 In addition to this great time we also bought some awesome craft ourselves! We got a really cool print from Anna Stowe, a Dartmouth Baseball t-shirt from Dartmouth Clothing, some soap from Simply Sublime Soaps and a couple of bottles of honey from Steady Brook Saddlery.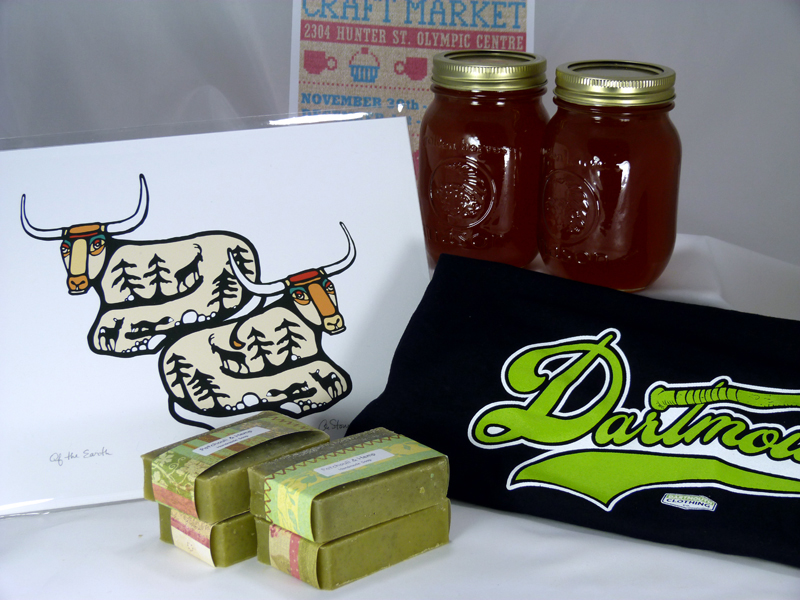 Here's a copy of this year's poster that was created by Alex MacAskill of Fishbone Prints: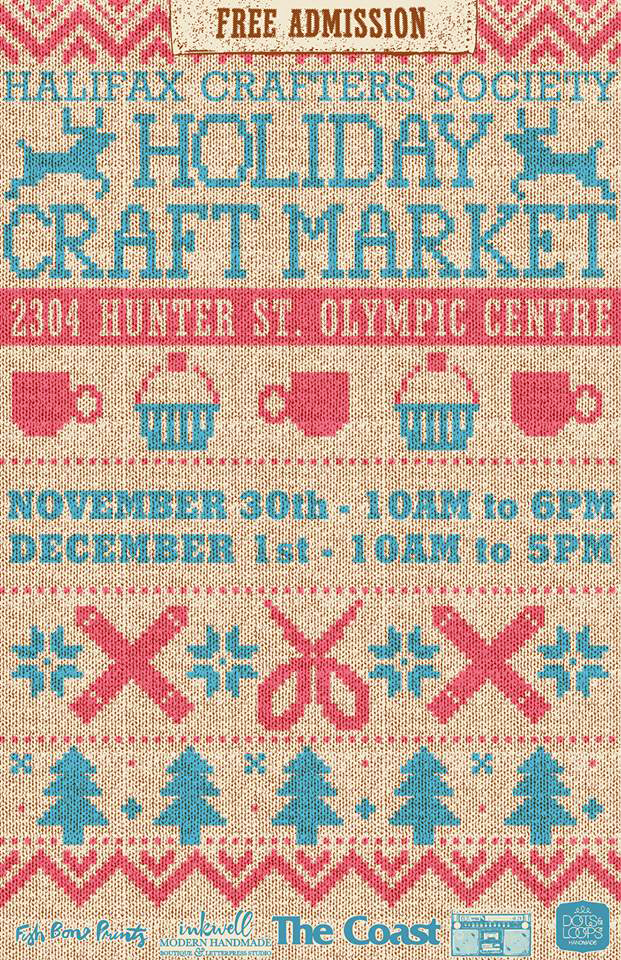 Once again, thanks everyone who made this weekend so special!
Merry Christmas!