For the past several years we have identified the real arrival of Spring with the Halifax Crafters Spring Market. This year, after this long winter, it was more true than ever. Now, sitting here tonight with our feet up after an awesome market weekend, we welcome the warmer weather with happy anticipation!
In addition to signifying Spring for us, the Halifax Crafters Market is always such a great time. We so enjoy meeting everyone, on both sides of the table!
The weekend started with setup on Friday evening. Of course, we had to bring some Snickerdoodles for all the hardworking volunteers to snack on!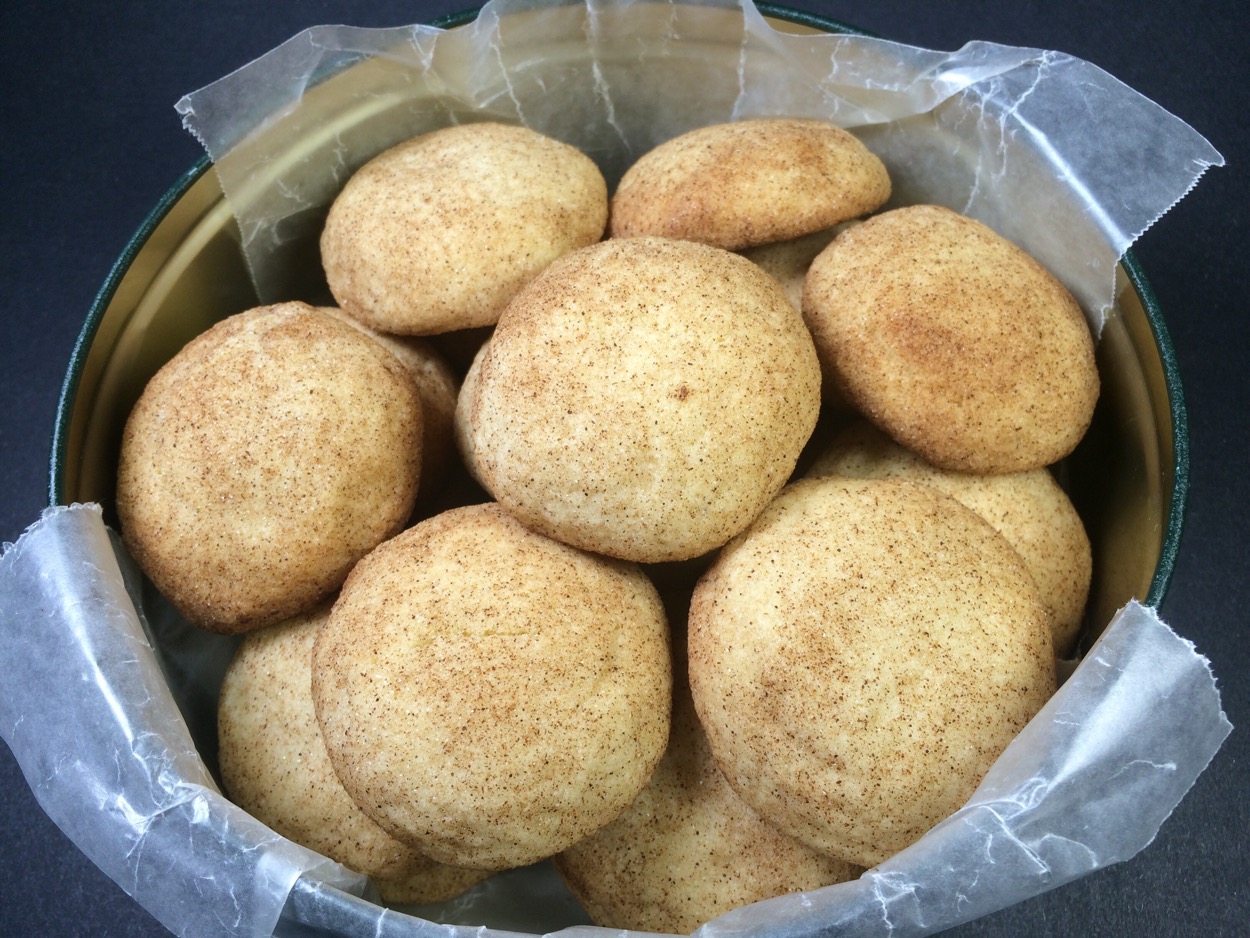 This is how the hall looked after all the tables were in place and just waiting for vendors!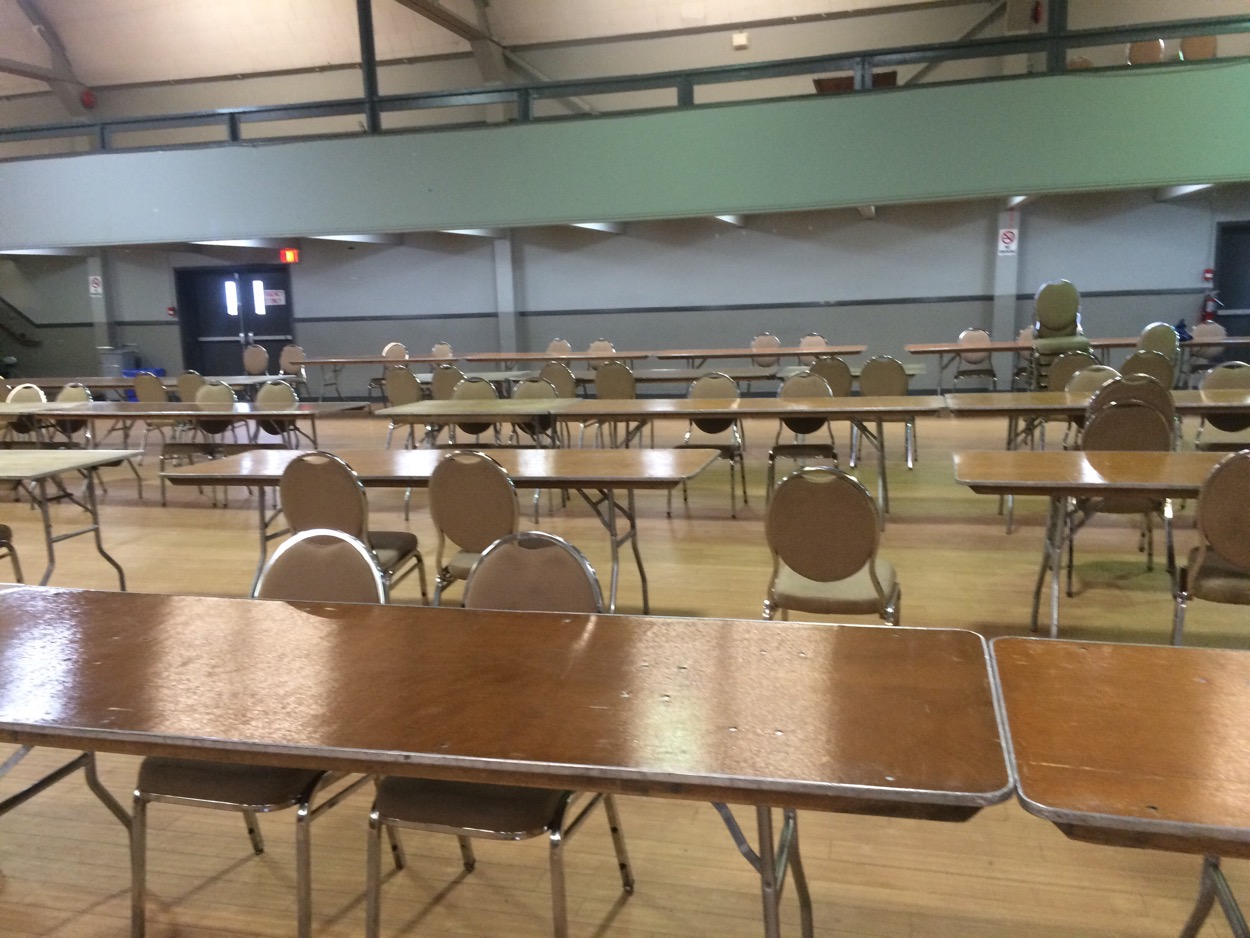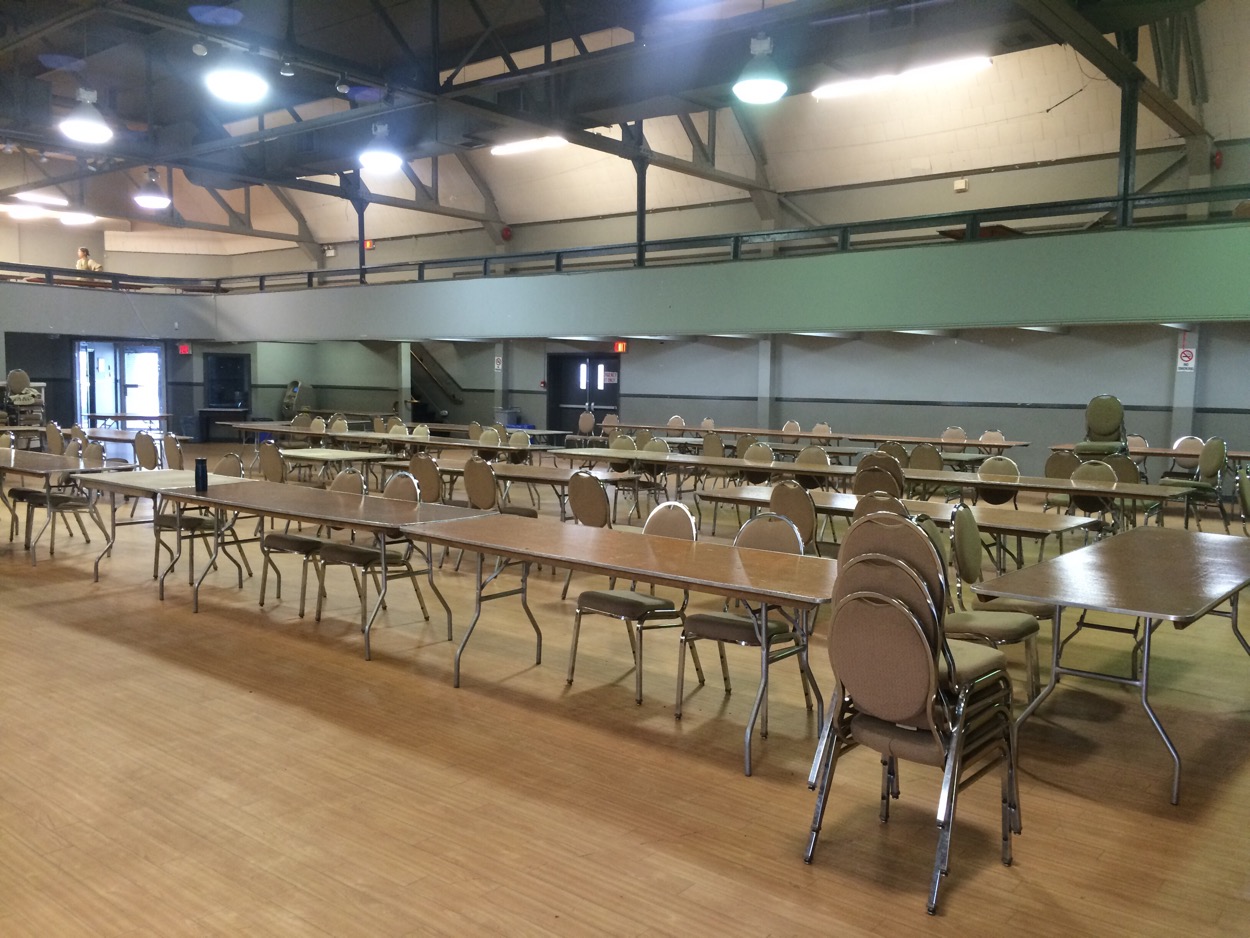 Here is a closeup of some of the decorations that were made to decorate the hall: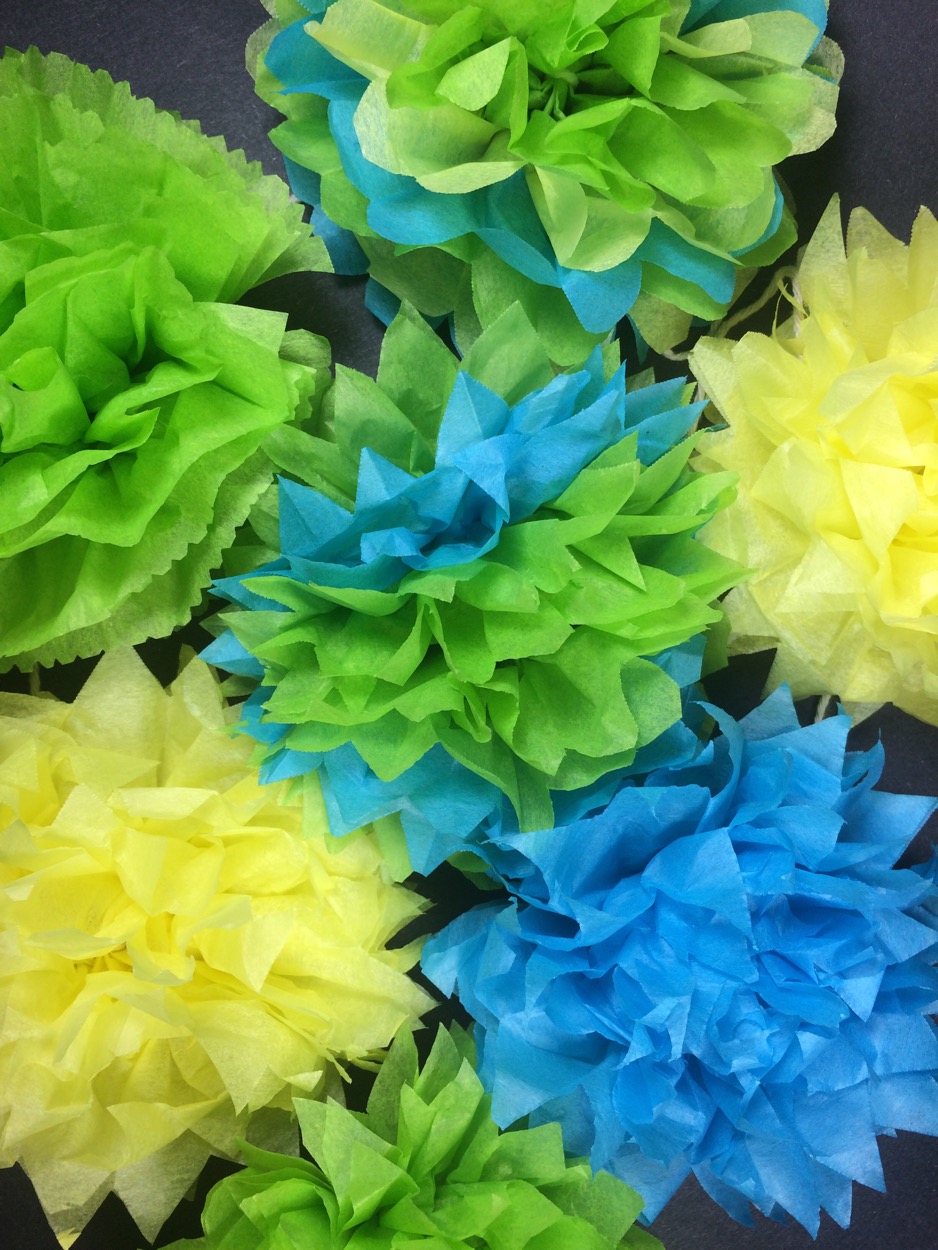 Here is our table, all set up and ready for show time!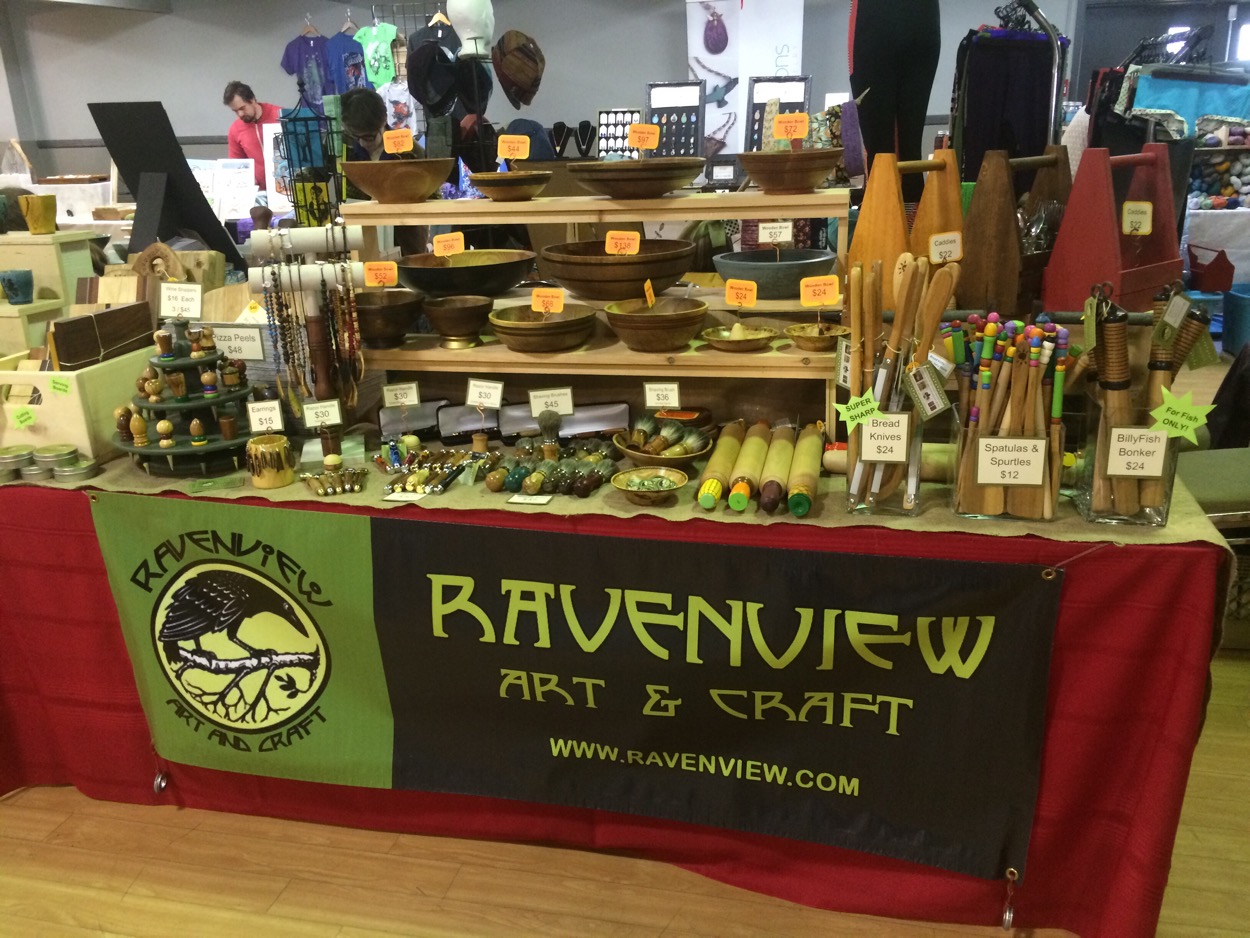 Here's another shot of the first floor. Look at all those people!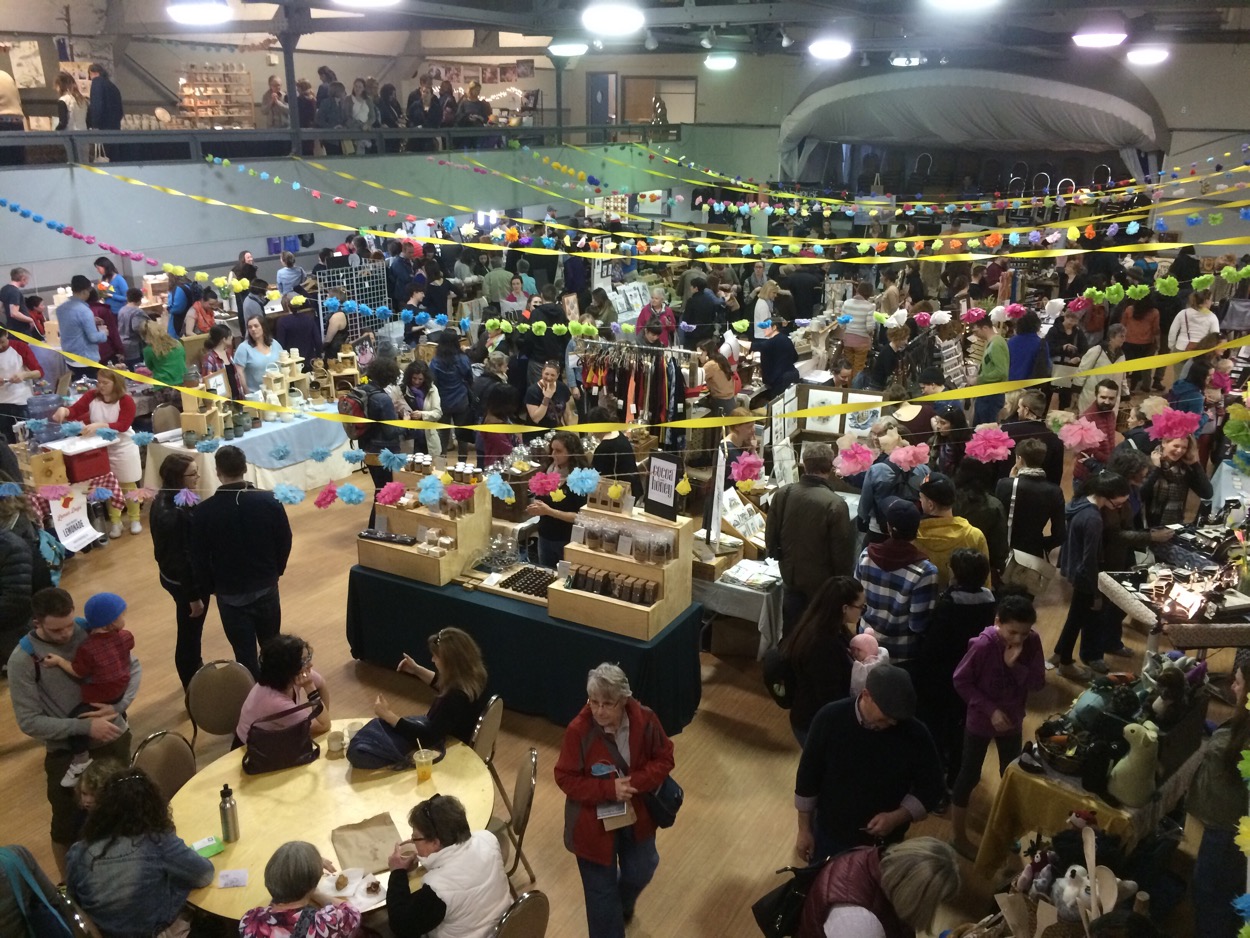 For the vendors Meet & Greet on Sunday morning before opening we brought our now-almost-famous cinnamon biscuits!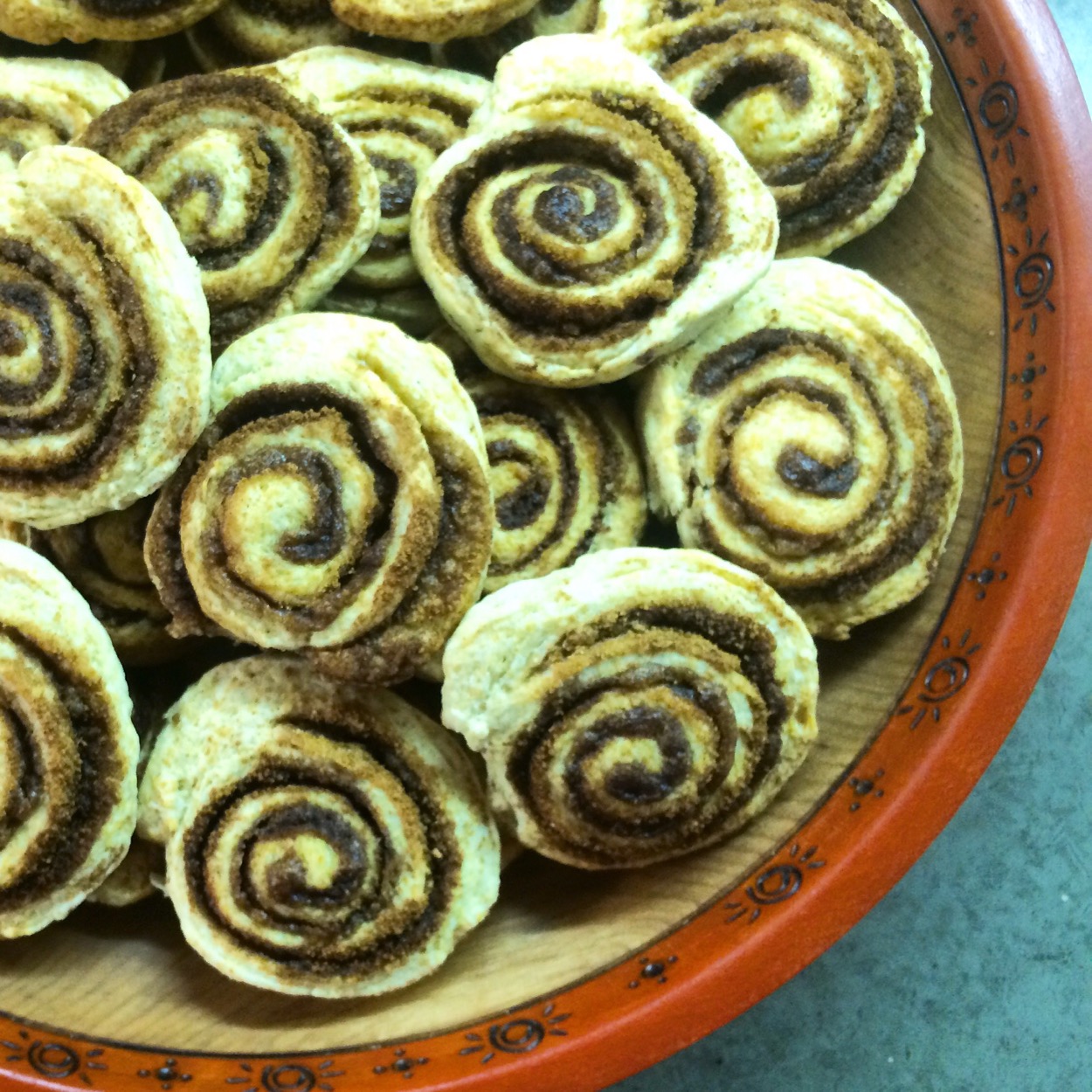 Beard, no beard or in between we had covered here at the 2015 Halifax Crafters Spring Market with our shaving brushes and razors, beard oil from the Better Beard Company and straight razors and sharpening by Grindhouse Halifax!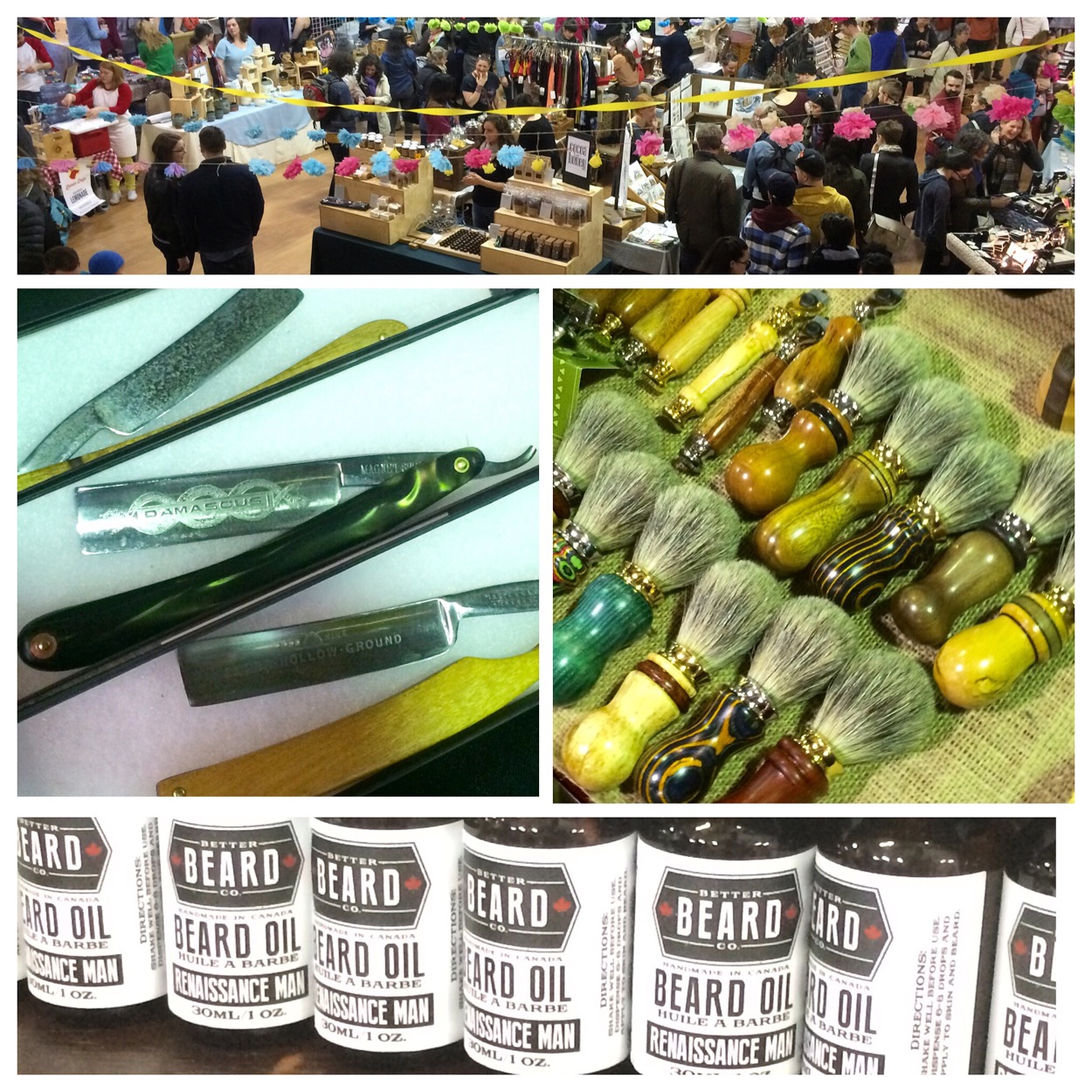 What a happy haul! Picked up some great stuff from Cards by Kate, Pottery by Laura, Sublime Soap, Bespoke Uprising and @aflamecreations. The hardest part was what to pick from all the great vendors then we figured, we'll get a chance to do it again at the Halifax Crafters Winter Market!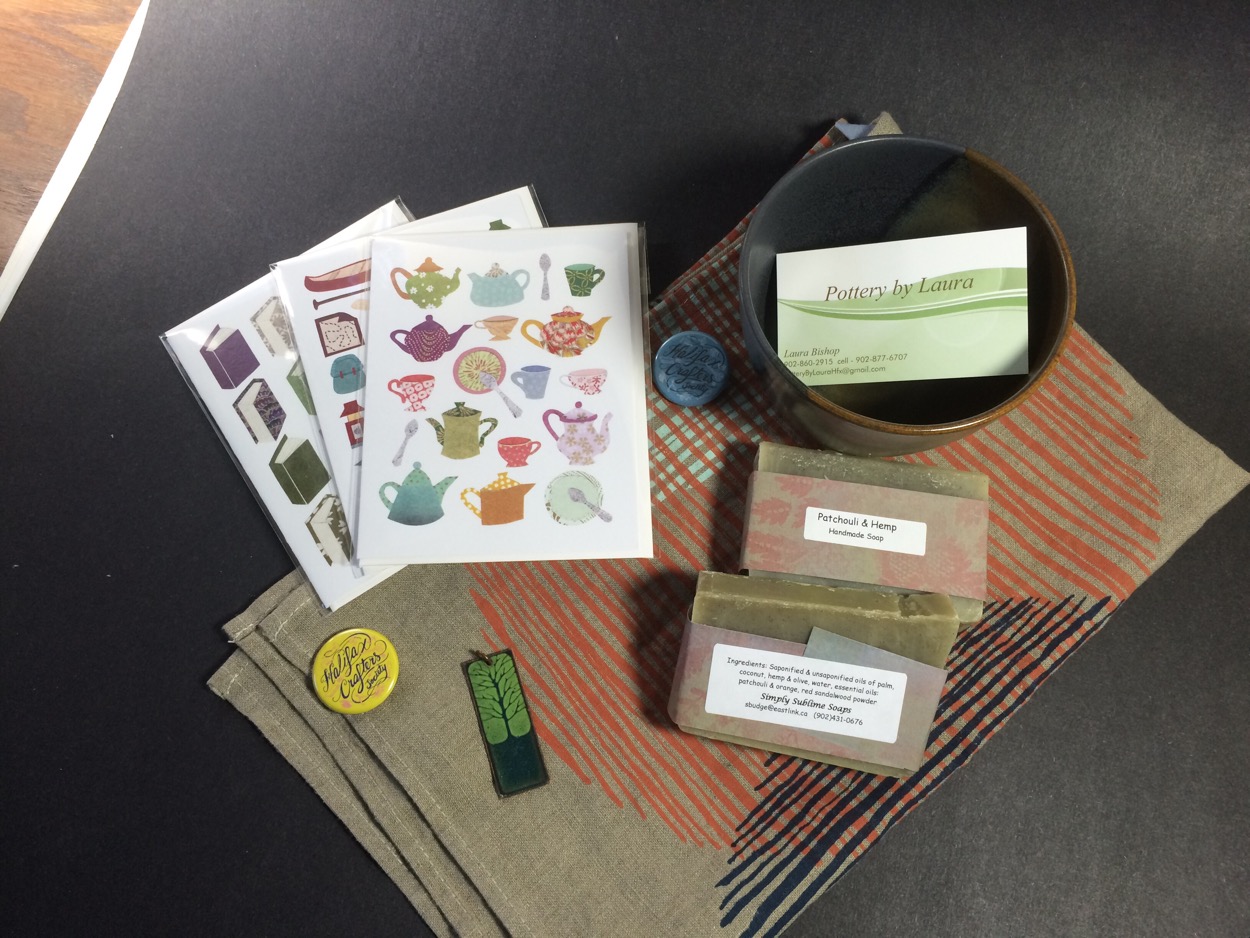 And here's a copy of the poster for this event: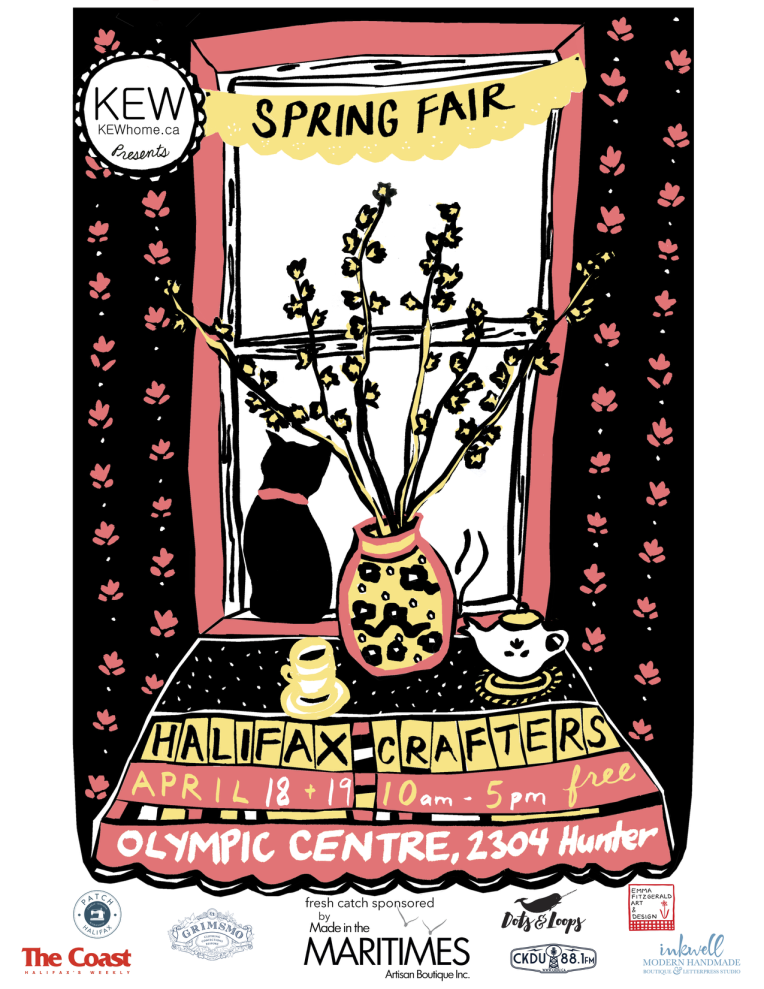 Here is the list of vendors:
Thanks to everyone who made the 2015 Halifax Crafters Spring Market weekend awesome: the organizers, volunteers, vendors and most importantly, you!