Spring has sprung! Thank you Halifax! Once again you have shown your support for local craft and the makers who make it! We had such a great time meeting you all this weekend at the Halifax Crafters Spring Market 2016. Thank you so much!
Special thanks to the organizers and volunteers of this great show too! Another awesome success!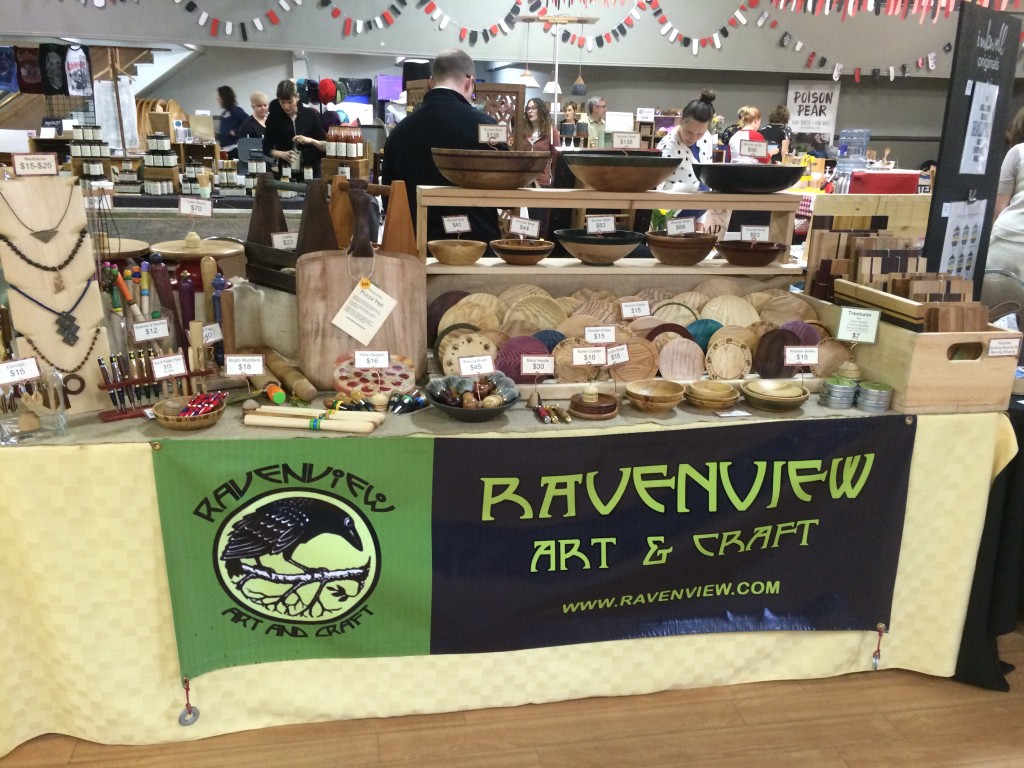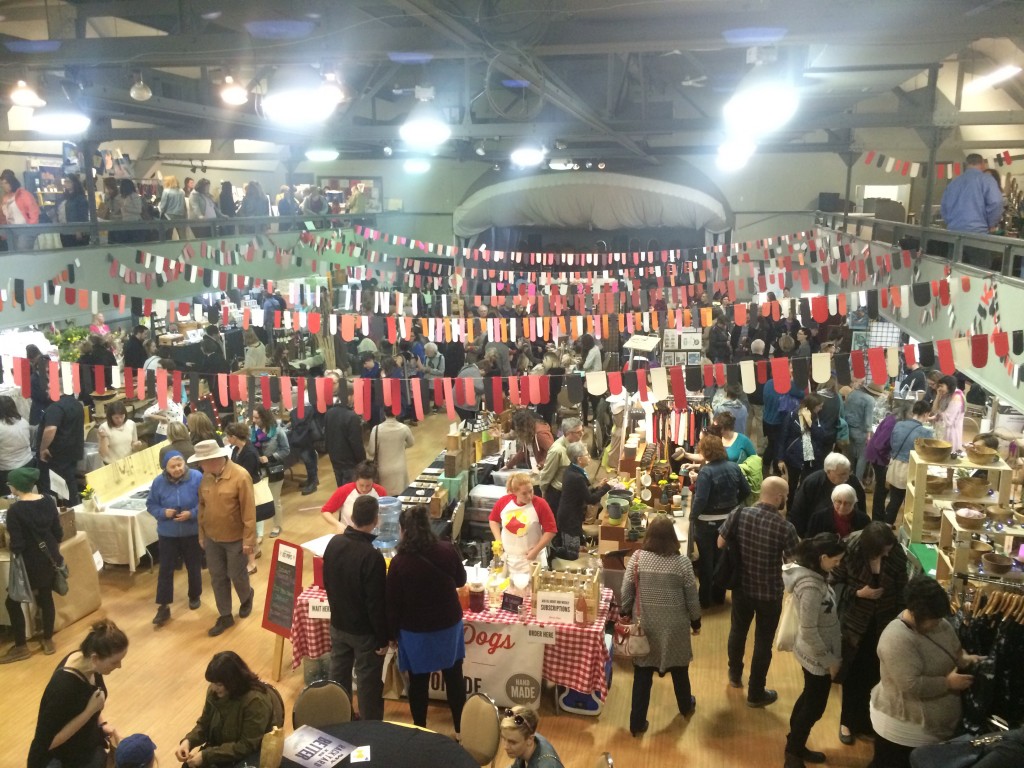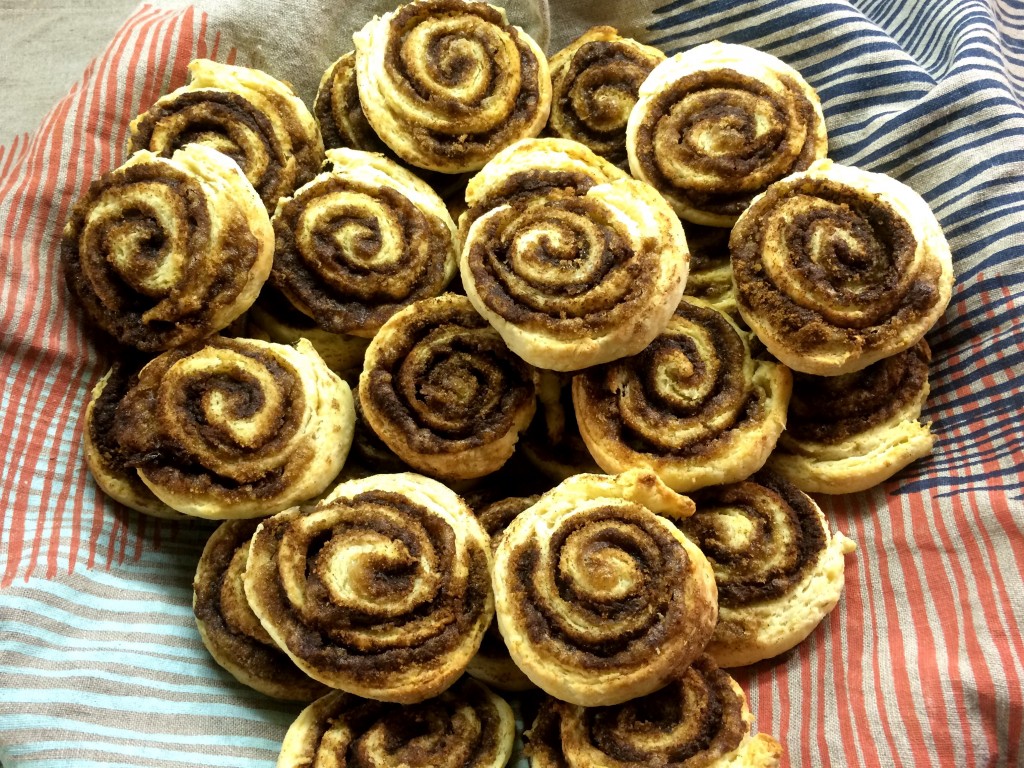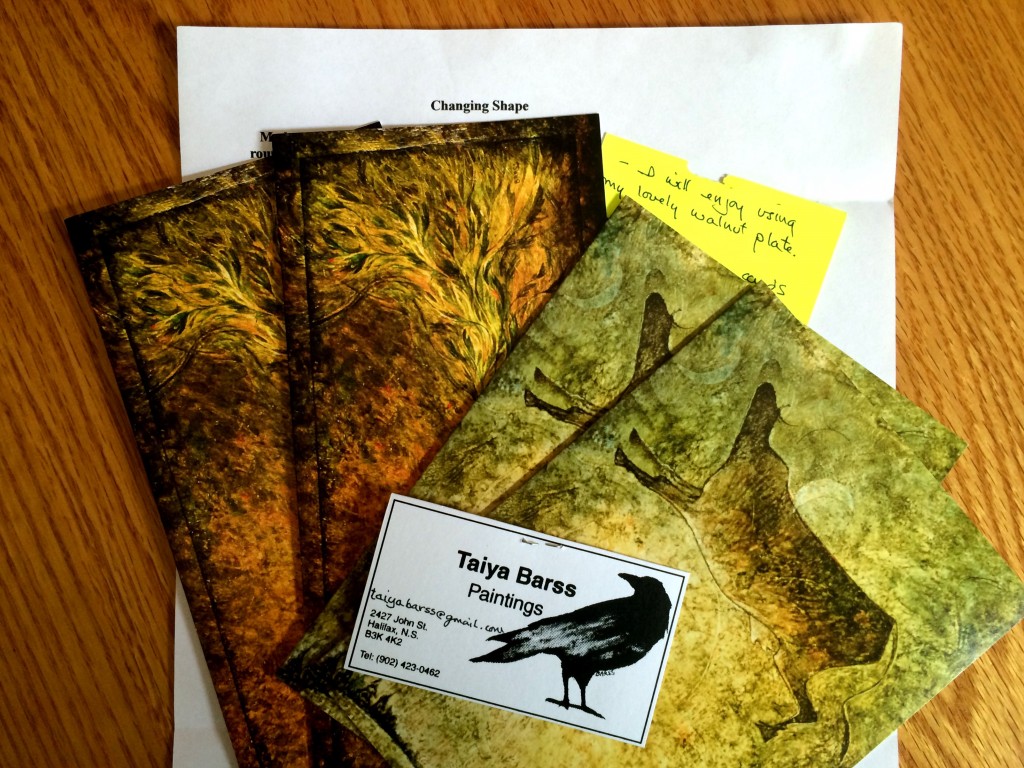 Here is the list of vendors that participated in this year's awesome event:
Here is the show poster which was created by Sarah Burwash and screenprinted at Keephouse studio by Alissa Kloet, Joanna Close & Therese Bombardier: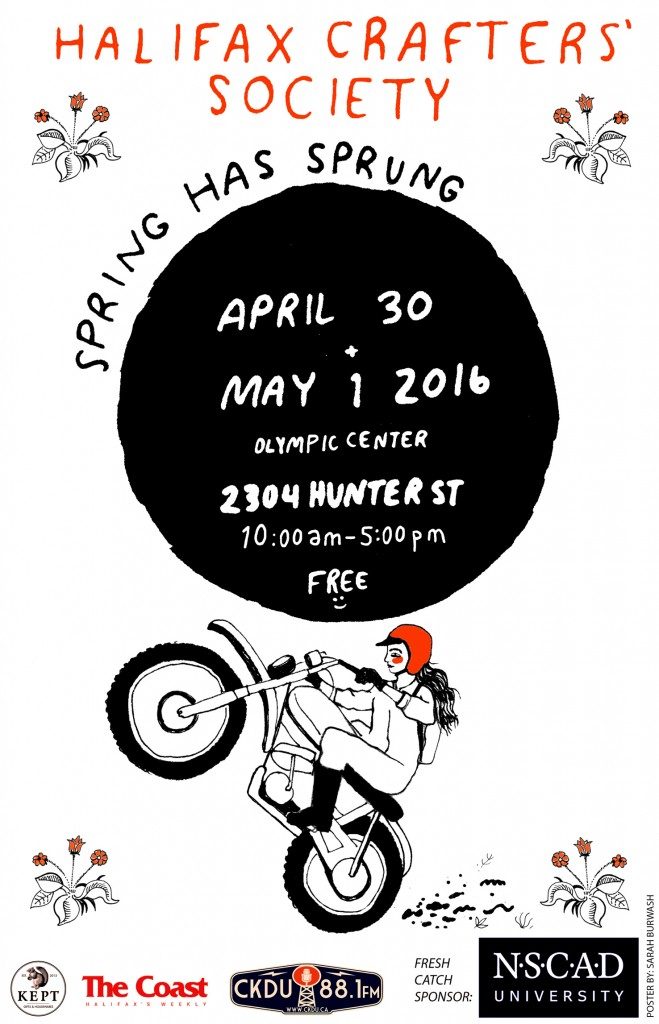 Once again, thanks Halifax, hope to see you all at Christmas!
The Halifax Crafters Society is a non-profit, volunteer-based organization with a mandate to encourage new artists and local art making. The markets began in 2004 at the Khyber in downtown Halifax with less than twenty crafters and has now grown to 80 juried crafters and is held twice a year, Spring and Christmas, at the Olympic Centre. The independent, small scale crafters are chosen based on quality craftership, depth of process and variety. You can find out more here:
http://halifaxcrafters.ca/