Wow! What a fantastic weekend! Halifax Crafters Winter Market 2014 was a blast!
This was the 10th anniversary for the Halifax Crafters markets and the festivities kicked off Friday night with the first ever evening market. There was live music with Joshua Gladston and Anna Wedlock, known as The Sleepytime Shufflers, there were snacks and cake, the media was there, Steadybrook Saddlery was in the booth next to us giving away 10th Anniversary leather key fobs as mementos and there was even a photo booth! The place was a rockin'! It was a party and it set the tone for the whole weekend!
And what a weekend it was! CKDU FM kept the party vibe going as friends, both new and old, kept dropping by. It is always so great to get a chance to see everyone, to put faces to names, to chat, to share our wares. We love this market so much!
We were definitely in great company surrounded by Steadybrook Saddlery, Ebb and Flo Jewelry, Kara Highfield Ceramics and Kat Frick Miller Art plus these awesome vendors:
Here are a few photos from this weekend:
[envira-gallery id="7337″]
Here's the show poster which was created by Anna Ramsey: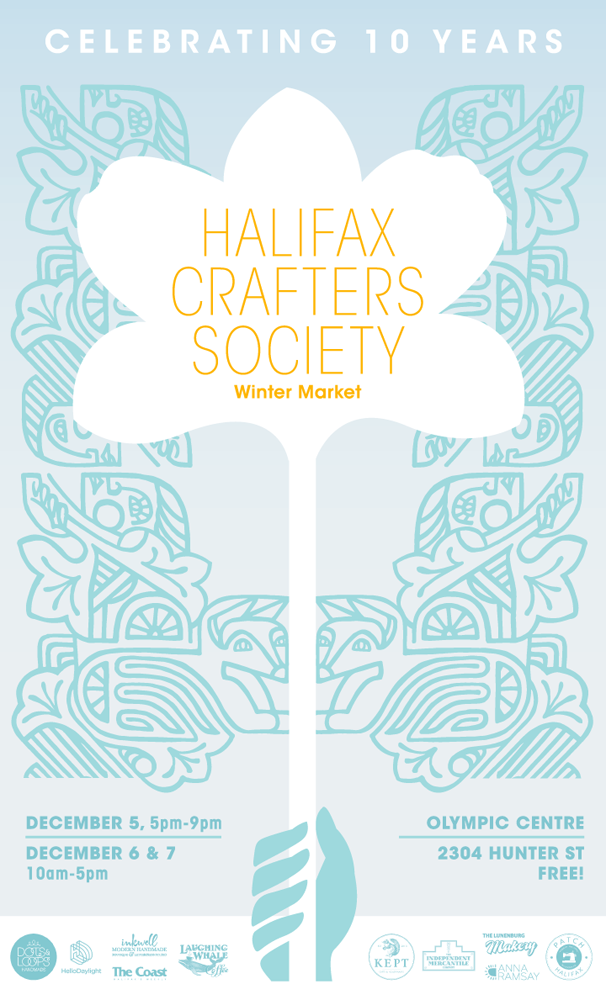 Thanks to everyone that helped make our weekend at the Halifax Crafters Winter Market 2014 such a special time! Special thanks to all the organizers, the volunteers, the other vendors and all the visitors, especially the visitors, for making it happen. We are so happy to have had the opportunity to be a part of the best show in town! Now, it's time to put our feet up.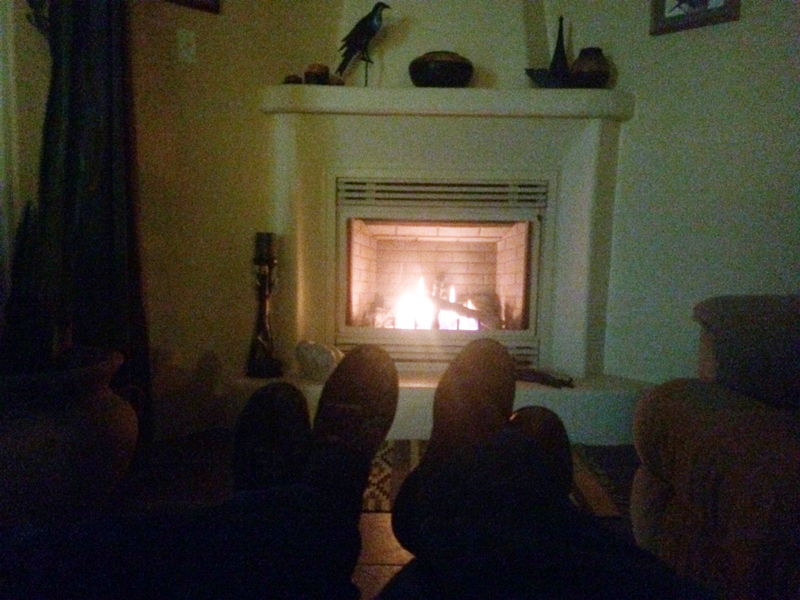 Merry Christmas to all and to all, a good night! Thanks so much!