The verdict is in – the Halifax Crafters Popup show at TIBS was a huge success!
We just got home from an awesome popup show with the Halifax Crafters Society that was held at the Dartmouth location of Two If By Sea Cafe.
As you know, the Halifax Crafters usually puts on two shows a year; one to kickoff Spring and the other, the Christmas show. However, after being approached by TIBS with an opportunity to have a popup sale in their newly renovated upstairs the crafters crossed to the Dark Side!
Forty crafters set up shop and were met by an enthusiastic crowd. The place was hopping all day, especially during mid-morning when the coffee rush was on! Go figure… 🙂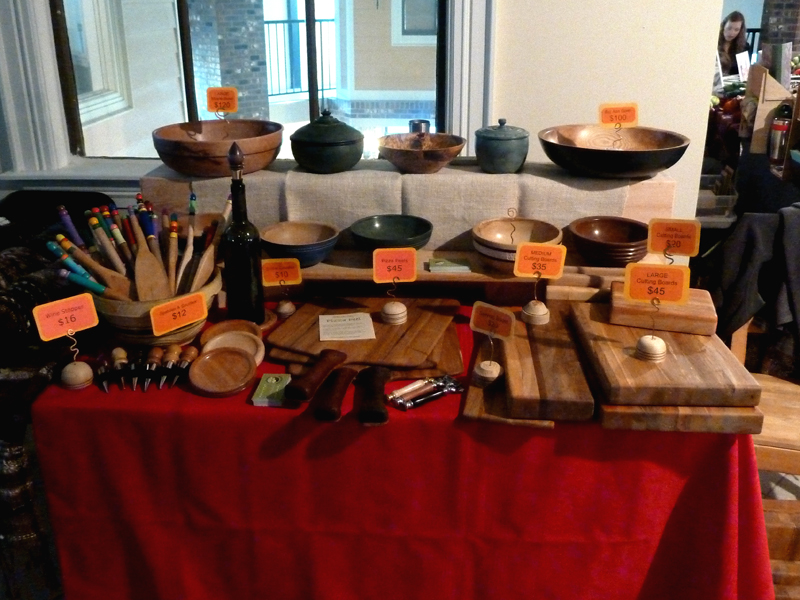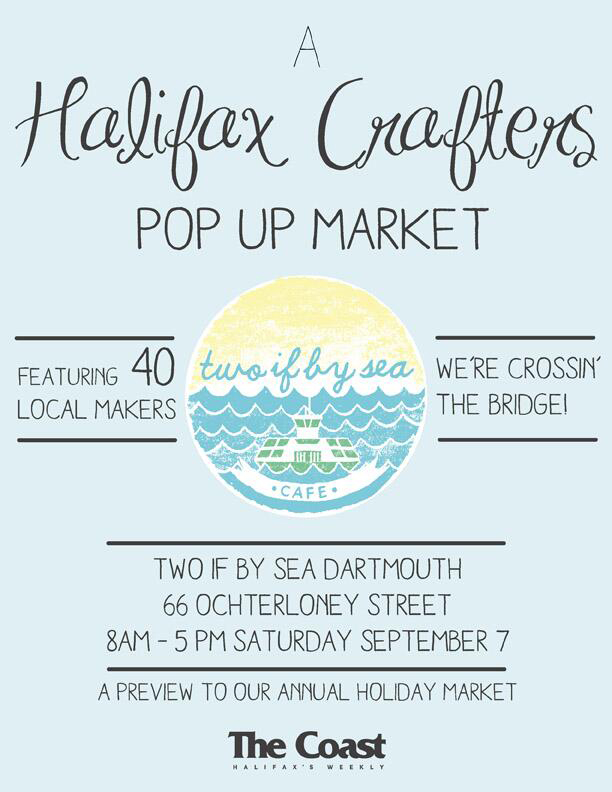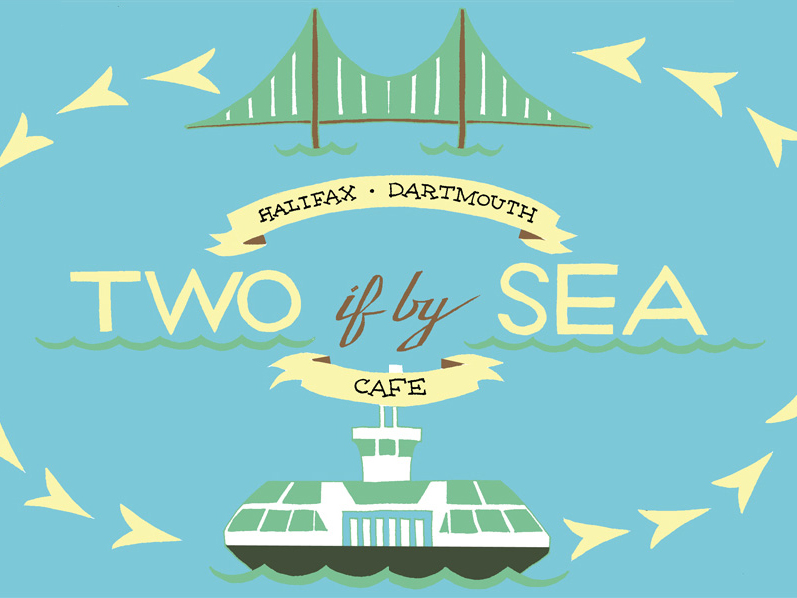 It was a great day, and we can't wait for the Winter Show which will be held Saturday November 30th, 10am – 6pm & Sunday December 1st, 10am – 5pm at the Olympic Community Centre, 2304 Hunter Street (at the corner of Hunter and Cunard).
Back to the shop…