Sadly, because of other commitments which left us no time to prepare, we were unable to participate in this year's Halifax Crafters Spring Market. However, we did get a chance to drop by for a visit today and, like always, had a great time!
Both floors of the Olympic Center were filled with shoppers checking out the wares of this year's crafters.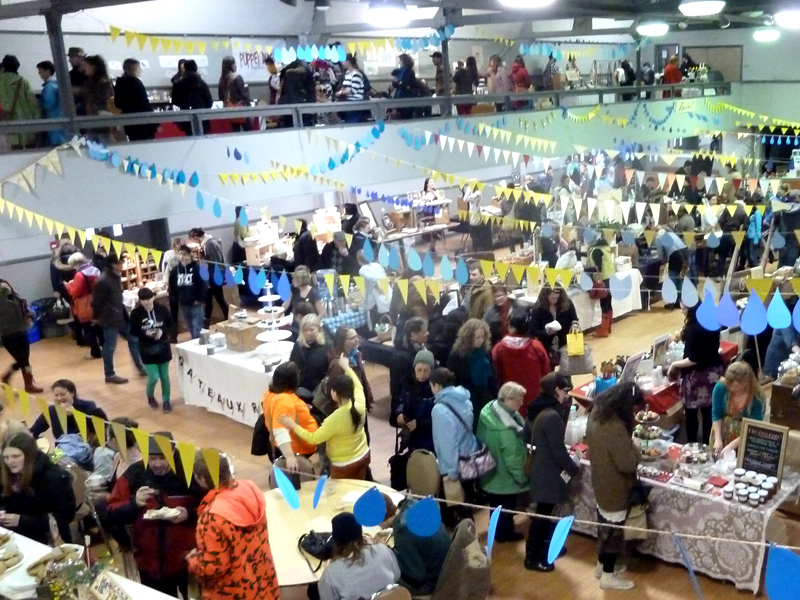 Since we weren't selling it was a great opportunity to take the time that we usually don't have to really peruse all the fantastic handcrafted products. We wanted to take one of each home, sometimes two, but knew we couldn't so we decided on just one, a print from Quarrelsome Yeti: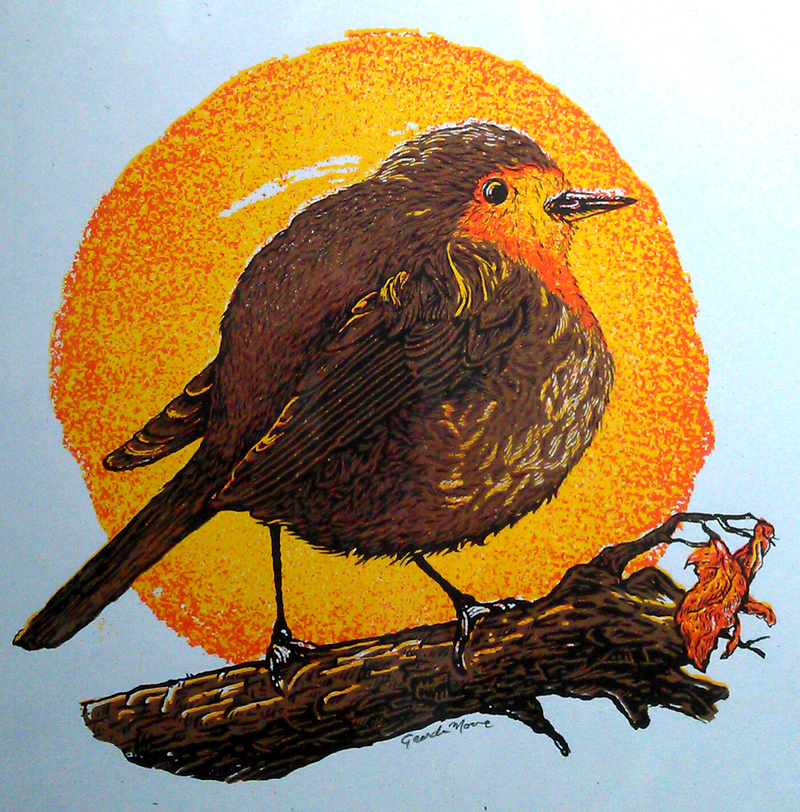 We fell in love with this print when we first saw it about a month or so ago. It's so perfect for Spring!
We'll get the rest at Christmas time. 😉
We got to speak with all our crafter friends as well as some of the new crafters, the Fresh Catch.
What a great time we had! We love this market!
We will be submitting our application for the Winter market when it's time and we're keeping our fingers crossed now that we'll be a part of this great show once again!