The muted red colour of the chain of triangles that circle the top of this salad bowl blends beautifully with the rich, warm, natural shades of the Red Maple, creating a truly unique presentation!
This great kitchen addition is approximately 22cm (8.5″) in diameter and with a bowl of almost 13cm ( 5″) deep it is perfect for salads of any kind!
The Red Maple is local to Nova Scotia and was harvested in the Chelsea area.
Here are some more photos: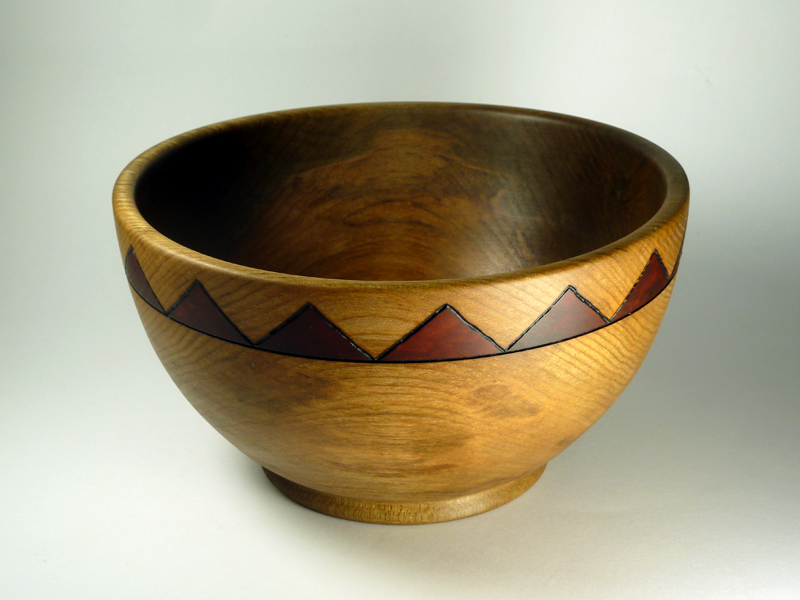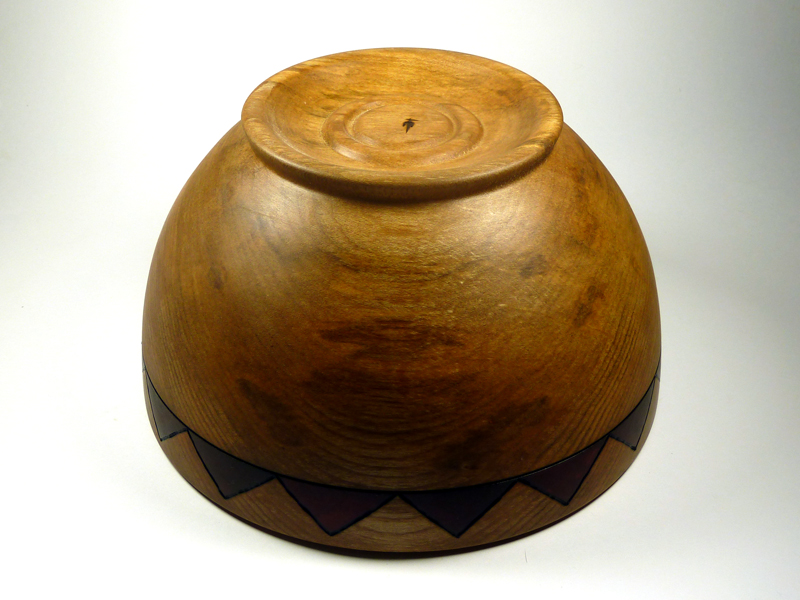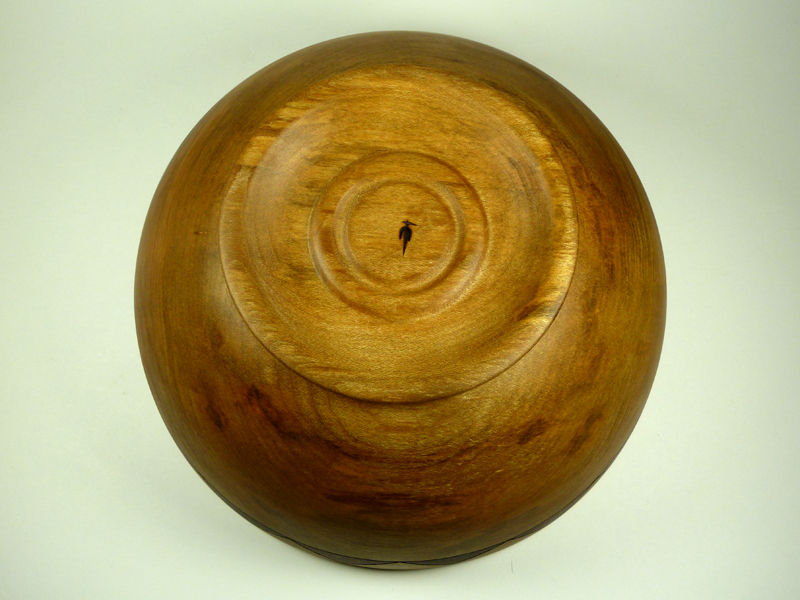 Back to the shop…