Oceans Alive! Beauty is often misrepresented by a skewed lean towards perfection, usually determined by symmetry and lack of so-called flaws. We find beauty in wood for just the opposite. Sure, we strive for perfection of technique but we know that each piece of wood is unique, perfect in it's own way. If we didn't, this old, punky, holey piece of Birch would have be thrown in the fireplace. We think it's beautiful…
With it's swirling blues and greens this large Birch bowl is certainly reminiscent of oceans alive! And with it's rough, textured exterior and whirlpool-like carved interior it is as unique as the wild seas that it is named after!
The bowl is approximately 30cm (12″) in diameter and 10cm (4″) tall with a thick 18cm (3/4″) sidewall giving it a perceived weight, creating a conversation piece for any room.
Here are a few more photos: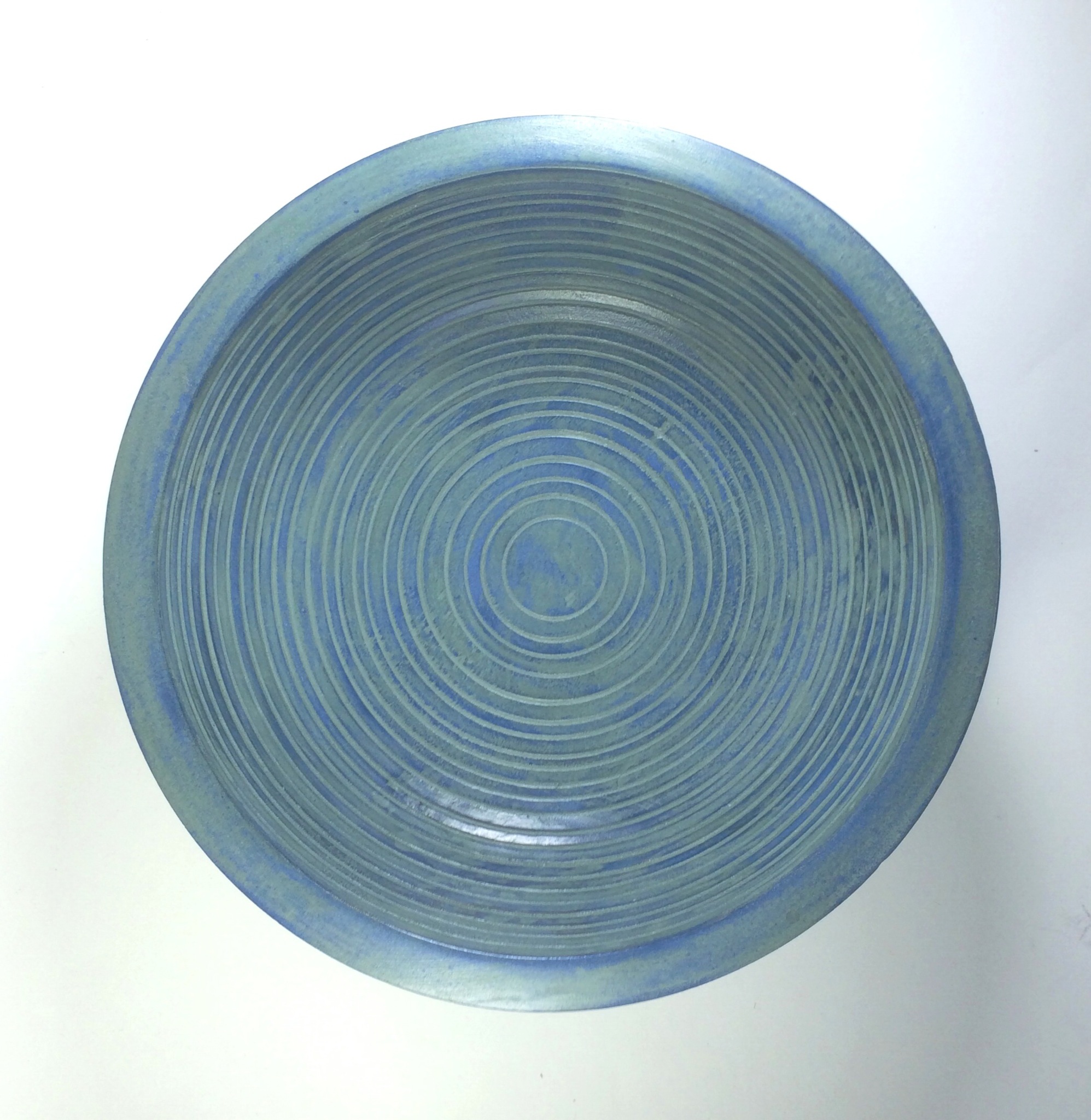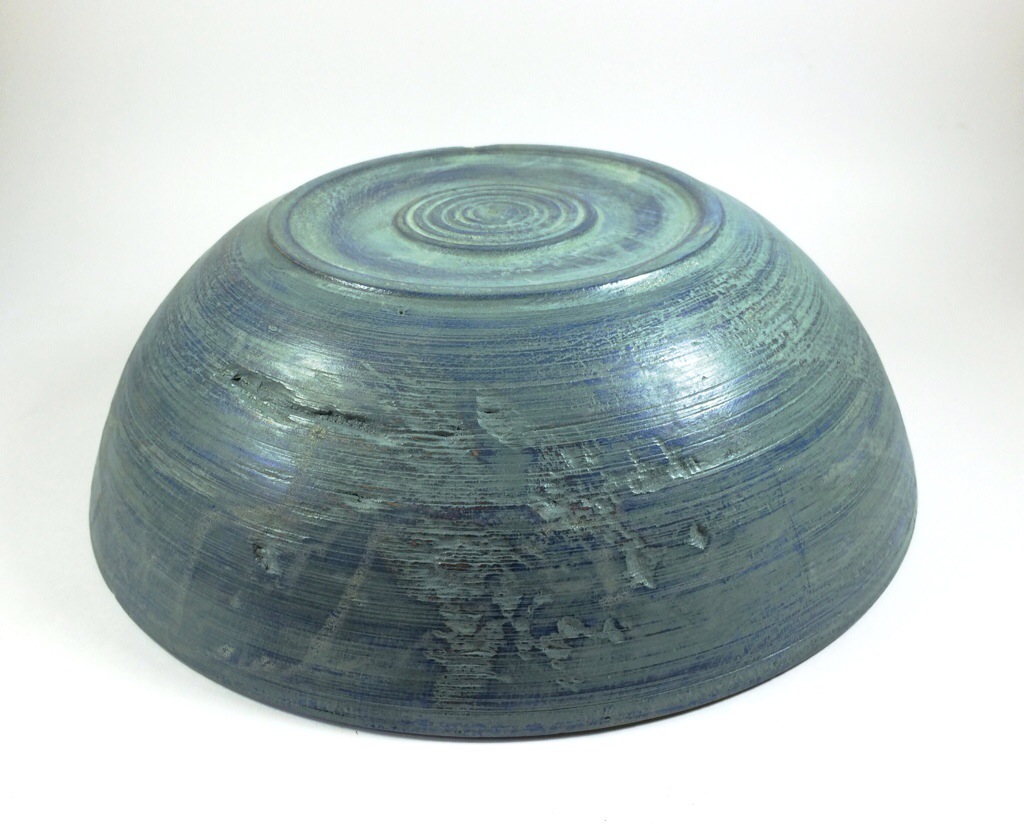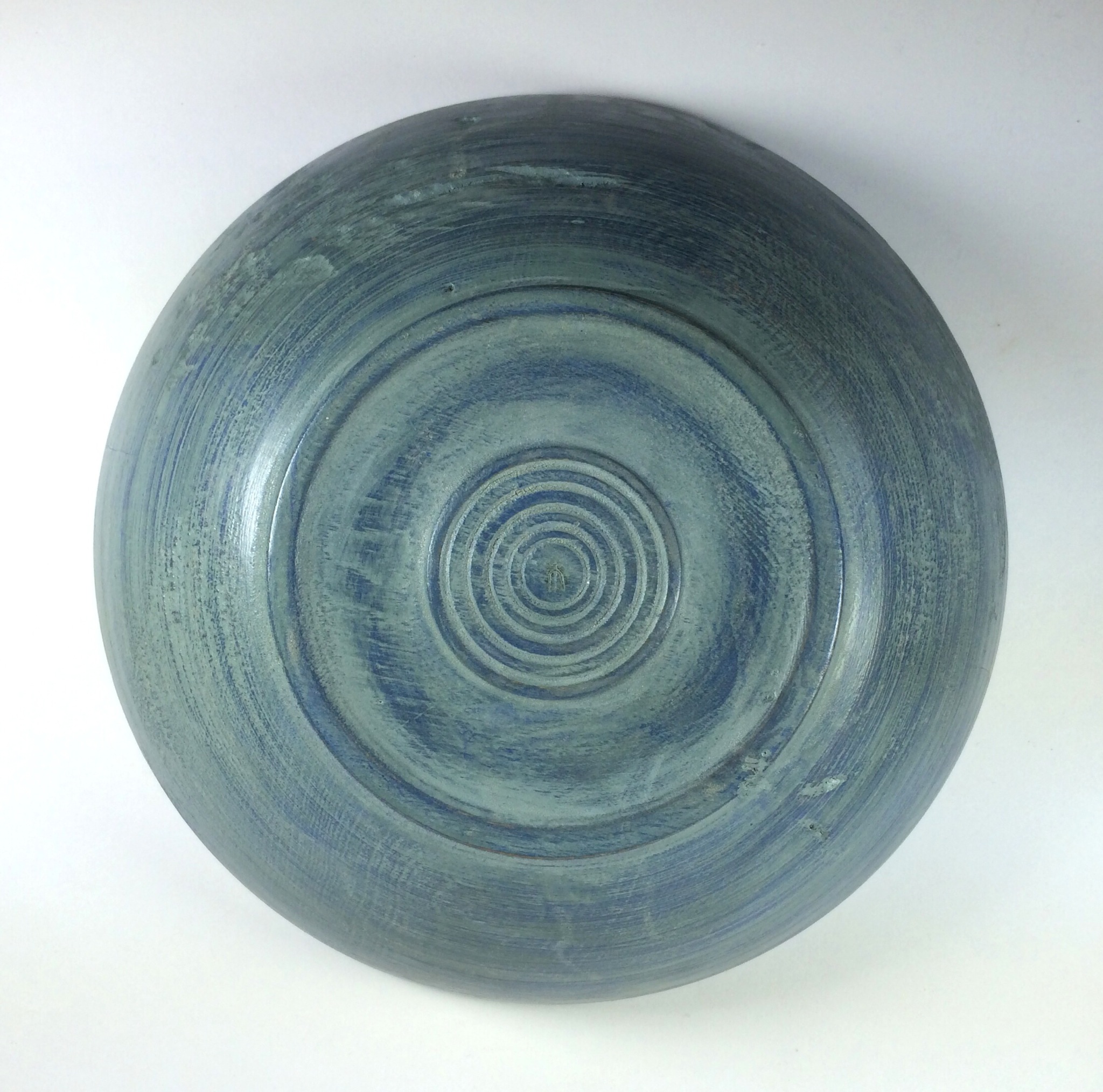 Back to the shop…