The past several weeks of cold weather broke and our schedule was as clear as the azure blue sky above us. We took the opportunity to finally get back out Geocaching after a five month hiatus and it felt great! Really great!
We decided to go to Shubie Park since there had been some new caches placed since we were there last. Shubie is one of our favorite local parks with lots of intertwined trails.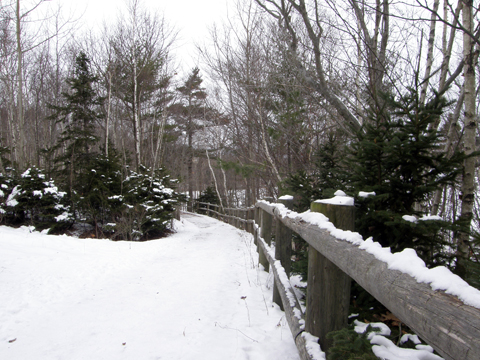 We started our trek near the camping area and then down through the lock system, into the no-leash area that circles Lake Banook. The caches we were looking for today were in a series following a trail that skirts a highway and one that we had never walked to the end of before. We followed several different trails back, making the round trip almost 11kms (7 miles).
Here are some more photos: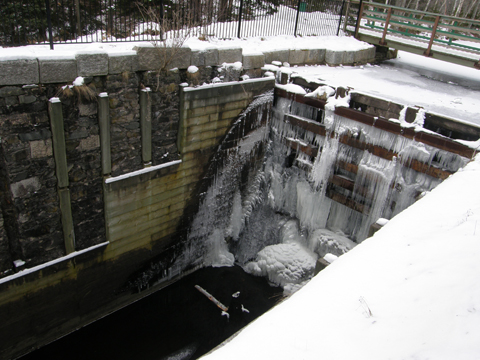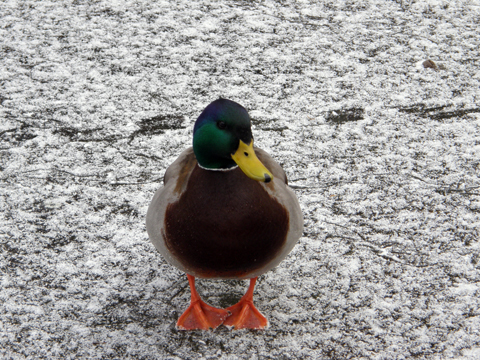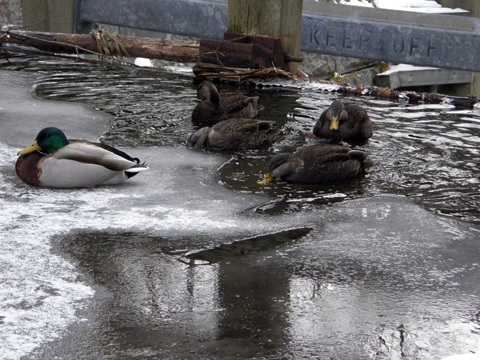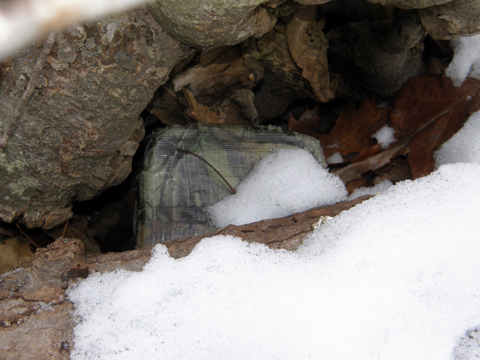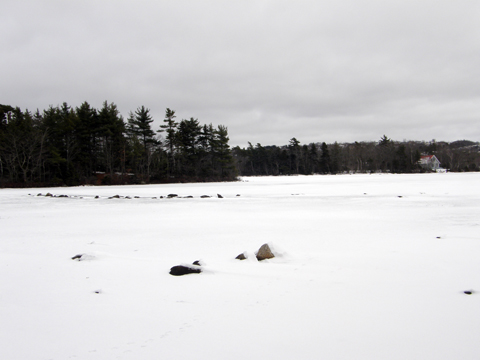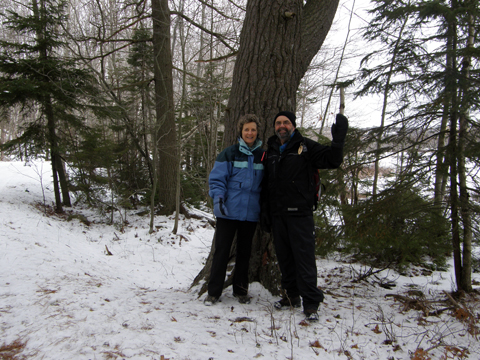 An exhilarating walk, beautiful weather, wildlife, crisp fresh air and a few caches, it was a perfect morning and a great way to get back into things. What could be better? Stopping for brunch at the MicMac, of course! 🙂
To view the caches available in Shubie Park click here.
Keep on cachin'!
This post was originally posted on our now defunct website, Geocaching Online