Prior to having to leave the Blomidon Provincial Park because of Hurricane Bill we had the chance to do some caching along the Jodrey, Woodland and Bordon Brook trails. These trails lead to and meet at the Look Off Trail which, once at the end, offers a fantastic view of the Minas Basin.
Our hike took us up the Jodrey Trail, then out on to the Look-off Trail and then we came back down the Woodlands Trail and then on to Borden Brook Trail.
The Look-off Trail is a short trail, only 1.6 km (1 mi.) that ends at a viewing station that offers views that makes the whole trip worthwhile. You get a great view of the Minas Basin as well as Five Islands Provincial Park which is located about 24 km (15 mi.) across the bay.
The Jodrey Trail is a 6 km (3.7 mi.) long trail that skirts the 183 m (600-ft.) sea cliffs with numerous viewing stations along the way overlooking the Minas Basin. This trail winds through a sugar maple, yellow birch and beech forest and near the park's only bog. At Indian Springs Brook, a cairn commemorates the gift of 162 ha (400 acres) to the park by the late Roy Jodrey.

The Woodland Trail winds 3.2 km (1.9 mi.) through beautiful forest habitats of sugar maple, yellow birch, beech, and white spruce and balsam fir.
The Borden Brook Trail is a 3.5 km (2.2 mi.) trail skirts a series of waterfalls while passing through a predominantly white spruce forest.
There is also a short interpretive trail in the park that provides information on the hardwood and softwood forests of Nova Scotia.
Here are some photos we took along the way: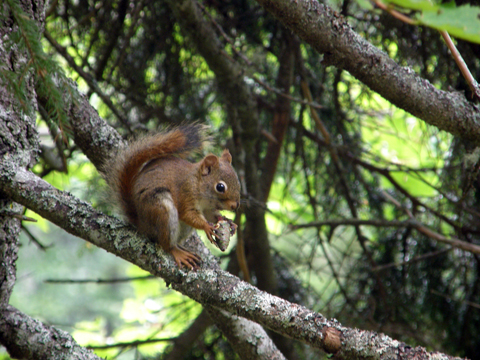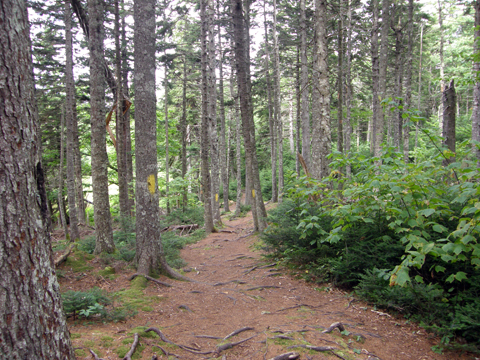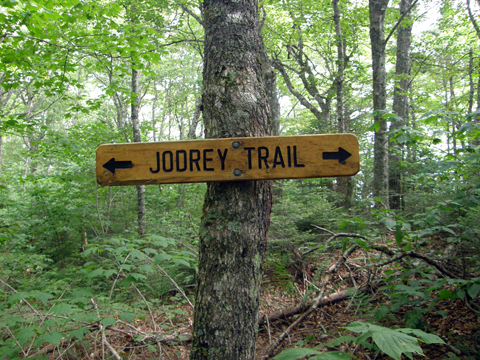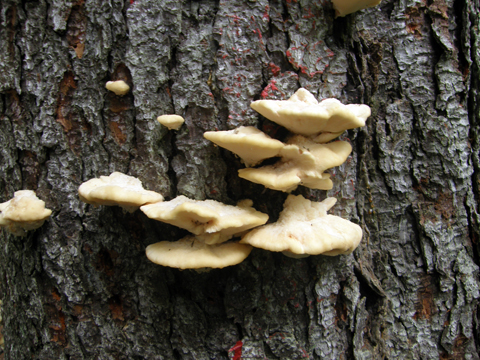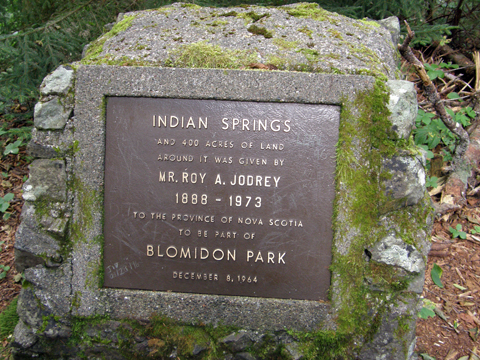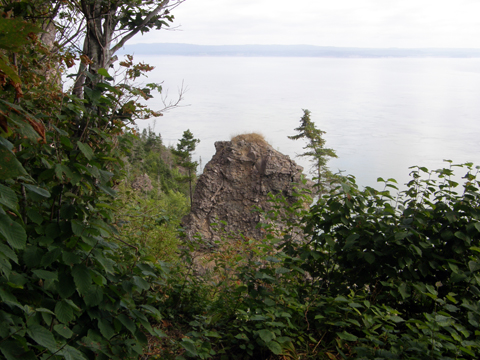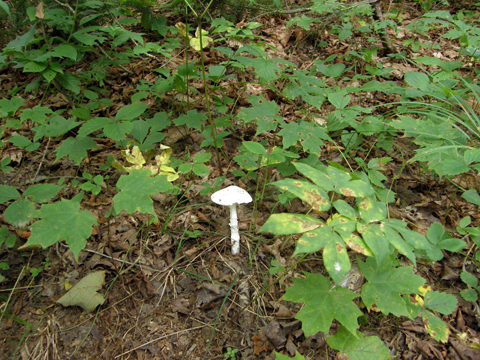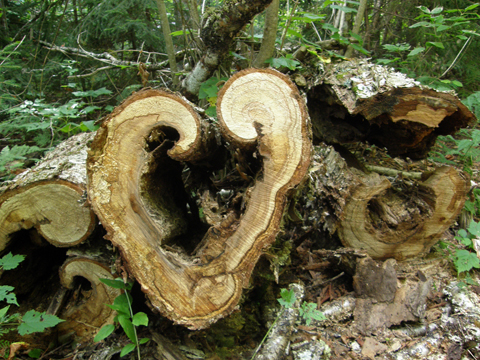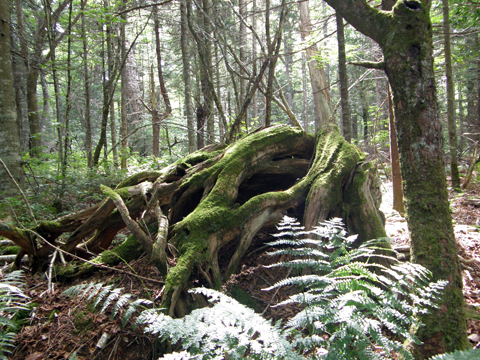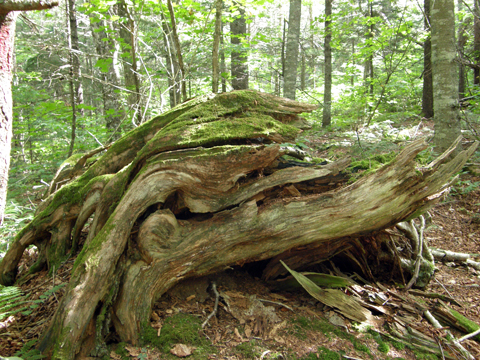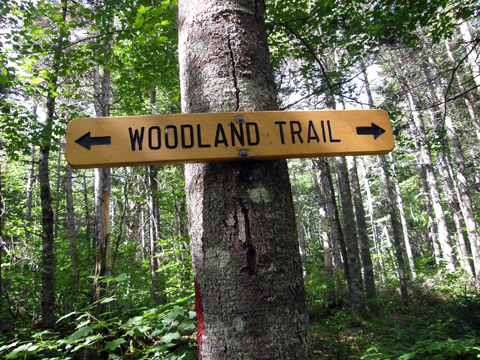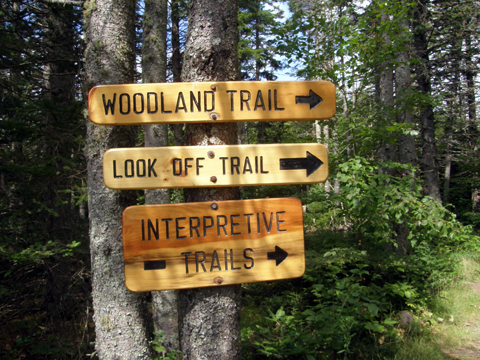 Click here to visit the Park Website
Click here to download the Park Brochure
Click here to download the Trail Brochure
Click here to view the available caches in the area
All in all we hiked about 12 kilometers (7+ miles) and found a few caches. It was a great way to spend a morning!
Keep on cachin'!
This post was originally posted on our now defunct website, Geocaching Online