In these days of haste and disconnect sometimes it just takes a walk in the woods to get get back to our roots.
Our daughter invited us for a hike recently along a local trail and once again we was awestruck by the natural beauty of the medium in which we, as workers of wood, work. This happens to us every time that we enter a forest. We enter with a nonchalant, no thought of, a really unaware attitude. Our focus is on the walk, the people we are with, the weather, everything but wood. However, we am no sooner enveloped by the bounty of trees that we am held in awe and amazement. It is overwhelming. Our breathing gets easier, thoughts flow freely and we am in a state of backwoods bliss. The trees know us, they know our work, they welcome us. We am one with the trees. Heavy stuff, we know. 😉
Unfortunately, we find that the wood in our shop is so far removed from the forest. We know that's where it comes from but still there seems to be a disconnect. Is the beauty in a piece of wood just something that we have come to expect?
Do we consider the beauty of the whole tree when we look at the subtle grain of a piece of Walnut, the rays in a block of Oak or the abstract design in a piece of spalted Sugar Maple or even the mesmerizing swirl in a Cherry burl? Sure we see the beauty in the piece of wood, we comment on it, gleefully show it to others and we even try to create something in the belief that we can enhance it but do we consider from where it came?
No, we don't, and we doubt you do either. And that's unfortunate because we believe that through this connection, if only in thought, we preserve and continue the lineage, the history and the legacy of the tree and that will show in our work somehow. We don't know how, we just know it does. We really do believe this. Again, heavy stuff, we know.
We don't think that we do this intentionally. We believe that we just forget. We believe that in our quest to create the most beautiful piece of furniture, home, bowl or whatever project we are working on that we just simply forget that wood comes from beautiful, living, breathing trees.
During our walk that day we were happily reminded over and over again of this simple truth. It was a beautiful day, us, our daughter, the trees. We guess sometimes it just takes a walk in the woods to get back to our roots.
Here's some photos we collected that day: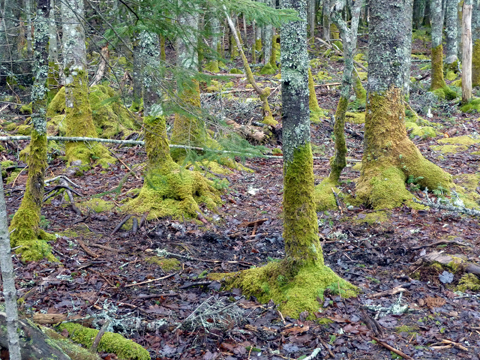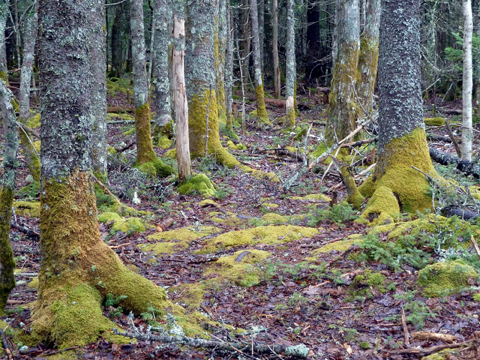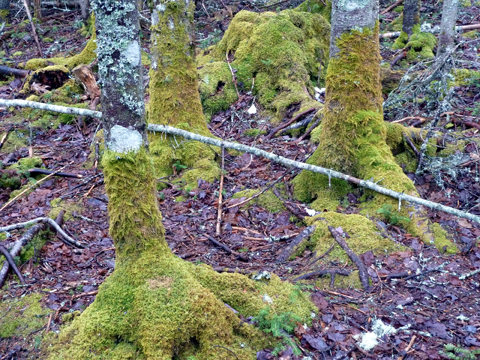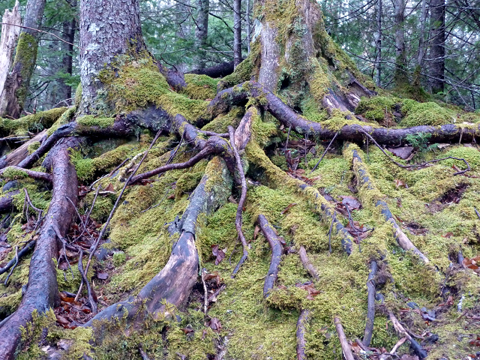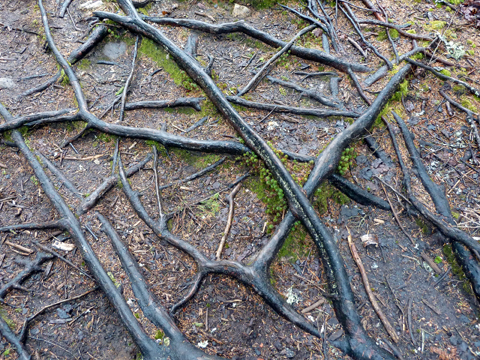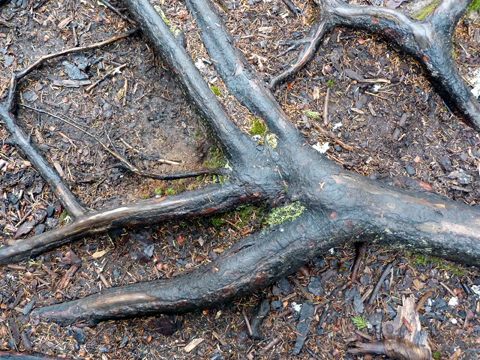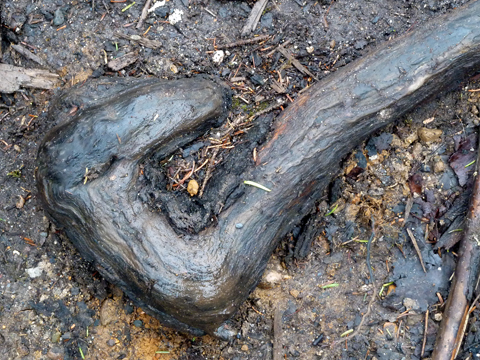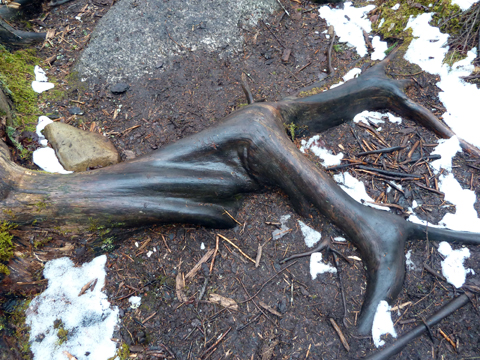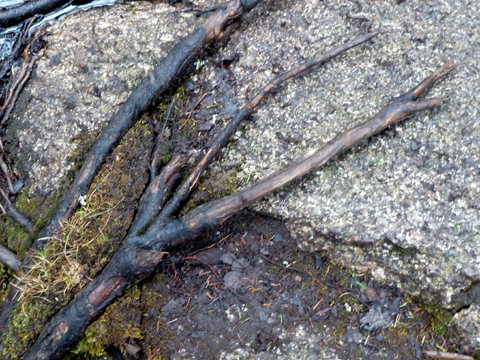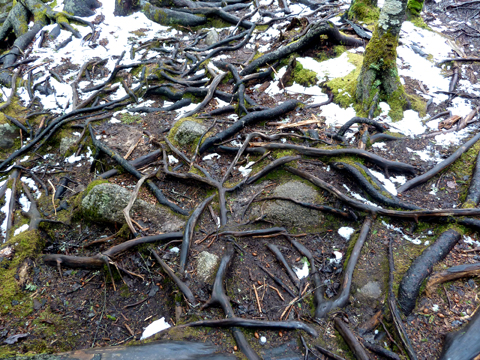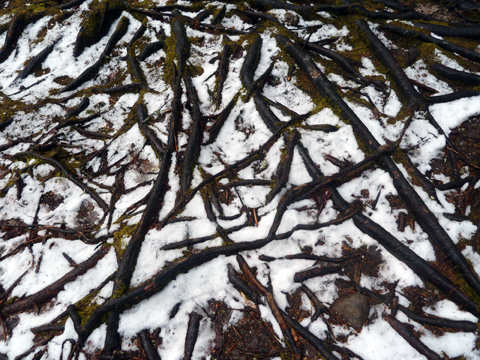 After viewing these photos we are also reminded of a poem called 'Ode To Trees' that was written by 5th grader, Meera on the WITS blog Poem Of The Day:
"The sweet scent of nature overshadows
the rough bark and smooth leaves of the trees,
the wind dancing with them as they glide gracefully among the dirt,
whispering lost stories to each other that were passed on to them from the great ancient one.
The trees, some tall some little, all gathering together as one family
These long, brown, and old beings resting
and providing homes and protecting the many animals living in them.
The trees give us all something – a box, a chair, even a house
but never ask anything back."
Yep, sometimes, we just have to get back to our roots. Heavy stuff, we know. 😉
Back to the shop…