Here's a small Maple bowl that would look great in a special place such as on a dresser. It's shallow dished bowl is perfect for holding small items like rings and personal treasures!
It features a unique shape and a contrasting carved, textured band that makes the natural wood pop!
It is made from Maple harvested from right here in the city oh Halifax, Nova Scotia and it is approximately 14cm (5.5″) in diameter X 5cm (2″) tall.
Here are some more photos: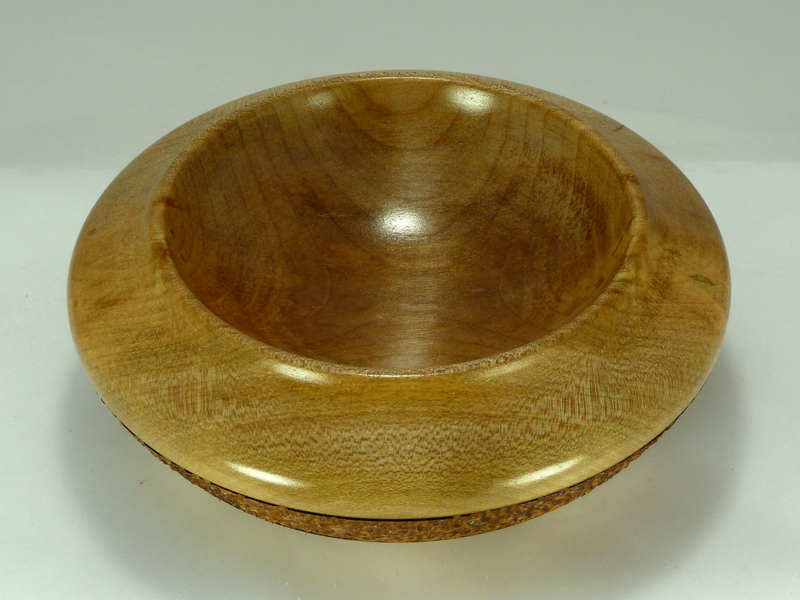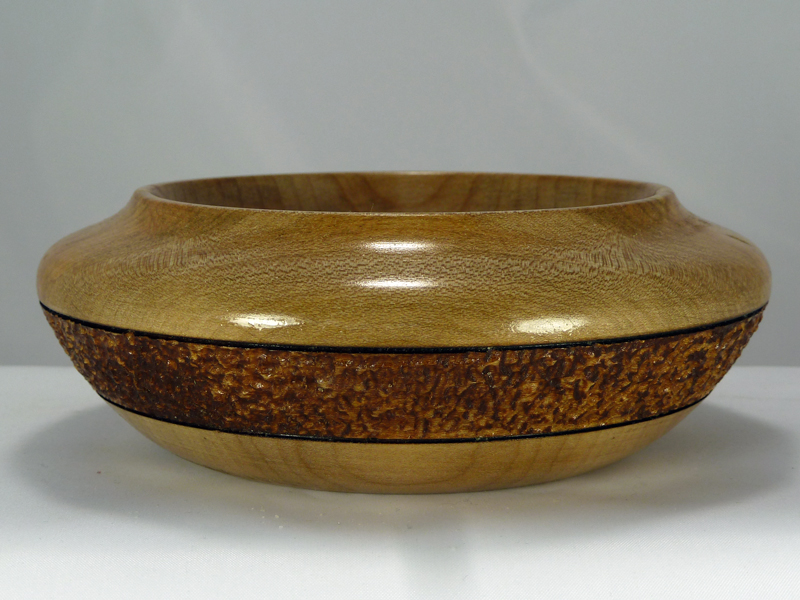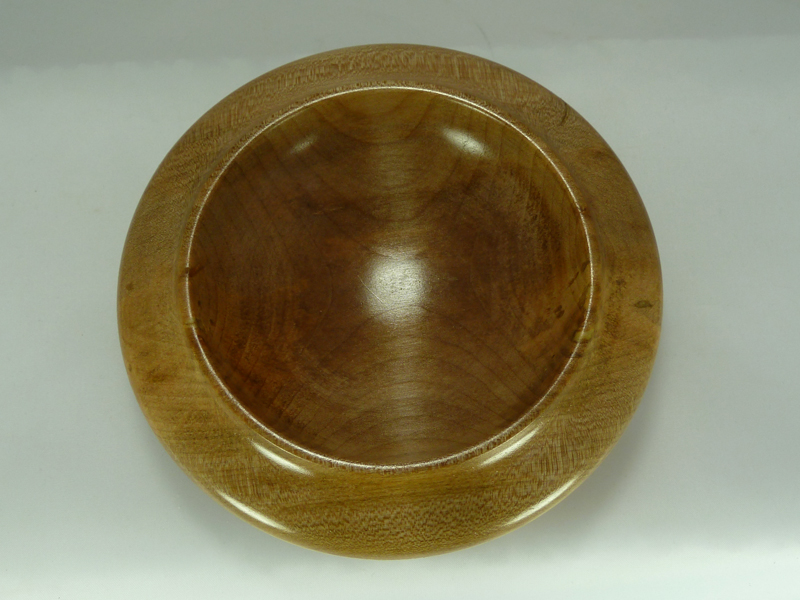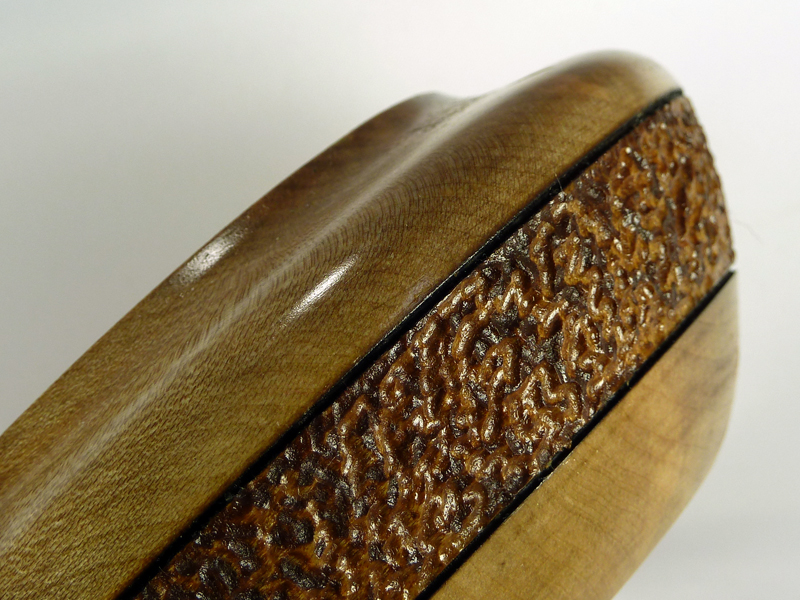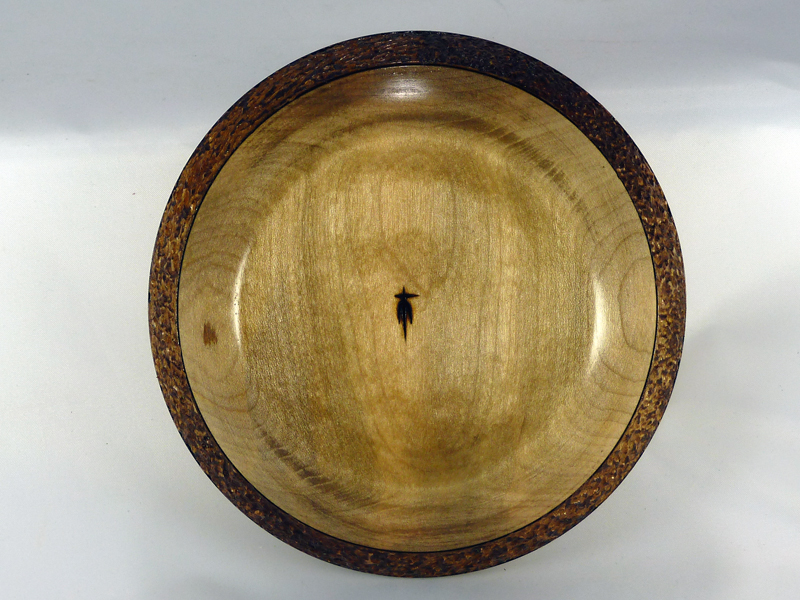 Back to the shop…