The Plane, Boss, The Plane! I just got a pretty good deal on a Veritas Low-Angle Block Plane from the local classifieds. I picked it up for less than 1/3rd the cost! It's in great shape and looks to have been used very little: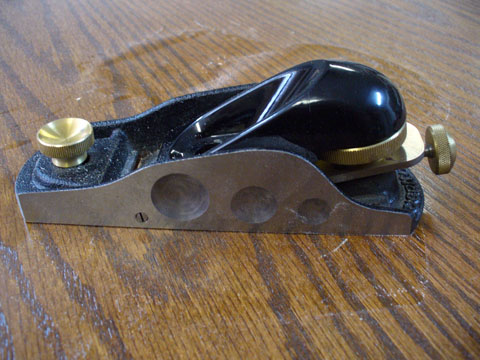 This is the first quality plane that I have owned and I'm looking forward to working with it. Already, with the little playing around I've done with it, I'm already wondering why I never had one before. 🙂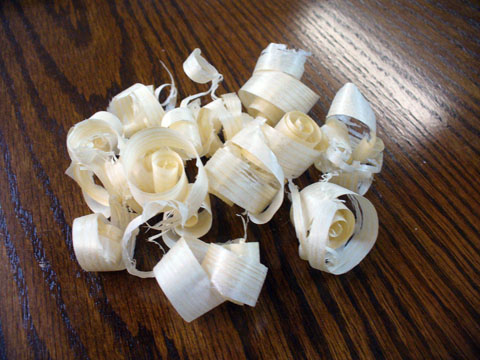 It has a 12° bed angle and low cutting angle of 37° which is good for working end grain. It has higher side wings which are ideal for shooting, finger grips in each side for better control, and a combined blade advance and lateral adjustment.
It is 6-3/8″ long by 2″ wide and made with a ductile cast iron body with an adjustable nosepiece that does not extend past the body. This is to avoid unwanted blade shifts if the plane is dropped (as if this will happen, lol!). It weighs 1-3/4 lb and has a 1/8″ thick by 1-5/8″ wide, 25° blade.
Back to the shop…