What an awesome time we had at Open City 3.0 today!
What is Open City? It's a great opportunity for everyone in Halifax to get out and explore their city, to experience new things, try new tastes, meet new people. It's a time to get out and enjoy our great city! This year's theme was Live Life Loud!
We started with a visit to the Alderney Market and like every other time we visited it was bustling. Merchants were displaying, music was playing, people were engaged in conversation, there was magic in the air! It is so nice to see and hear the sounds of market day!
Jen Miller was the musical guest today and she was as entertaining as ever! This girl is going places! If you're not aware of her music check her out!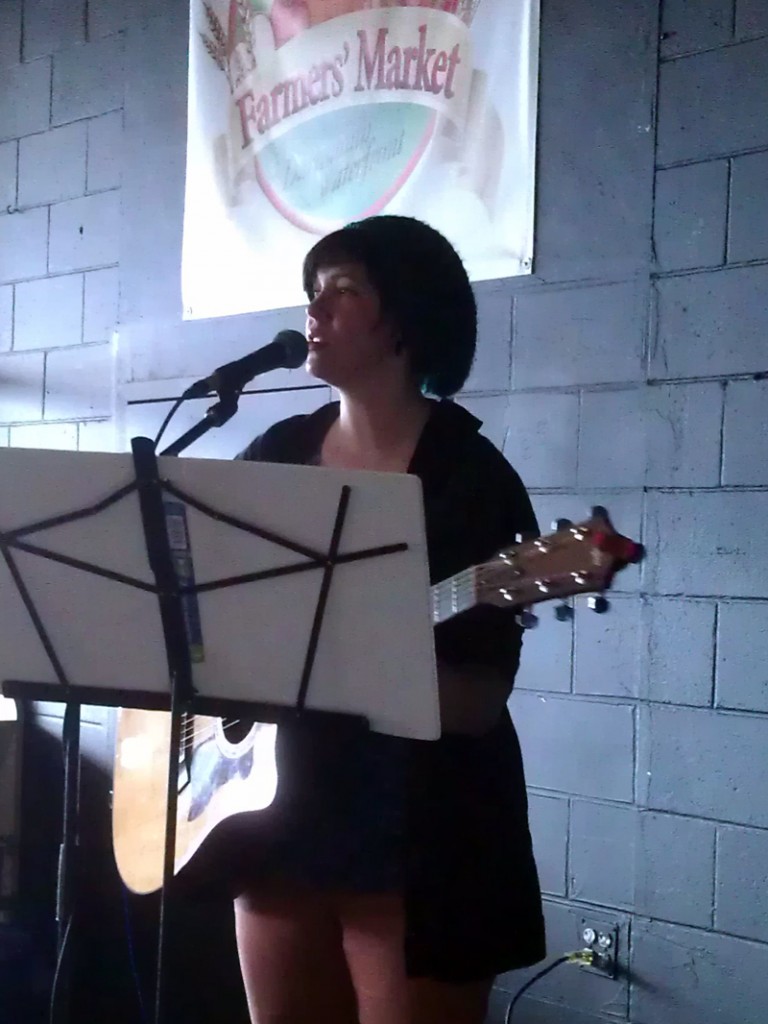 From here we went across the bridge to the Seaport Market, and like Alderney it was busy as always! We had a great chat with Owen Bridge from Annapolis Seeds about (what else?!) growing vegetables! He told us that they'll be having Tomato Fest again this year (September 7th) at their farm. If you've never been to one check it out! It's a great opportunity to taste 80 to 100 varieties of tomatoes!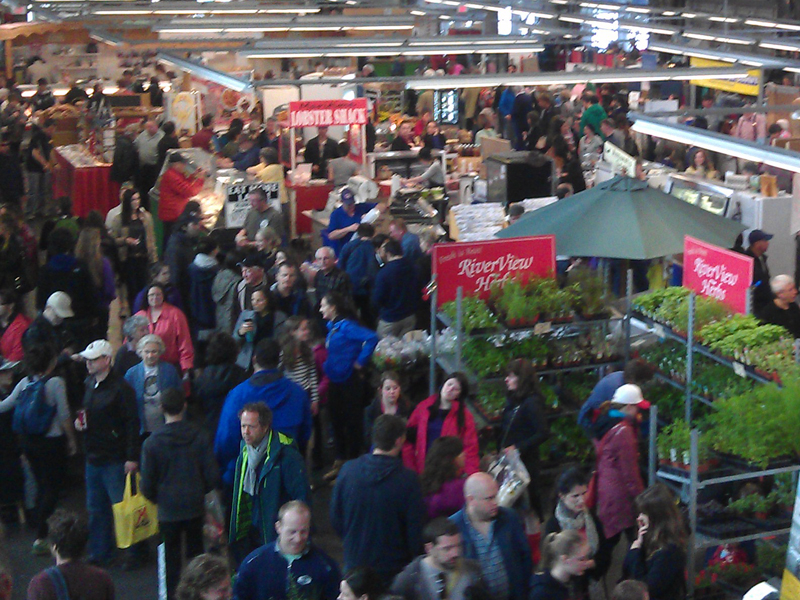 From here we took a walk along the boardwalk to Sugah! for a chocolate making demo.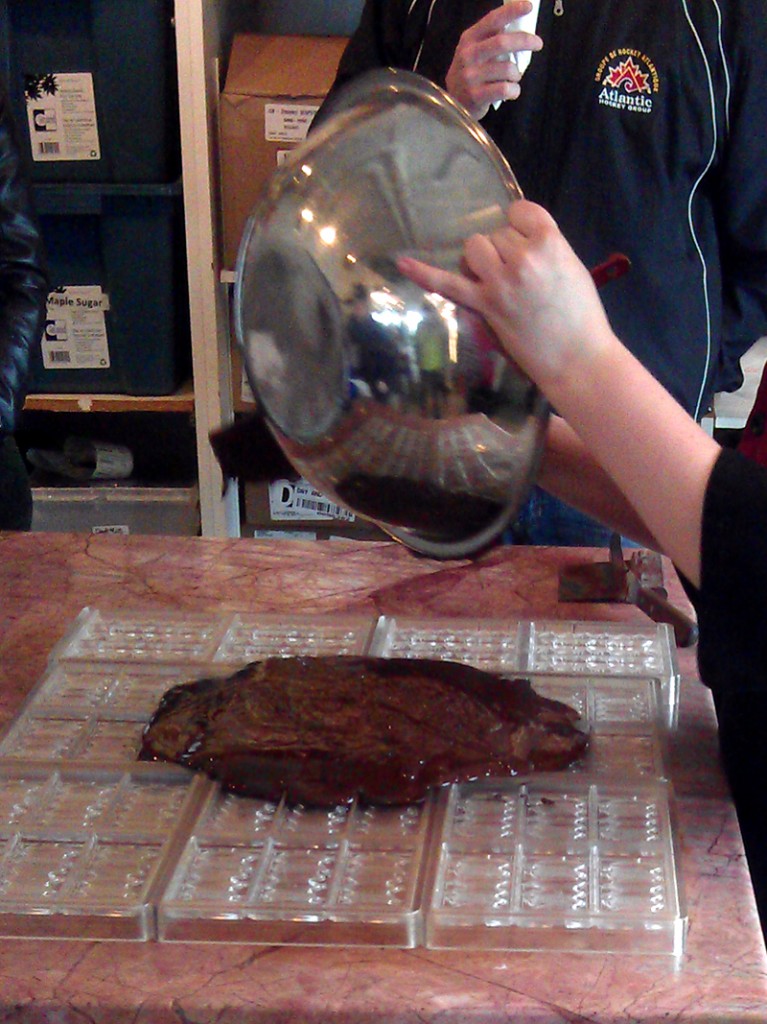 After a great explanation on how their delicious chocolates are made we got to help ourselves to a slew of samples! Mmm… Mmm… Good!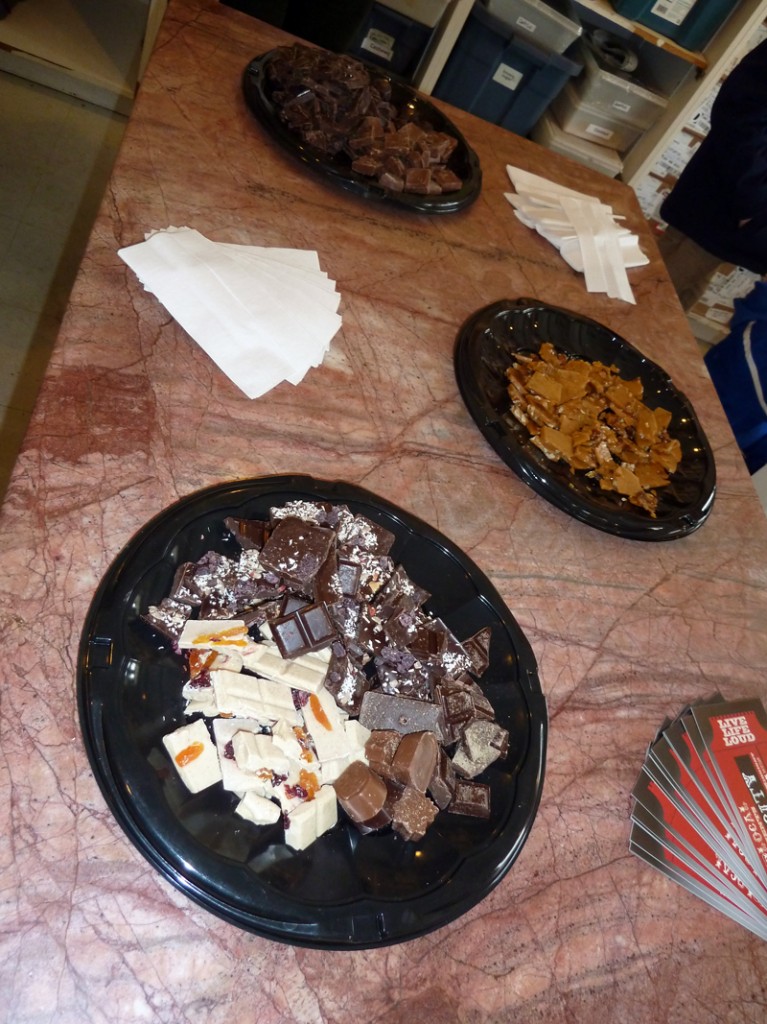 Then it was back past the Seaport market to the NSCAD Port Campus for Artist For A Day. There was so much going on! We got to see and participate in the making of tin soldiers, lino-cut printmaking, tie-dying, screen printing, copper jewelry and weaving!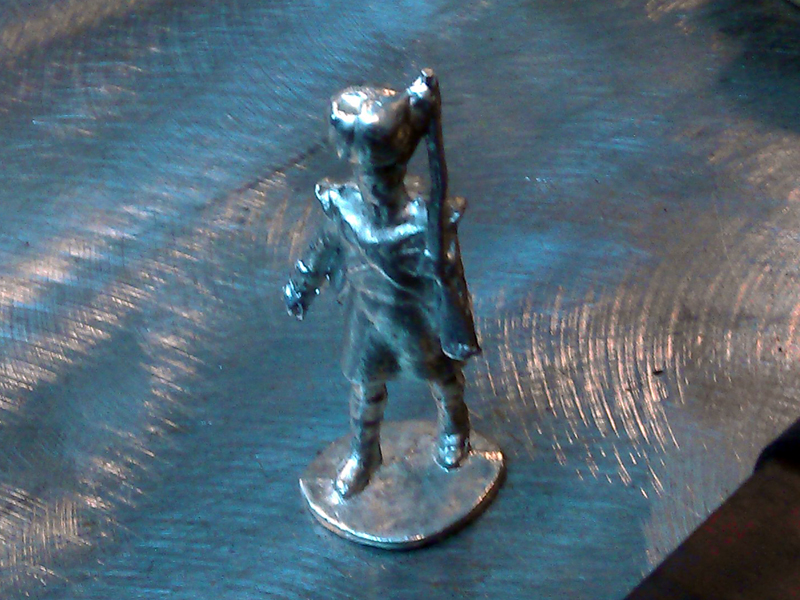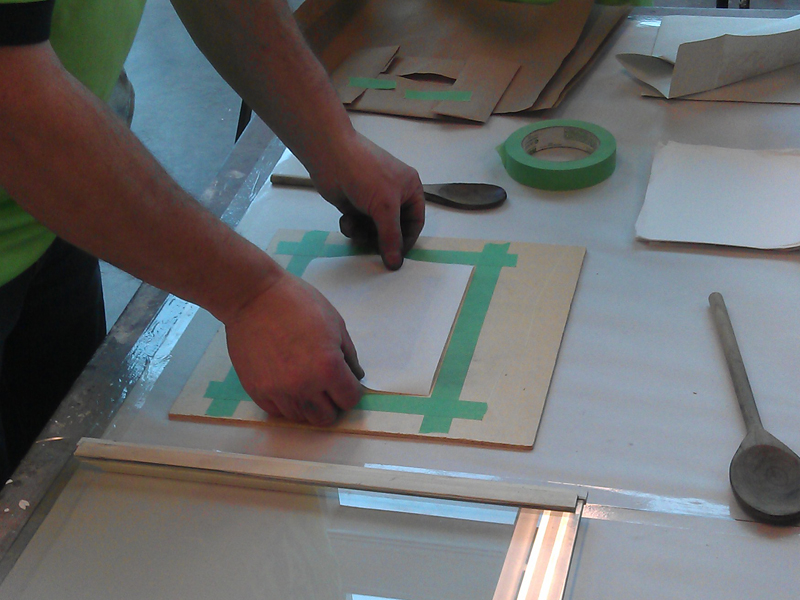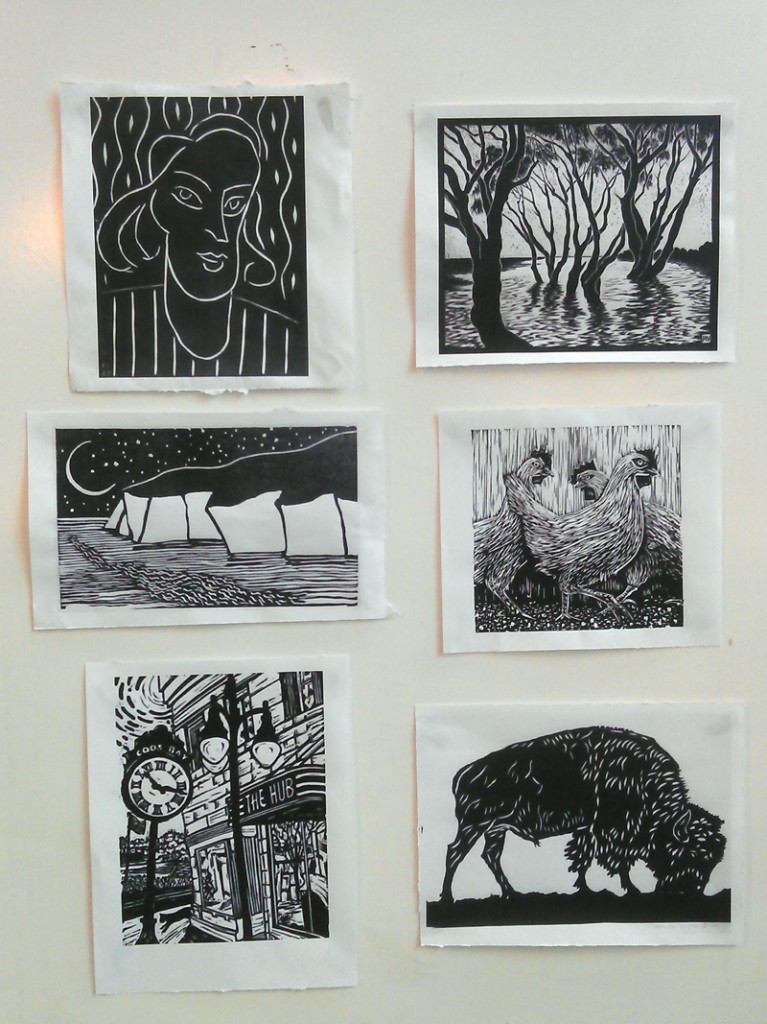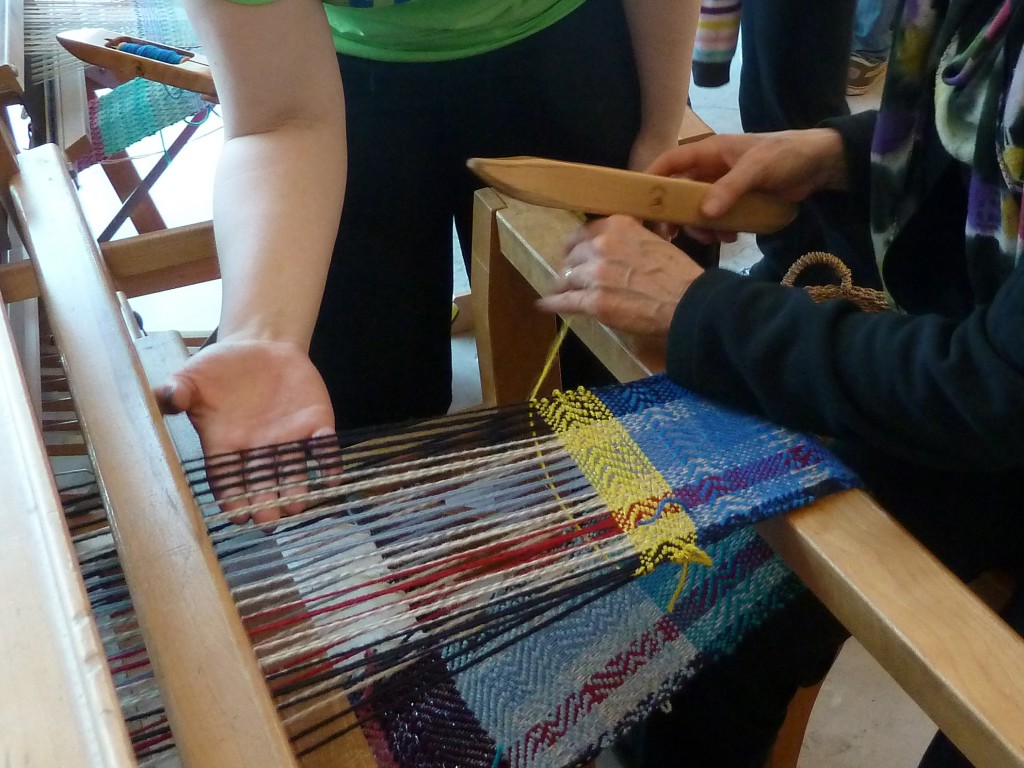 After this we stopped in to the Mary Black Gallery at NSCCD and saw the exhibition of metal artists, Emily Doiron and Mengnan Qu. We also got to watch a weaving demo. Look at all the looms they have!: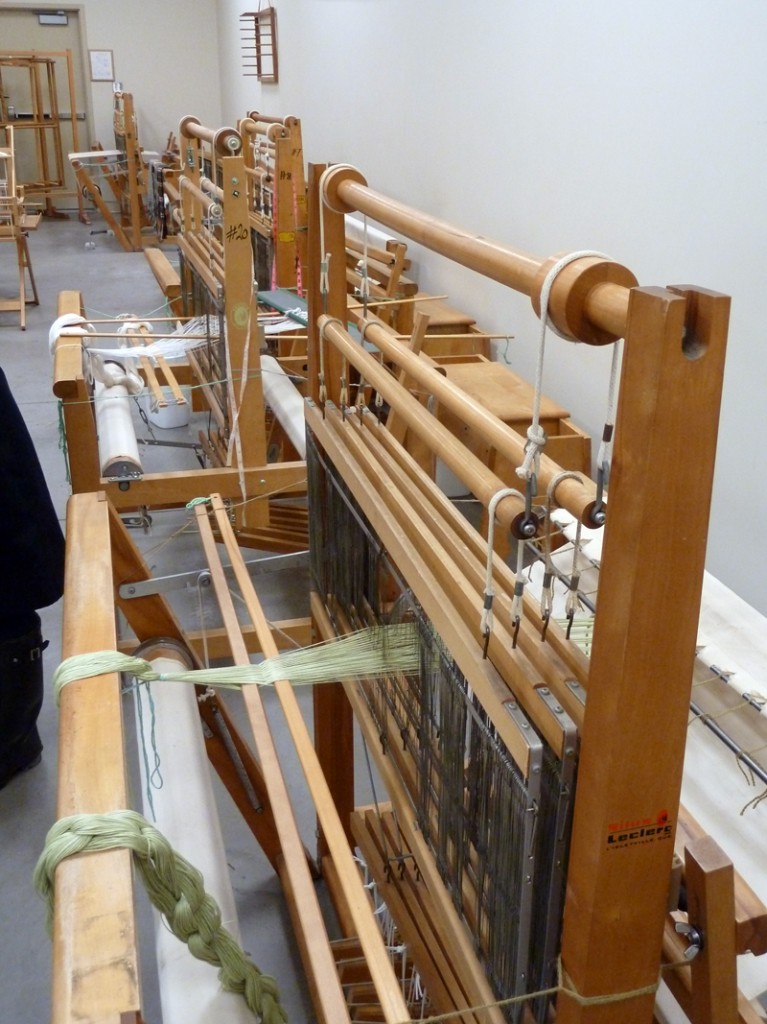 By this time we were getting pretty hungry and the line ups were quite long at the food trucks so we opted for one of our old time favourite haunts and had a delicious meal at the Persian Shiraz Restaurant on Hollis St. Think we have been coming here since the building switched from a taxi stand (you know your getting old when…)
For dessert we hopped in the car and headed over to the Hydrostone and stopped in for a $1.00 ice cream at Mother's Pizza
We checked out a lot of the other shops on both sides of the square, including Bog Side Gallery where we met fellow crafter Jana of Swaine Street Woodworking who was doing onsite monogramming of her cutting boards as part of today's festivities.
We also stopped in to Lady Luck Boutique , saw a chalk paint demo at Rusty Hinges and refilled a couple of bottles with olive oil from Liquid Gold!
From there we went over the bridge, heading home, but first we had to stop at Cole Harbour Place to see the beautiful woodcarvings at the Nova Scotia Wildlife Carvers and Artists Association's 24th Annual Carving Competition. Wow! Great stuff!
This was another awesome day in our great city! Kudos to I Love Local Hfx for organizing the day, and to everyone else involved!