This months meeting of the Nova Woodturner's Guild was held at Lee Valley and was the awards ceremony of the 2008 Woodturning Competition.
The Nova Woodturner's Guild Woodturning Competition is held each year with the People's Choice award being the Warman Castle Memorial trophy. The trophy is in memory of Warman Castle, who was a longtime member of the NWG and passed away a few years ago.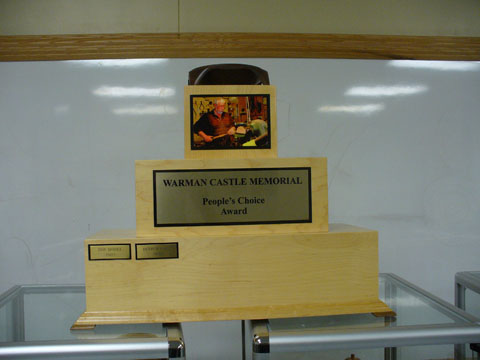 There were a total of 54 entries this year and all of them were astounding! Here, have a look: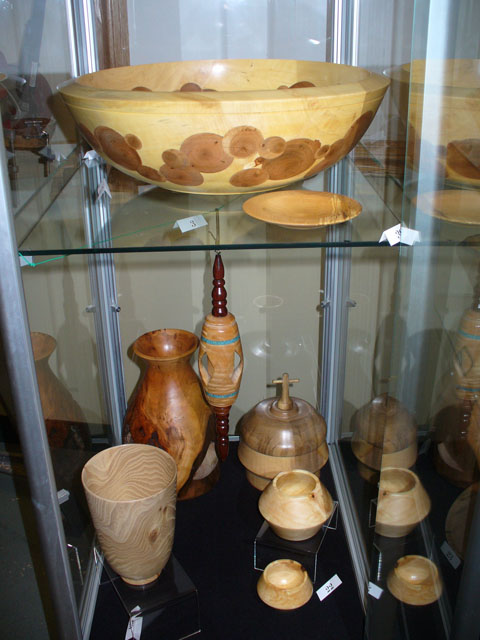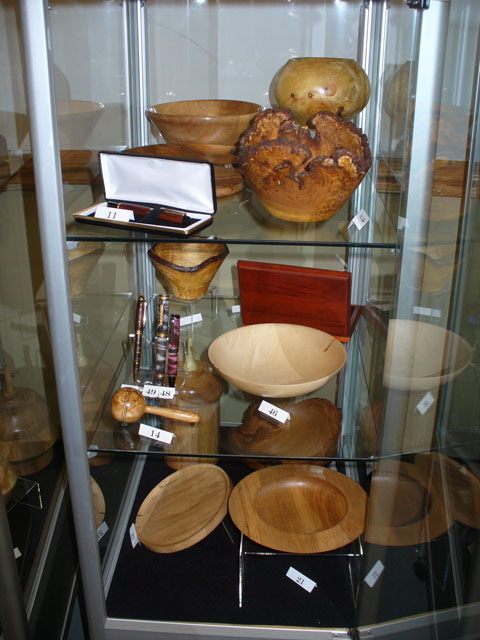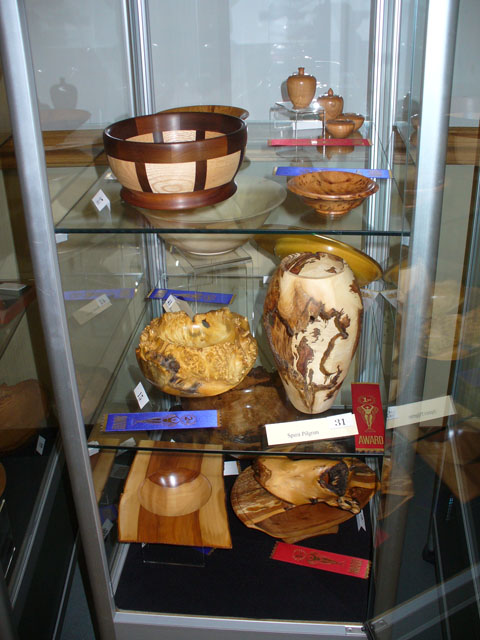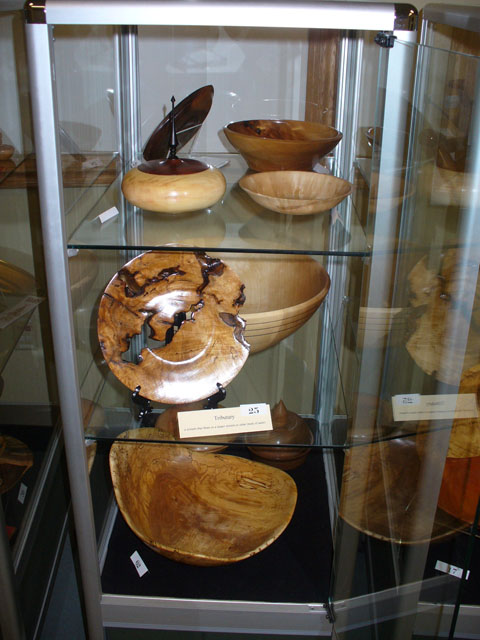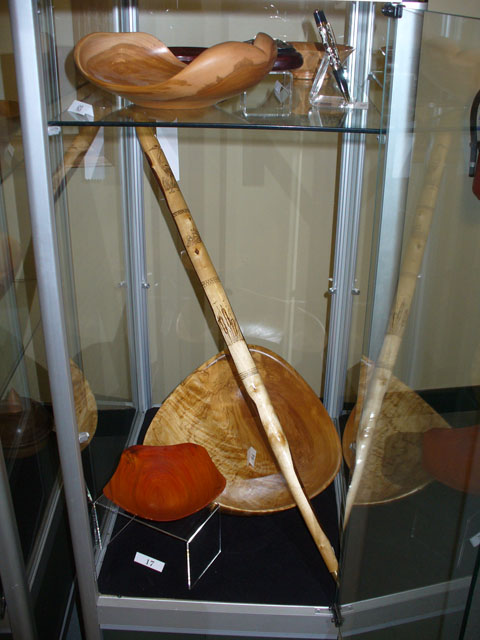 The winners of the competition were:
Open Category:
1st – Don Moore
2nd – Tie between Robert Atkinson and Stuart Taylor
3rd – Jamie Wolverton
Intermediate Category:
1st – Dave Wilkins
2nd – Tie between Dave Wilkins and Richard Ford
3rd – Calumn Ewing
Novice Category:
1st – Norm Jolivet
2nd – Ian Scott
3rd – Three-way tie between Joseph Crouse, Jean-Luc Declerck, and Blake Bayers
The Peoples Choice Award went to Dave Wilkins
It was a great meeting and a great competition!
Back to the shop…