I just finished a couple of more Pine picture frames. These ones are made out of a bit of "scrap" I had and they are finished with a brown stain and beeswax. The shadow box style is simply accented with a 45 degree chamfer.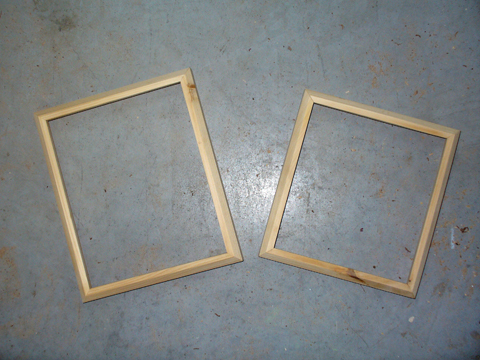 Here they are stained: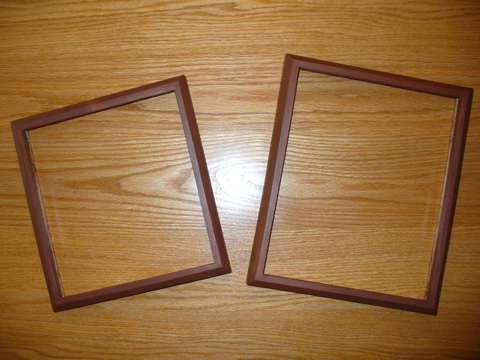 This was a simple project, one that was not only quite rewarding but it also allowed us to get a few more prints that we had for sometime finally up on the wall. Here are the frames with prints mounted and hung: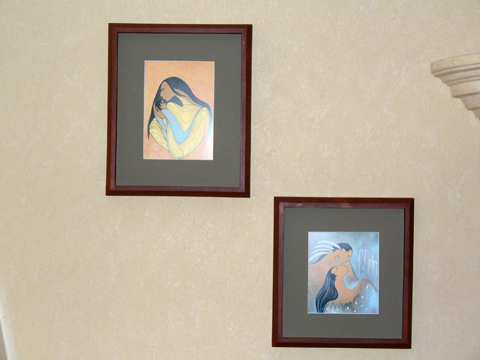 If you would like to make some frames for yourself try using our Perfect Picture Framer Jig which make the process of getting perfect corners so easy!
Back to the shop…