We just spent the evening with Garnet Rogers at Point Rock and a delightful evenight it was! We were happily entertained with his mix of folk music and road stories.
From the outset we knew that tonight was going to be different. Though we were aware of Garnet we were not that familiar with his music. In truth, we were only aware of him as Stan's brother and knew that after all these years we had to change that and we were not disappointed!
With his blend of folk, blues, rock and classical influences he created a rich, unique vibe that gave the evening a laid-back quality where one could relax and just let the day drift. However, by mixing his music up a heavy salting of stories Garnet gave a glimpse into the sometimes humourous and often times edgy world of the Canadian musician. His stories abounded! He has enough stories and anecdotes to write a book. Oh wait! He is writing a book and he actually read some excerpts from this apparent tome. Once published we're sure that this will be a must read!
Thanks Mary and Garnet for a truly delightful evening!
You can find out more about Garnet Rogers on his Website, on Facebook, on Myspace and on Wikipedia,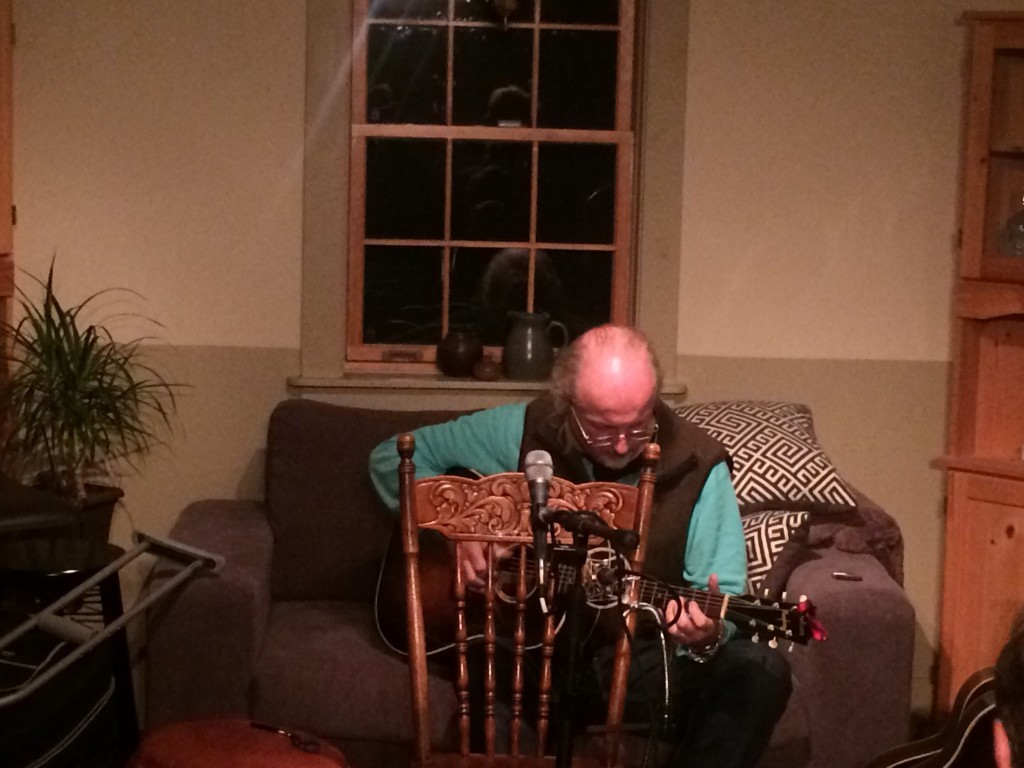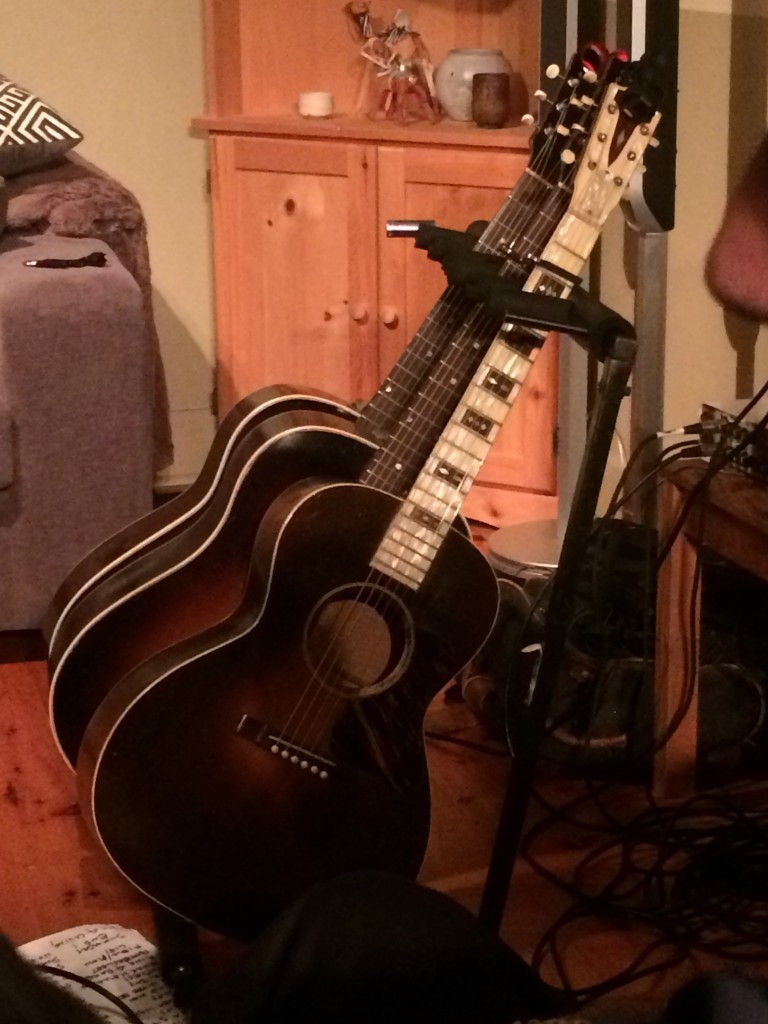 (The top featured press photo is courtesy of Bruce Dienes.)